Description
Come out and hear from an experienced technical recruiter, Sunny Lee, who will share the inside scoop on how both large enterprise and smaller start-up companies approach attracting and selecting talent for their organizations. Sunny currently works as the Recruiting Manager for BrandVerity, and was actively involved with supporting the hire of one of our recent graduates, Will Weatherford. Together they will share insights which will help you continue to put your best foot forward in your job search through your resume, networking, and interviews.
Learn about Sunny...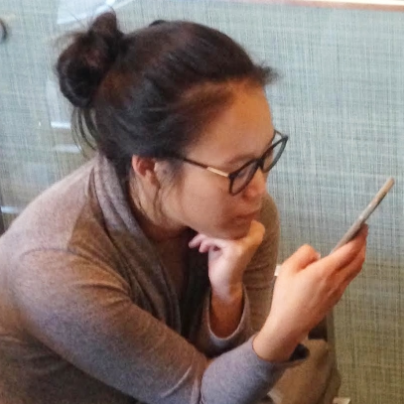 After spending three seasons recruiting for Microsoft's domestic and international University Recruitment programs, Sunny brings her experience recruiting the best and brightest to fulfill all of BV's hiring needs. She's best described as "Jerry, Kramer, and George rolled into one." She is deeply passionate about volunteering in her community, diversity, and inclusion, Bob's Burgers, loving/hating badge app icons, and actively incorporating these passions in all aspects of her position; she is not to be trusted with children or grocery shopping. Definitely ask her about the best places to eat in her hometown of Charleston, South Carolina...or anywhere she's been.