Description
Decoding Asia: The Keys to Entering the Asian Marketplace with
Lawrence Tang, Hong Kong Economic and Trade Office
With some of the fastest growing economies, and along with it, consumer spending and tech adoption, Asia is the continent of vast business opportunities, provided entrepreneurs seeking expansion to Asia are aware of market trends and resources at their disposal.
This presentation will showcase such opportunities as well as tools available for entrepreneurs that will help them prepare before venturing to Asia.
You will learn:
What are the leading growth sectors in Asia

What are the main initiatives in Asia that offering business opportunities for your company

What are the tested methods of reaching out to customers when expanding internationally

What free resources you can use when working on your market entry
This session is part of an all day Lab at the Center, if you would like to learn more and join us for the others, see below:
9:30 - 11:00am Valuation 101: How to Value Your Early Stage Startup
12:30 - 2:00pm Fasttrack Your Startup Fundraising with J.D. Davids
OUR SPEAKER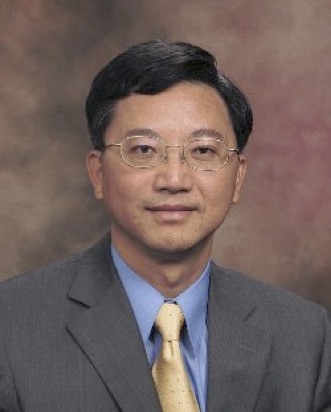 Lawrence Tang, Head of Investment Promotion, Hong Kong Economic and Trade Office
Mr. Lawrence Tang is the Head of Investment Promotion in the Hong Kong Economic and Trade Office (HKETO) in San Francisco. HKETO in the United States is the permanent representative of the Hong Kong Special Administrative Region Government (HKSARG). The HKETO's mission is to represent the HKSARG in strengthening the economic, trade, investment and cultural ties between Hong Kong and the United States.
Mr. Tang is specialized in investment promotion facilitation. Together with Invest Hong Kong, the HKSARG agency dedicated to promoting inward investment in Hong Kong, Mr. Tang provides information, advice and assistance to facilitate US companies in setting up and expanding their business in Hong Kong.
Mr. Tang holds a bachelor's degree in electrical engineering from University of Hong Kong, a bachelor's degree in laws from University of Wolverhampton (UK) and a master's degree in business administration from University of Warwick (UK).