DECODING ANNIE PARKER - NYC BENEFIT SCREENING
When and where
Location
DIRECTORS GUILD THEATER - NYC 110 W 57th St New York, NY 10019
Refund Policy
Contact the organizer to request a refund.
Description

BENEFIT SCREENING
IN PARTNERSHIP WITH AMERICAN CANCER SOCIETY

STARRING: HELEN HUNT, SAMANTHA MORTON, AARON PAUL, ALICE EVE, MAGGIE GRACE, RASHIDA JONES, COREY STOLL, BEN MCKENZIE, BRADLEY WHITFORD, AND RICHARD SCHIFF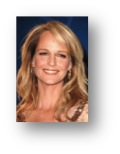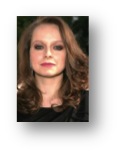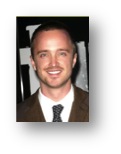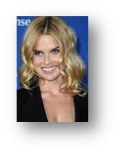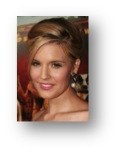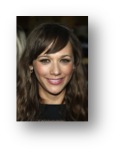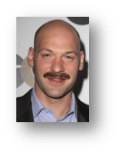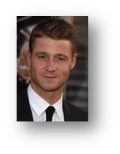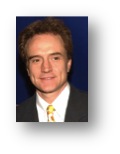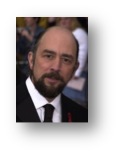 A FILM BY STEVEN BERNSTEIN
Ozymandias Productions presents A Unified Film's production in Asscoication with Rix Pix, Media House Capital, Produced by: Steven Bernstein, Clark Peterson, Keith Kjarval. Executive Producers: Johnathan Brownlee, Sahil Chanana, Nolan McDonald, Manhad Nerula, Herman Narula, Aaron Gilbert. Producers: Stuart Ross, Mary Vernieu.
Based on the real lives
of two remarkable women

separated by thousands of miles, by circumstance, background and education, and yet, as told in the film, their two lives gradually intertwine until a final, singular and life changing reckoning.
It is the story of Anne Parker(Samantha Morton), a sharp witted, funny and irrepressible young woman who watches her mother, then sister, fall victim to breast cancer. When, later, she herself is diagnosed with the disease, she is resolved to fight back against immeasurable odds.
The film is also the story of Mary-Claire King(Helen Hunt), the geneticist whose discovery of the BRCA1 gene and its link to breast cancer forever

changed the understanding of human disease. Hers is considered one of the most important scientific discoveries of the 20th century.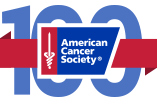 WITH ADDITIONAL SUPPORT FROM: