Description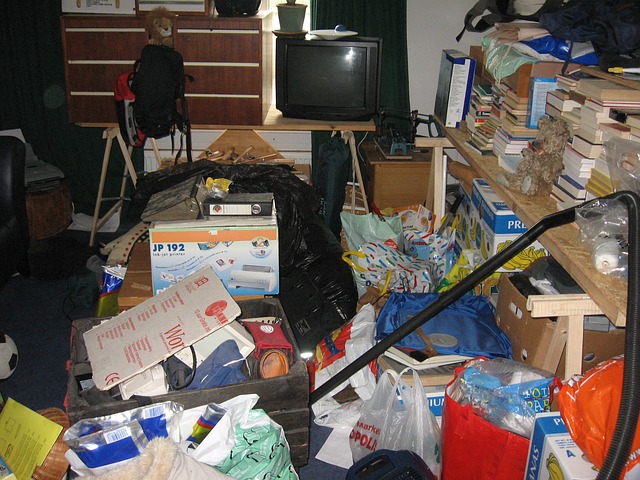 Declutter Your Life, Once and For All

Are you embarrassed to have friends or family come over? Do you have "too much stuff" and unsure what to do about it? Or perhaps you are 'hiding' behind your clutter?
Clutter can rob you of productivity. What does having "too much stuff" have to do with productivity, you might ask. Actually, it can attribute greatly to the lack of productivity. It ruins productivity before you get started.
Sometimes having too much stuff becomes an excuse for having too much stuff.
You are the one who can fix this issue. It is not the stuff's fault. It is not the home or office's fault.
One way to get this fixed is to get your mad face on. Most people struggle with knowing how and where to get started, not having sufficient time to tackle the clutter and being too embarrassed to ask for help. In reality, too much stuff disease can really rob you of your time and your sanity.
Do we have your attention? Awesome, join us on April 27th for the Declutter for Life - Strategies for Getting and Staying Organized and Clutter-free half day conference. Get expert advice, tips, solutions and strategies for living an organized and clutter-free life. Every day that goes by that you're not being productive, you fall behind in daily tasks and lose opportunities.
Attendees learn how to:
Tackle Emotional and Mental Clutter

Eliminate indecision and procrastination
Establish boundaries

Develop and Implement Decluttering Strategies
The first FIVE registrations receive a copy of our newest book "Timely Tips for Productivity"