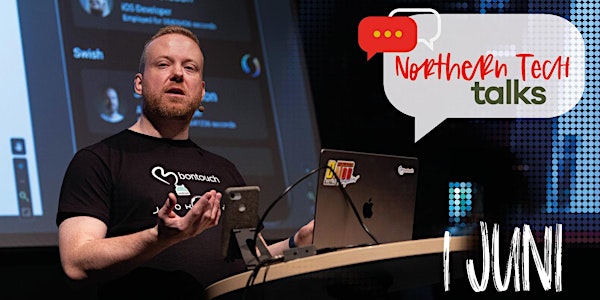 Declarative programming, the future of Android UI development
In this presentation, Robert will show how easy it is to build user interfaces on Android using declarative programming in Jetpack Compose.
Eventdetaljer
Developing a user interface for Android apps has traditionally been a tedious and time-consuming task. However, one year ago, Google released Jetpack Compose, the new official UI framework for Android. Leveraging the Kotlin programming language, it allows for massive productivity leaps by allowing developers to specify their user interface in a declarative way from a single source of truth.
Bontouch already uses Compose in production in several of the major apps that we develop with our partners.
This session, which requires no previous knowledge of Android, Compose or Kotlin, introduces you to the new future of Android user interface development.
We start with an overview of how interfaces were built in the past, follow up by introducing fundamental Compose concepts, and finish off by showing an example app and how it was built.
All you need to know
This lunch talk will take place on Zoom and you use the link below to attend the session.
Date: 1/6
Time: 12:00 - 13:00
Please interact during the session and ask questions.
About Bontouch
Bontouch is an award-winning product innovation agency that partners with brands such as Post-it®, Filtrete™ and H&M to create unique and transformative digital customer experiences. With 200 designers and engineers on staff, Bontouch serves partners in North America and Europe from five studios in New York, London, and Sweden. Today, the products that Bontouch helps create are used by more than 50 million people in 196 countries. www.bontouch.com