Description
Decktoberfest
---


If you are excited about Wynwood's Octoberfest you definitely cannot miss the opening to this event at thedeck!
This year - start the celebration off early with a firey twist: $2 Fire Ball Shots for all! And a special twist for the ladies - enjoy free beer all night long! The rest of the weekend will provide beer aficionados with delicious seasonal brews, live music, beer games, and scrumptious food.

** And don't miss out on the Rock the Stein Competition: $100 Bar Tab for the winner!**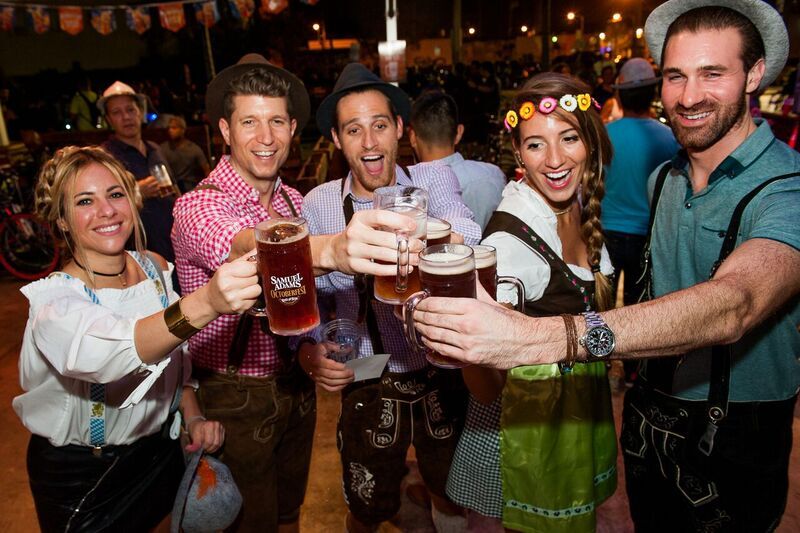 The most important Decktoberfest Survival Guide is to... drink! Simple, right? With the broad variety of delicious Samuel Adams beer you're bound to love one or two or all!!
---
For vendor opportunities, please email hello@thrifter.cool | For sponsorships, email partners@swarminc.com
For More information on Wynwood's Octoberfest