Actions and Detail Panel
DECK YOUR FROS: A Holiday How to Style Event
Sun, December 11, 2016, 2:00 PM – 5:00 PM CST
Description
Kinks Kurves N' Krafts is continuing the How To Series. This series is designed to teach naturalistas proper hair care and DIY Styling techniques
Every ticket purchaser will receive the QUEEN EATING PLAN by Yahya, The Nspiyahd Life for FREE!
Have you been wanting to learn how to wrap your hair properly? Have a Holiday Party to attend? Been wanting to learn how to create an unique updo using added hair?
In this class you will learn
- How eating and nutrition can affect your hair
- How to properly prep your hair to be wrapped or put in a protective style
- The tools needed to properly secure your headwrap and updo style
- 4 different headwrapping styles
- 2 different updo styles
Bring your favorite headwrap to work with!
Don't have a headwrap? Don't worry. We will have headwraps available to practice with during the class.
We will also provide the hair to use for the updo.
Please come with your hair freshly washed/conditioned and stretched.
Don't know how to stretch your hair with out heat? Check out this short tutorial on my blog.
During the event you will have the opportunity to WIN a headwrap and a protective styling basket (ft full size products)!
This is not an event you want to miss!
Learn about the hosts of the event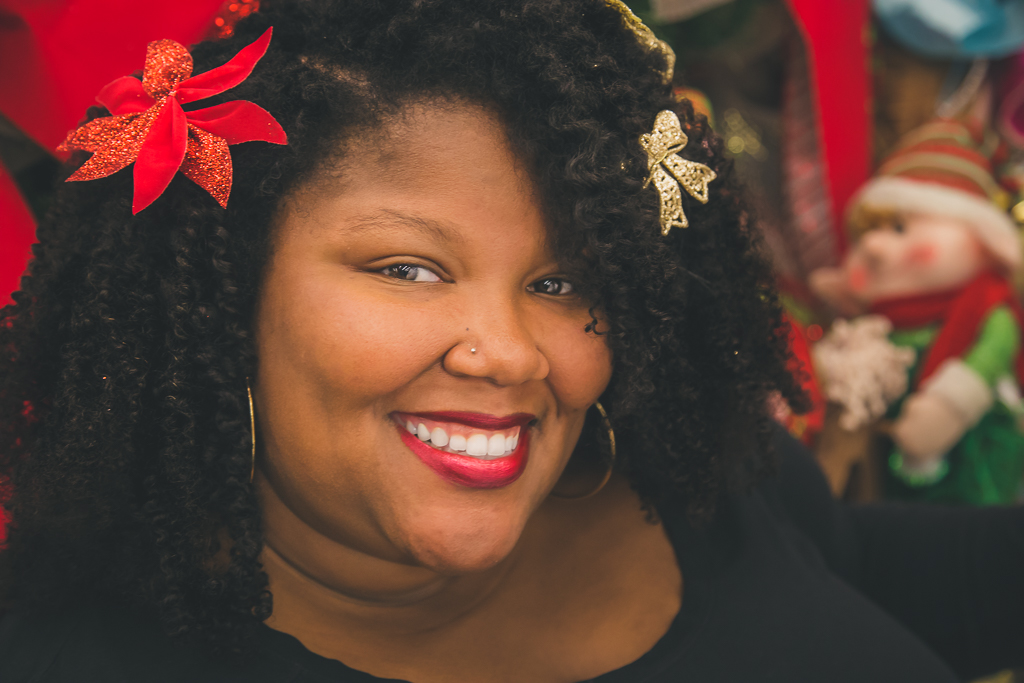 Jabreel Walker is a Naturalista living in the city of New Orleans. She recently started a lifestyle blog entitled Kinks Kurves Krafts, which chronicles her natural hair and weight loss journeys as well as her love for all things DIY! As a young professional living in the city of New Orleans, she realized there was a lack of Natural Hair related events in the City of New Orleans and has decided to do something about it! #NOLANATURALISTA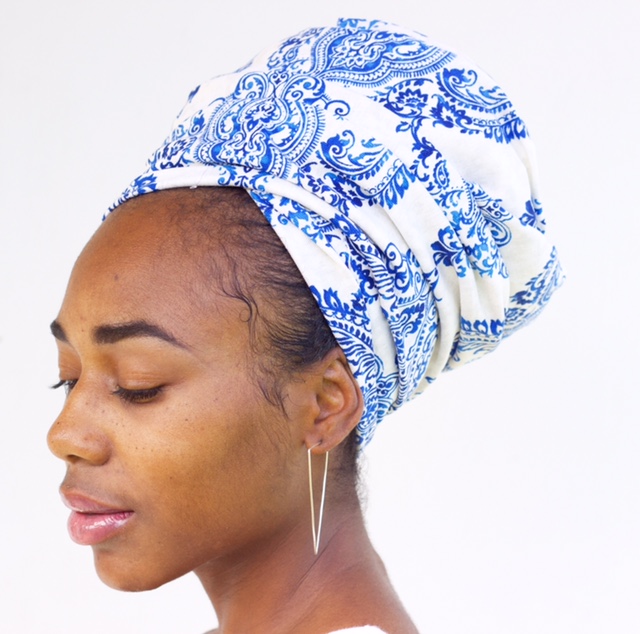 Yah'Zahra of Nspiyahd Works is the featured speaker at the event. Yah'Zahra is the owner and creator @NspiyahdWorks. Nspiyahd Works has been a continuous birth, and rebirth, of art, health, and positive ideas. My product offering, once only handpainted shopping bags, has grown to include handpainted canvas and wood pieces, customized denim and the Love.All.Over. line of wholistic health and beauty products. With offering for men, women and children, and one-of-a-kind items created weekly, you are sure to find the "lil unique touch" you've been waiting for!
~Life&Liberation
Follow us on social media to keep up with updates!
https://www.facebook.com/NspiyahdLife/
https://www.instagram.com/nspiyahdworks/
Follow Kinks Kurves N Krafts to keep up with the latest Natural Hair Events in New Orleans
https://www.instagram.com/kinkykurvykrafty/
Show us your favorite head wrap and updo styles by tagging #headwrapnola #deckyourfro