DECISION-MAKER MEETINGS: How To Connect w/Producers, Financiers, & Agents!
VC-turned-producer Mara McCann breaks down techniques filmmakers can use to book high-level meetings with financiers, studio execs, & reps!
About this event
DECISION-MAKER MEETINGS: How To Bypass Gatekeepers & Book High-Level Meetings w/Film Financiers, Studio Executives, Producers, and Agents!
Hey, filmmakers!
You're talented, but...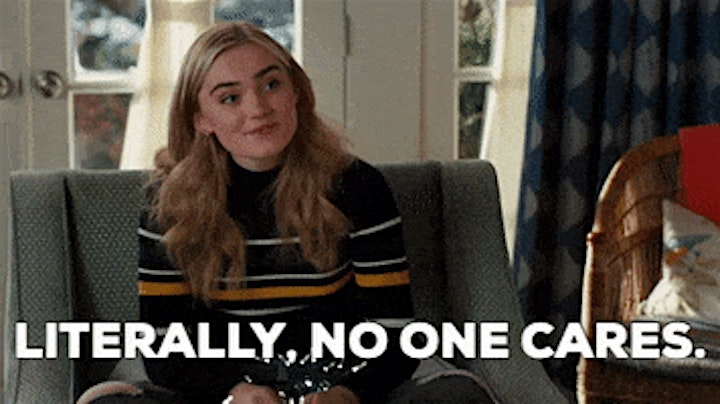 At least, that's how it feels right? You work hard, you write a script, you win an award, you make a film, you get into festivals aaaaannndddd nothing.
Again.
Instead of giving up, you try again, writing scripts or making films and just praying that somebody with decision-making power will discover you and give you the career of your dreams.
Of course, deep down you're sure you've got no shot, cause it's all about who you know, right?
.
.
.
WRONG!
What if I told you that there is a magical place where decision-makers at the very top of the entertainment industry are hanging out and literally waiting for you to reach out to book a meeting with them?
I'm talking film financiers, showrunners, studio executives, producers, agents, and managers!
You'd probably call me bat-sh*t crazy. And you wouldn't be the first lol!
Buuuuut you'd be wrong - and I can prove it...
My name is Mara McCann. I'm a former Silicon Valley consultant who got bit by the showbiz bug and left a lucrative career to follow my filmmaking dreams.
In the VC world, everyone knows that the next big thing can come from anyone anywhere at any time - so it's essential that serious decision-makers make themselves available for meetings.
Here's a mind-blowing fact for you: so do high-powered entertainment industry professionals!
If you learn how to connect with them, then you and your creativity can finally be seen by people who are actually in the position to make your vision a reality.
That's where DECISION-MAKER MEETINGS comes in...
This LIVE online masterclass will teach you:
How to get to top decision-makers at networks (without a pitch deck or warm intro)!
How to create an authentic branded page on LinkedIn that gets exec's reaching out to you - even if you're comepltely unfamiliar with LinkedIn!
How to have meaningful intro Zoom meetings with high-level executives that can give your career a quantum leap (before you have an A list resume on IMDB)!
How to use big data and AI to your advantage to attract the exact type of work you want(without hours of searching job boards)!
Live Q+A!! Pepper us with questions related to getting meetings with decision-makers, presenting your creative idea on zoom, building meaningful & lasting professional relationships, screenwriting, filmmaking, film festivals, film financing - we've done it all and we GOT you!
BONUS: Why does Clubhouse matter and how can it super boost your career?
Stop waiting to get noticed and start taking action to make yourself known!
We invite you to register using the link above! Can't wait to meet you!
Got any questions you want us to try to cover? Email them to mara@decisionmakermeetings.com or visit this link.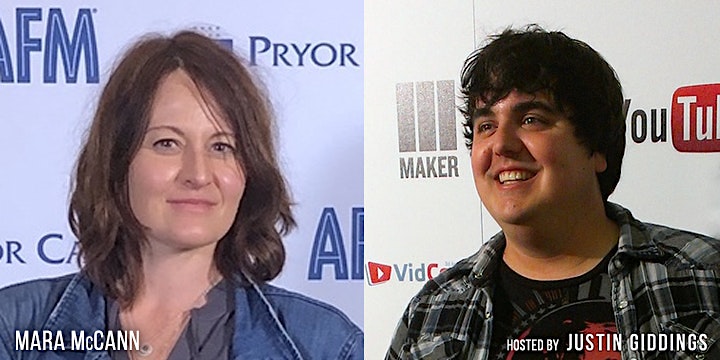 Organizer of DECISION-MAKER MEETINGS: How To Connect w/Producers, Financiers, & Agents!