Description
Every startup needs to plan for Tax Issues! Do you want to know more about the Section 1202 capital gain exclusion? It allows founders and investors to exclude $10 million or more of capital gain.

We will cover the tax treatment of distributions and when a buyer can get a step-up in tax basis. You will also learn about using start-up losses to offset ordinary income. Case studies and examples will compare different entities in different situations.

ICOs are an increasingly popular choice for start-ups to raise capital. But if anything is more complex than the code behind cryptocurrency, it's the Internal Revenue Code! Did you know that the proceeds from an ICO are taxable? We will cover this and other tax considerations for ICOs, bitcoin and cryptocurrency.

If you are building a startup or considering launching an ICO and want to avoid common tax traps, this is the workshop for you.

*Please note this event will be live on Facebook. By buying this ticker, you hereby grant the Promeets Technology Corp permission to use my likeness in a photograph, video, or other digital media ("photo") in any and all of its publications, including web-based publications, without payment or other consideration.
Topics We Will Cover:
1. Formation and selection of entity;
Tax benefits of LLCs and tax pitfalls for Delaware corporations

LLCs vs. S-Corporations vs. C-Corporations.

Section 1202 Exclusion for Capital Gain
2. Tax considerations for compensating key employees/managers.
Tax considerations for cybercurrency and bitcoin

Deciphering tax treatment of Bitcoin: basic tax rules for trading and exchanging Bitcoin and cryptocurrency.

Taxation of ICOs: multiple tax traps.

Are foreign foundations the answer for ICOs?



Agenda
6:00 PM - 6:30 PM Check-in, Networking
6:30 PM - 7:10 PM Presentation w/ hand-outs
7:10 PM - 7:30 PM Q&A
7:30 PM - 8:00 PM More Networking!
Light refreshment & drink will be provided
More about Jon Van Loo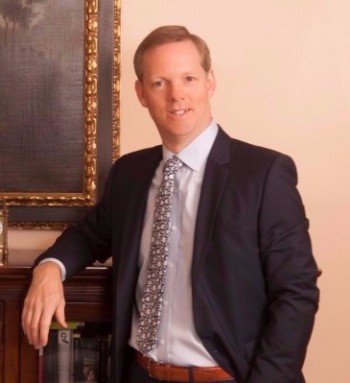 Owner of JVL Tax Law
Tax attorney and owner of transactional tax law boutique specializing in M&A, bitcoin & cryptocurrency, international transactions, and investment funds. With 10 years of experience in two of the world's largest law firms as well as a small tax boutique in San Francisco, London and New York.
Co-host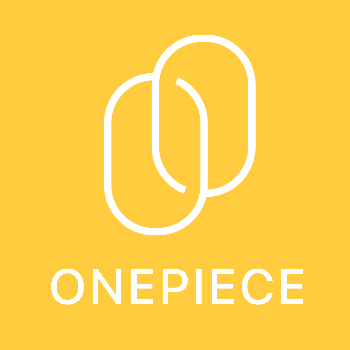 OnePiece Work is a coworking space aiming to renovate the traditional working style. For OnePiece, coworking is more about people, community and business opportunities instead of only physically working together. If you are looking for fundraising, pitch opportunities, resource connections, high-end workspace, this is the right one to go. You take care of your project, and let us take care all the rest.