Description
Join us for the March 10th Annual DECIDE WNY Conference with keynote speaker BJ Miller, MD. Dr. BJ Miller is one of the pre-eminent speakers on palliative and end-of-life care. Drawing on his expertise as a physician, former Executive Director of Zen Hospice Project, and as a patient, he is an advocate for a healthcare system that minimizes unnecessary suffering and maximizes quality of life. Dr. Miller has lectured widely on all aspects of palliative care, as well as person-centered care, the therapeutic potential of aesthetics, and how to design for life.
Dr. Miller will be joined with roundtable facilitator Henry Davis from the Buffalo News and speakers Yvonne Askew; Katie Grimm, MD; Chris Kerr, MD; Sandra Lauer, RN; Laurie Menzies; Kathleen Mylotte, MD; and Charles Yates, MD.
Breakfast and registration will begin at 7:30 AM with the conference starting at 8:00 AM. Continuing education credits will be made available. More details to come!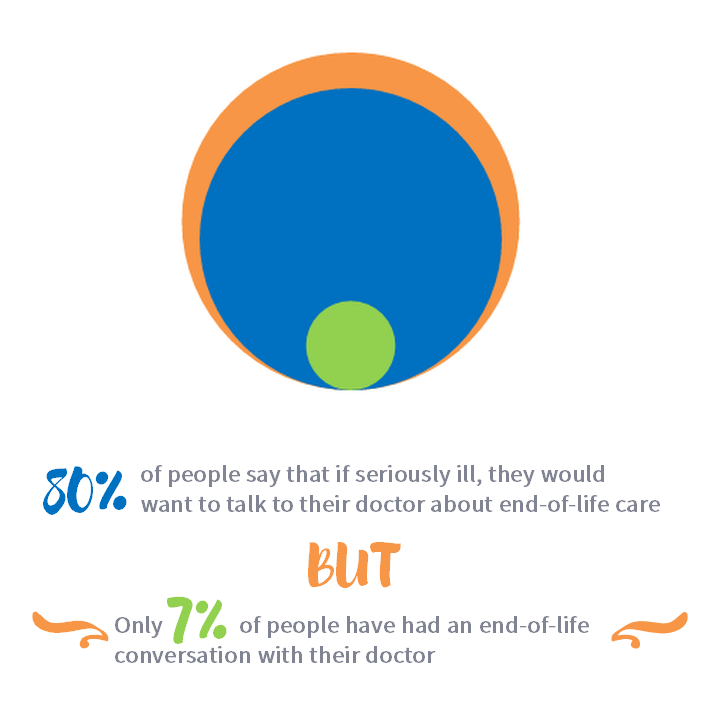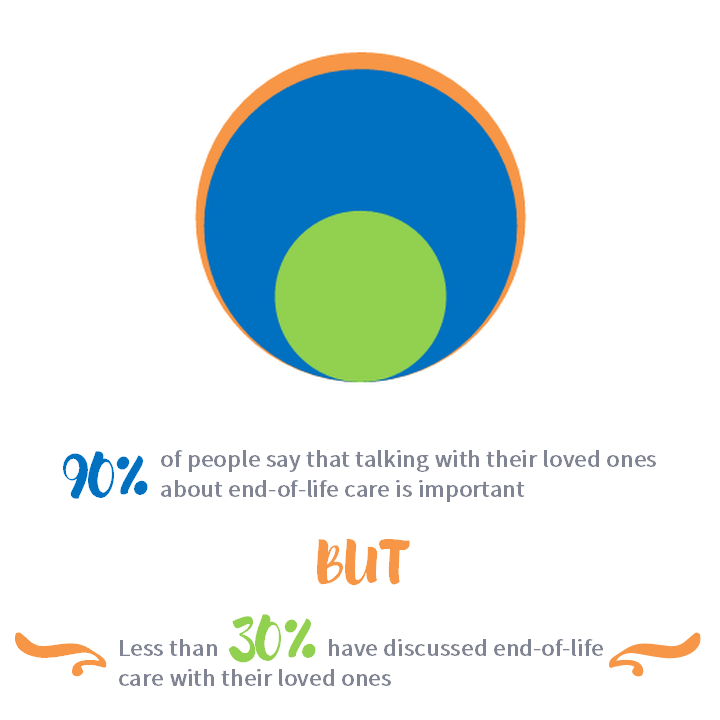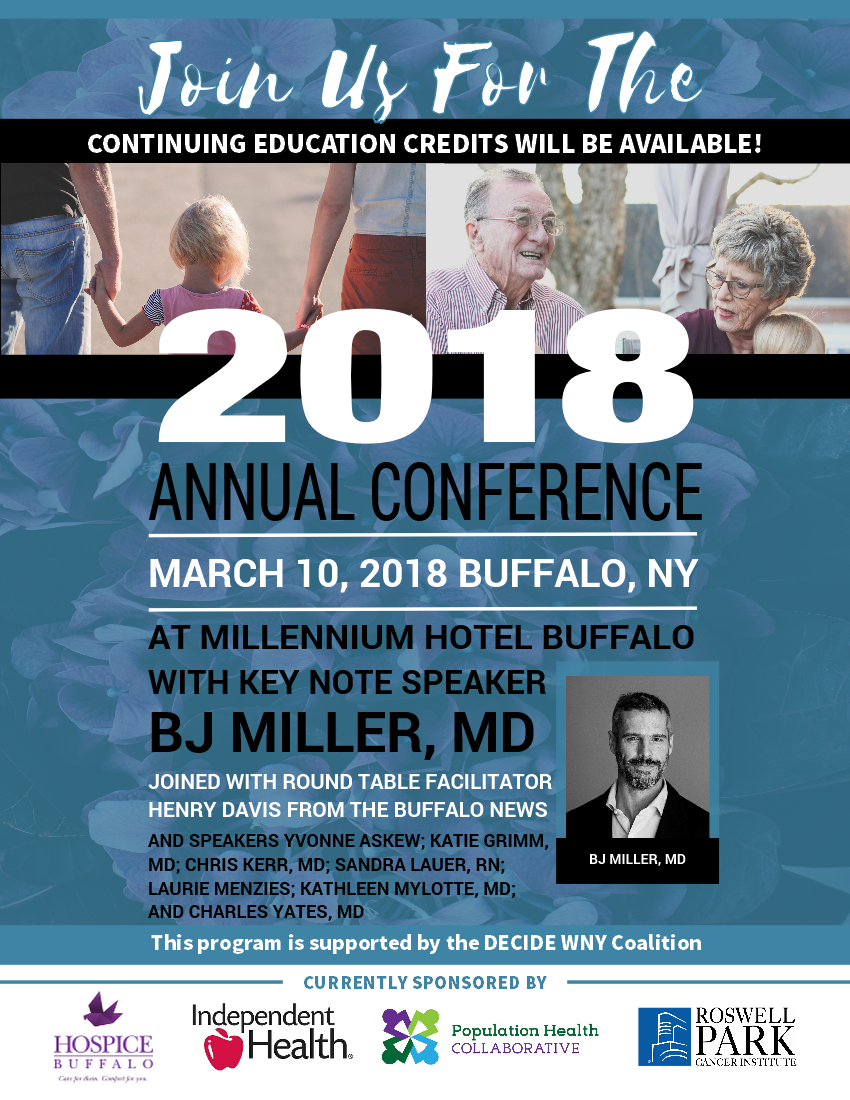 *Cancellation policy: 7-day notice is required to obtain a refund.* (Deadline is March 3, 2018 by 8:30am)

To support information-sharing and spreading the word about P² Collaborative of WNY, we may videotape portions of the convening and will be taking photographs at various points. Unless we hear otherwise from you, attendance at the convening includes consent to being filmed/photographed and to images being used without compensation or acknowledgement. Before using any attributed remarks or audio, we would seek your permission.