Decentralized Clinical Trials
Join us to learn about decentralized clinical trials!
About this Event
Save the date! Please join us for our next NCC ACRP virtual educational event, "Decentralized Clinical Trials" on March 18, 2021 at 7pm. Bardia Akbari will discuss the various considerations when developing decentralized trials.
Speaker: Bardia Akbari, Chief Clinical and Experience Officer at Lightship
Dr. Bardia Akbari is currently the Chief Clinical and Experience Officer at Lightship - a premier Decentralized Clinical Trial Company. In this role, Dr. Akbari directs all functions responsible for the selection, planning, and execution of sponsored decentralized clinical trials. Prior to this role, Dr. Akbari served as the SVP of Clinical Operations at Science 37 - a virtual clinical research organization.
Prior to entering the decentralized clinical trial landscape, Dr. Akbari served as the Vice President – Global Head Clinical Operations Oncology at Roche-Genentech, overseeing operational planning of over 140 clinical studies across 20 compounds annually. During his tenure, his passion for innovation and focus on data-driven decision-making led to the successful execution of clinical development programs that launched eight new molecular entities in several indications. Dr. Akbari is credited with the institution of predictive modeling and data visualization as core clinical operation disciplines.
During his career, Dr. Akbari has held a variety of positions in Medical Affairs, Clinical Science, Clinical Operations, Alliance Management, and Business Development. He earned his Bachelor of Science (BS) in Pharmacy from the University of Colorado, and a Doctor of Pharmacy (PharmD) from State University of New York in Buffalo.
Learning Objectives:
What is a decentralized clinical trial
Why and when to consider one in a development program
Design consideration for a decentralized study
How to select the right partner with right capabilities for your trial
Agenda:
6:45 PM - Registration opens
7:00 – 7:05 PM President's Welcome and Speaker Introduction
7:05 – 8:00 PM Educational Presentation with Q&A
8:00 – 8:15 PM President's Presentation and Close of Event
Target Audience:
Open to the clinical research community, including sponsors, study sites, vendors, IRBs, support/related functions, and students.
Registration: Pre-registration is required, as this is a virtual event.
Northern California Chapter ARCP Member or Student: $5.00
ACRP Non-Chapter Member or Public: $10.00
Contact Hours: 1.0 ACRP contact hour pending ACRP Global approval.
For event registration questions, please contact Ivona Zielinska (event manager)at ivona.zielinska@nccacrp.org.
If you would like to learn more about the NCC ACRP chapter and ways to get involved, including volunteer opportunities, or, if you wish to be featured as a "Clinical Researcher" please visit our Website for more information.
Funding and in-kind support provided by the following sponsors do not influence the content of this program.
Photography will occur at the event. By attending the event, you consent to photography and its release, publication, exhibition, or reproduction to be used for promotional purposes, on the NCC ACRP website and social media platforms. You release, its offices and employees, and each and all persons involved from any liability connected with the taking, recording, digitizing, or publication and use of photographs. By attending the event, you waive all rights you may have to any claims for payment or royalties in connection with any use, exhibition or other publication of these materials, regardless of the purpose or sponsoring of such use, exhibiting, web casting, or other publication irrespective of whether a fee for admission or sponsorship is charged. You also waive any right to inspect or approve any photo taken by NCC ACRP or the person or entity designated to do so by NCC ACRP. You have been fully informed of your consent, waiver of liability, and release before attending the event.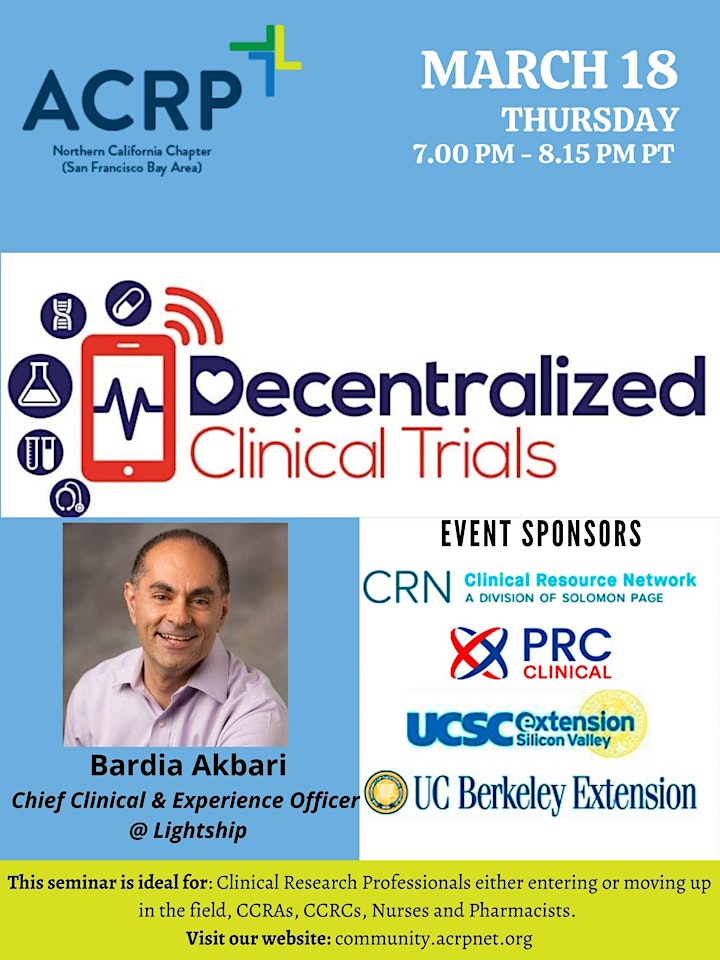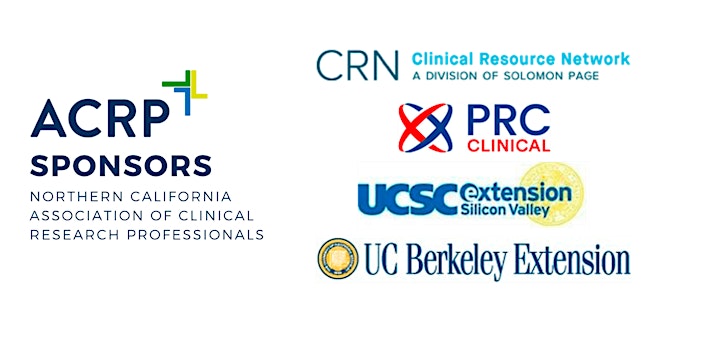 Date and Time
Location
Refund Policy