About this Event
Looking for a place to unwind with new friends during Blockchain Week Berlin? Whether you're taking a break from the hackathon or looking to fill your Saturday with fun plans, join other Blockchainers at the Decentralize N Chill Happy Hour at Birgit and Beer - a popular outdoor beer garden extremely close to Factory Berlin Görlitzer.
This event is organized by Atra Blockchain Services. Food and beverages will be available for purchase from the venue.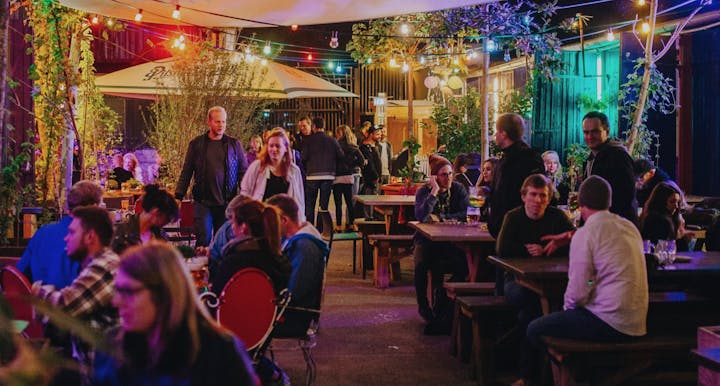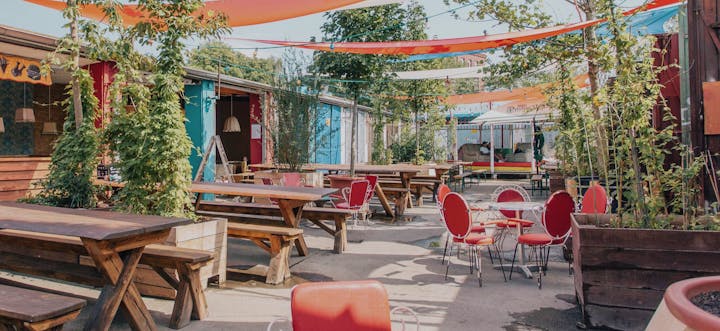 Atra will be raffling away merch during the happy hour - attendees will be able to enter raffles via the BBW Atra Promo dApp, accessible quickly and free of charge with NEW atra LiteWallets. Find us handing out wallets at dAppCon for your chance to enter cool stuff.
Plus, gear up with sweet Decentralize N Chill happy hour merch: https://atra-blockchain-services.myshopify.com/