Description
Hello Londoners
We cant wait to meet you in London, after our global tour in Dubai, Singapore, Hong Kong, Beijing, Shanghai, Kiev, Brussels, Paris!
Please note the date change to 9 Oct 2017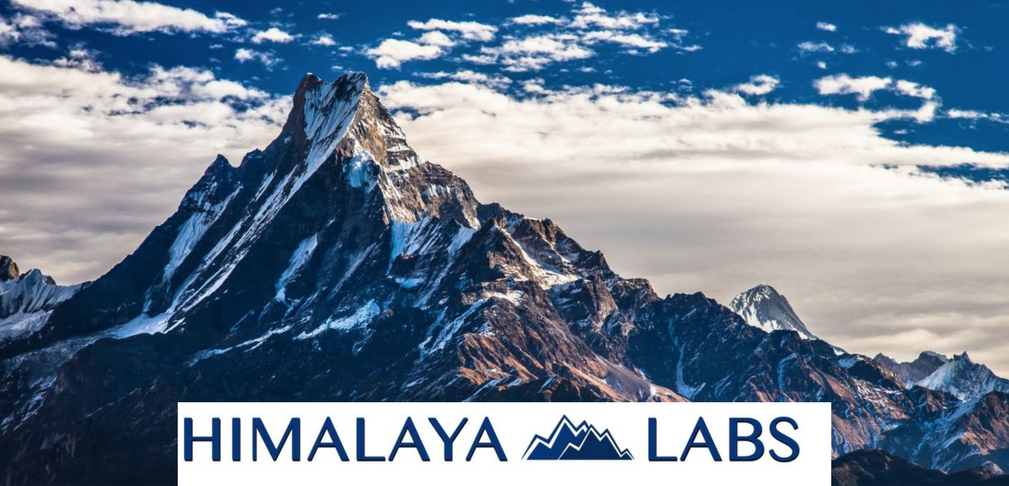 Himalaya Labs is a blockchain venture creating world's first decentralised capital markets platform for investors and issuers, where smart contracts do the job of investment banks and intermediaries. We are building a 2-sided market place and exchange for real world securities to be issued and traded on a blockchain driven architecture.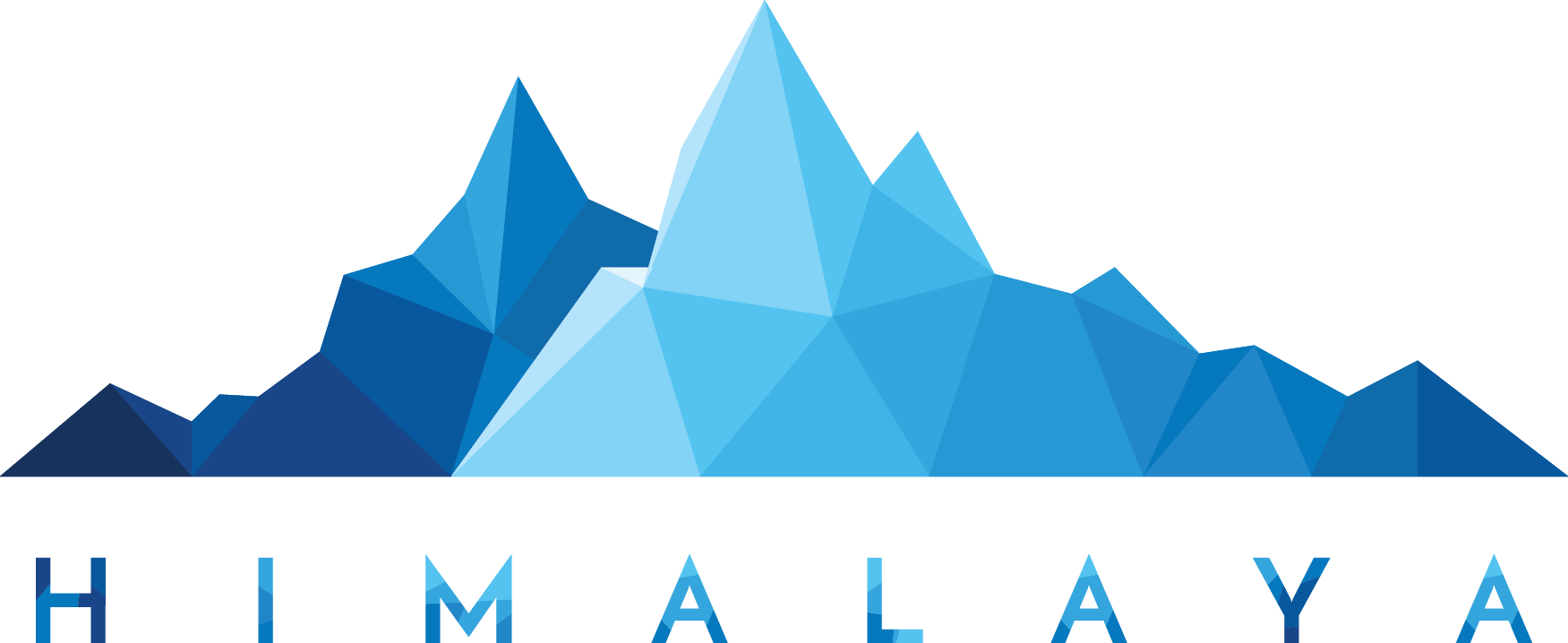 Decentralised Capital Markets Platform for Digitally Represented Asses (DGCAMP) — a visual representation

Agenda:
9 Oct 2017
2:00pm London time :
2:00pm - 5:00pm Talk by Arifa Khan, Himalaya Founder & Inventor of DGCAMP and Igor Khmel, Bankex
3:30pm - 4:15pm Q&A
4:15pm - 5:00pm
Refreshments & Networking

Read more on our ground-breaking innovation DGCAMP that will break the bank!
https://medium.com/@misskhan/what-is-dgcamp-2a6fae4cf699
Two years since invention, Ethereum has already disrupted one industry big time. Venture Capital and traditional equity funding. Now for those naysayers who say tokens are Ethereum's killer app, we will prove them wrong!
Here's yet another disruptive solution
Ladies and Gentlemen - presenting DGCAMP to you!
DGCAMP is potentially one of the biggest real world applications for Blockchain. DGCAMP takes direct aim at investment banks and intermediaries. DGCAMP can raise capital for anyone without the need for investment banks and intermediaries. DGCAMP envisages a smart contract architecture replacing the manual processes involved in investment banking, in the issuance of corporate equity and debt securities — processes characterised by opacity and high fees. (Read our preliminary paper on http://himalayalabs.com/Himalaya-Executive-Summary2.pdf)
DGCAMP's vision is made possible by Ethereum Smart Contracts, as envisioned by Vitalik Buterin, inventor and Chief Scientist, Ethereum.
"A smart contract is a mechanism involving digital assets and two or more parties, where some or all of the parties put assets in and assets are automatically redistributed among those parties according to a formula based on certain data that is not known at the time the contract is initiated." — Vitalik Buterin , Founder Ethereum — May 2014
"Intermediaries in complex markets thrive on "the theory of opacity" and deliberately propagate the theory to further their own interests. The theory simply states that opacity of a process attracts intermediaries, and the more the opacity of a system or process, the more the intermediary can take away from the buyer or seller surplus. DGCAMP aims to do away with opacity in capital markets." - Arifa Khan, Founder Himalaya Labs — July 2017
Decentralised Global Capital Markets Platform ( DGCAMP ) is a new-age architecture where investors of capital and seekers of capital can interact freely, trustlessly and with minimum friction. The platform can operate with and without intermediaries.
DGCAMP — A definition:

DGCAMP is a blockchain and smart-contract driven platform where issuers (public and private firms, governments, non-profit foundations) can access a broad class of primary market investors (both institutional and retail), complete a variety of automated transactions and processes (such as book building, auctions, syndications, dividend distributions) and can issue a broad array of digital assets to investors. Investors of every type, jurisdiction and financial status can use the platform to learn about investment opportunities across the globe, their regulatory aspects, risks and expected returns, to access due diligence reports, and to invest directly without having to go through intermediaries. A secondary market layer with buyers, sellers, arbitrageurs can easily complement this system.
The system can first be envisaged as a single-country system and then extended to a multi-country global marketplace.
Capital allocation will be made in a cryptographically secure, quick, efficient, trustless way.
Benefits of DGCAMP:
Disintermediation of Investment Banking by a Digital Asset Issuance Platform:
A Smart Contract Architecture can replace everything an investment bank does in securities issuance — book building, IPO pricing, algorithm-based allotment of digitised assets to various subscribers, accepting payments and issuing digital securities, custody of digitised assets
Cost saving, for example: Taking Away IPO fees of 7–10%
De-risking of issuance process : Eliminating counter-party and settlement risks
Post-issue management of investor base and performance reporting
Digital coupon and dividend distribution
Global Open Access Trust-less Platform for direct interaction between Investors and Capital-seekers
Global efficient capital flows between countries
Potential App Market Place for Asset Management Industry and intermediaries to build on our Core Platform
Reputation scoring of investors and issuers enabled over time
Potential platform for independent service providers to sell Research, Due Diligence, Legal and Regulatory Products
Decentralisation of Access to Capital!
Decentralisation of Innovation!
DGCAMP serves as a substitute to the current manually-intensive, time-bound and costly processes involved in the issuance of real world securities for corporates, governments, and non-profits.
Come Ethereum lovers, let's break the bank!
About Arifa Khan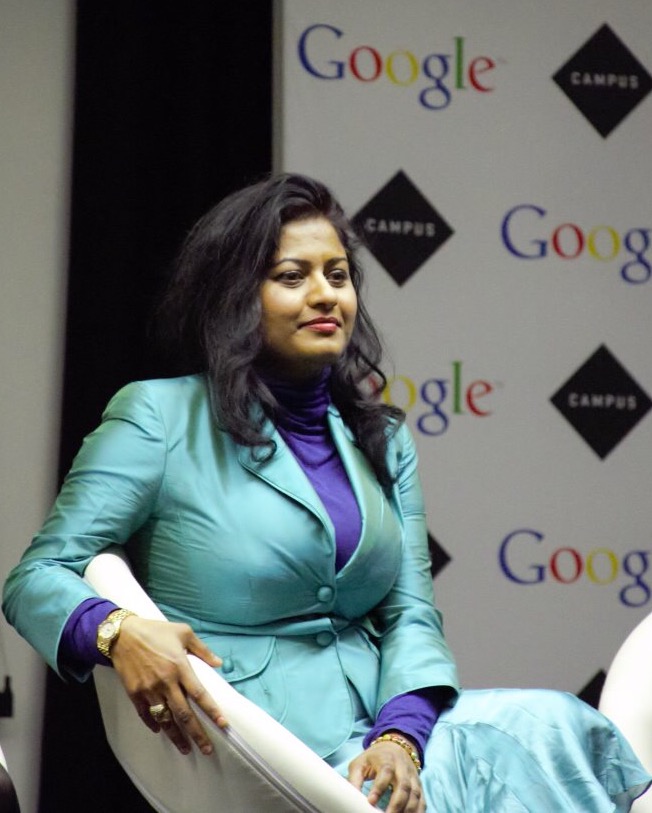 Arifa is a London based ex investment banker with stints in Financial Sponsors Group at Credit Suisse and UBS. She has a B.Tech from IIT Madras, and an MBA with Finance specialisation from Wharton School of Business, University of Pennsylvania. She has been focusing on blockchain research since 2015. She is the architect of Europe-India Conclave Series and has featured Vitalik Buterin at Ethereum India Summit May 2017. She is currently also building the Ethereum community in India and Middle East as India Partner of the Ethereum Foundation. Arifa is inspired by the vision of crypto founders Satoshi and Vitalik. Vitalik said in a 2015 blog before he realised the full impact of what he had created "there is no [Blockchain] killer app, and the list of applications has a very very long tail — basically, just about every kind of software imaginable". Arifa wants to contribute to realising the vision of the crypto founders, and to build an architecture for big real world use-cases and explore intersection of futuristic technologies like AI, blockchain etc.
See youtube video of Arifa Khan introducing Vitalik to India.
https://www.youtube.com/watch?v=G3vQenZgIS0
DGCAMP is supported by talent from across the globe constituting cryptographers, mathematicians, blockchain and capital markets pioneers. Full team will be announced shortly.
A project of Himalaya Labs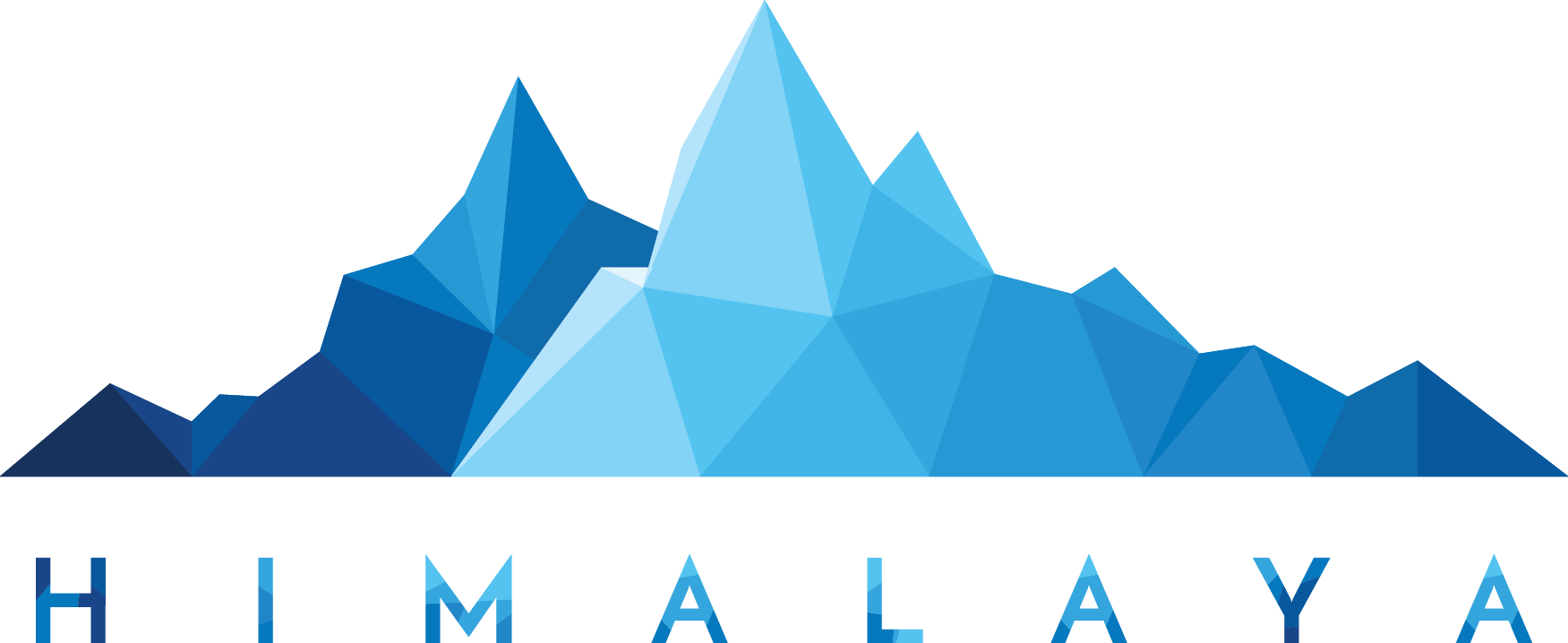 Read our preliminary paper here. White Paper is coming soon!
Watch out for Capital Coin!
Himalaya ICO coming soon!
See you 28 September in Paris!
Igor Khmel
Co-Founder and CEO at BankEx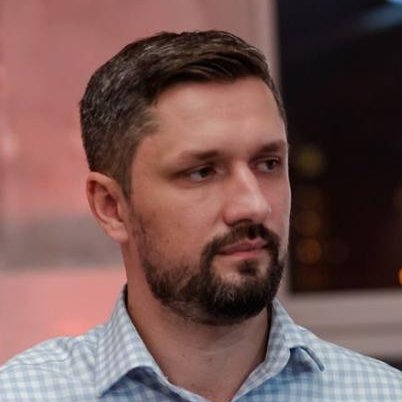 Igor Khmel, Founder and CEO at BankEx, is a fintech entrepreneur, with unparalleled experience in product development, operations and digital strategy implementation in corporate and innovative start-up environments.
Igor holds a number of degrees in physics, economics and business, including an MBA from Stanford GSB. His professional track-record includes management consulting at McKinsey and Deloitte, and investment & trading at Citadel hedge fund. He has had significant exposure to fintech, building a number of startups in California. Igor founded Sberbank Lab, a fintech laboratory at the largest bank in Eastern Europe, which he left after three years to build his own fintech project ‒ BankEx.
Linkedin: linkedin.com/in/ikhmel
The Problem
Traditional banks are outdated and do not meet the demands and expectations of clients in a highly globalized and technologically driven world.

Small and medium size businesses or individuals have to engage in time consuming and expensive methods in order to obtain funding.

Standardized banking solutions do not exist for the blockchain industry and diseconomies of scale hurt both the banking and blockchain industries.
The Solution
BankEx has developed the Proof of Asset Protocol which brings together bank-as-a-service and blockchain technology to transform capital markets.

BankEx aims to enhance the current traditional banking system, not disrupt it, by bridging the gap between traditional finance and blockchain.

BankEx tokenizes non-liquid banking assets and applies 3rd party financial technology solutions to make fungible derivatives and trade them on the BankEx exchange.

BankEx aims to unlock a global pool of capital, providing asset owners worldwide with a protocol of liquidity. Businesses and individuals can tokenize their assets (in order to raise money to further their organization, project or to secure additional revenue.

BankEx utilizes the blockchain to create faster, borderless, 24/7 solutions that solve legacy issues across the current banking system.

Assets can be both financial and real-world, including: loan portfolios; rejected loan applications; factoring; metal accounts; cars in dealerships; real estate; business franchises.
BankEx Exchange
The BankEx Exchange is a global, online, decentralized, tokenized marketplace which facilitates "real world" and financial asset tokenization and trading.
BankEx Labs
BankEx Labs is an independent fintech lab that creates global fintech marketplaces and sources tokenization solutions for the BankEx tokenization platform.
BankEx Foundation
The BankEx Foundation is an open asset foundation committed to establishing the protocol of liquidity. The foundation will welcome fintech startups, banks, asset managers, investment banks and tokenization platforms, and exchanges as members.
If you want to organise our talks in Seoul, Tokyo, Bangkok, Shanghai, Hong Kong, Shenzhen, Toronto, Las vegas Moscow, St Peterburg in October, drop us a note. team@himalayalabs.com