Description
In 2015 the UN launched their Sustainable Development Goals, these are 17 goals to transform the world. Goal # 8: Promote inclusive and sustainable economic growth, employment and decent work for all. This goal really resonated with us at Illicit Mind because as a social impact focused startup hope to create decent, inclusive and sustainable work for all.

According to the UN, "Roughly half the world's population still lives on the equivalent of about US$2 a day. And in too many places, having a job doesn't guarantee the ability to escape from poverty. This slow and uneven progress requires us to rethink and retool our economic and social policies aimed at eradicating poverty.
A continued lack of decent work opportunities, insufficient investments and under-consumption lead to an erosion of the basic social contract underlying democratic societies: that all must share in progress. The creation of quality jobs will remain a major challenge for almost all economies well beyond 2015.
Sustainable economic growth will require societies to create the conditions that allow people to have quality jobs that stimulate the economy while not harming the environment. Job opportunities and decent working conditions are also required for the whole working age population."
We invite you to come and work with us to use technology and create solutions to " How can we use technology to create decent, inclusive and sustainable work for all". This 24-hour hackathon will challenge you to step out of your comfort zone, leave preconceived notions behind, then build and pitch a product/service that uses technology.
Not a coder? Not a problem! This event is open to educators and human services professionals, business minds, artists, students, technologists, and more. Join us on December 1st-2nd to help us innovate a better world.
AGENDA
Day 1: Friday 12/1
5:30 - 6 PM Check In + Mingle
6 - 6:20 PM Welcome by Illicit Mind Team
6:25 - 6:40PM Keynote: TBA
Day 2: Saturday 12/2
CONTACT
Email hello@illicitmind.com with any questions or concerns
Venue Partner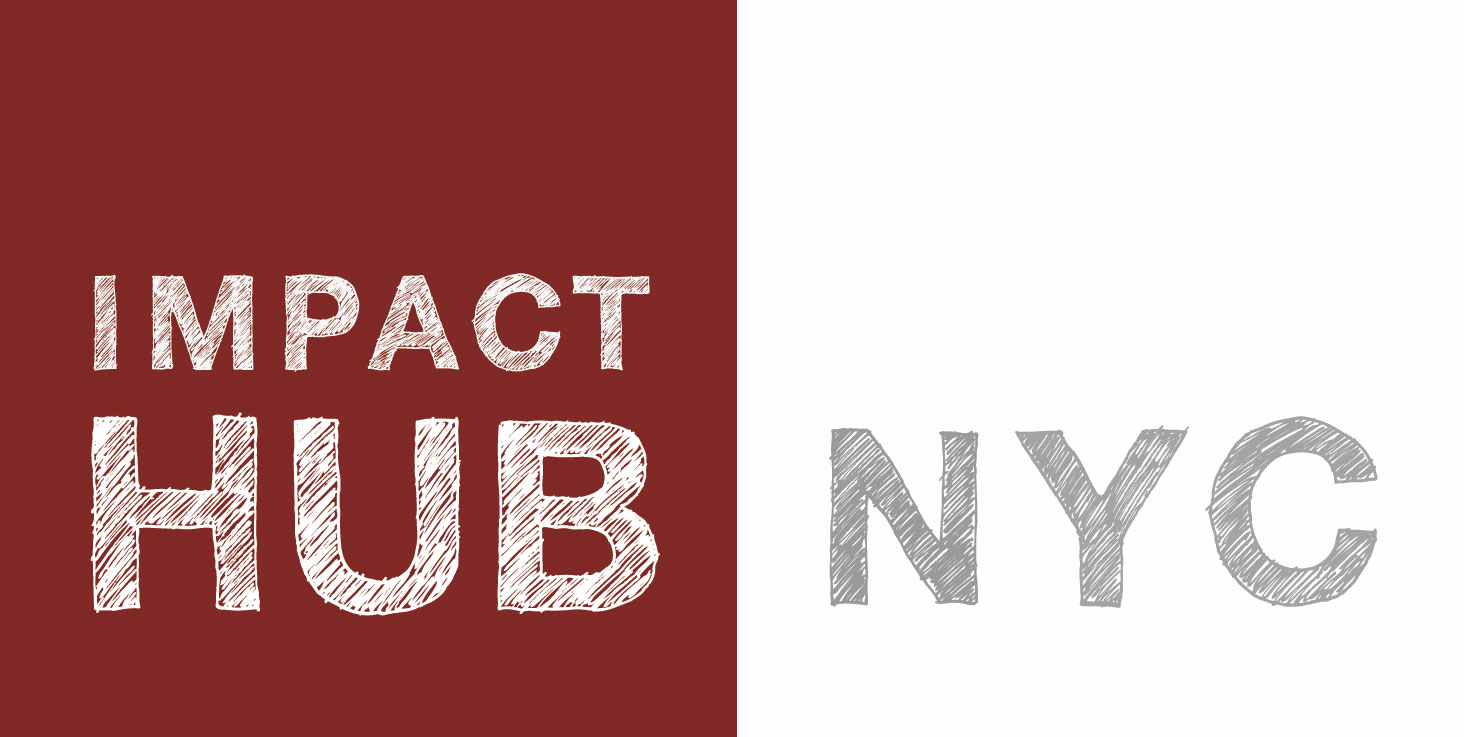 Impact Hub is an inclusive co-working & events space for a member-based community of social entrepreneurs, activists, and creatives taking action to drive positive social and environmental change.