December Salon: Future of the Automobile

Tuesday, December 18, 2018 from 6:30 PM to 8:00 PM (EST)
Event Details
December Salon: Tuesday, December 18, 6:30 pm
@ZEN
The Future of the Automobile
When some of us older folks were young, George Jetson, the reknown futurist, presented a world beyond 1962 where the future was focused on flying cars, cities in the sky, robots and spaceships, and all of the promises of automation.
What happened to the future? Why have we not progressed was quickly as expected in the last 50 plus years? What is the future of automated, self driving, and autonomous vehicles and transportation?
This is a very special salon, as we have secured two internationally known experts on the future of the automobile and mobility.
Our Presenters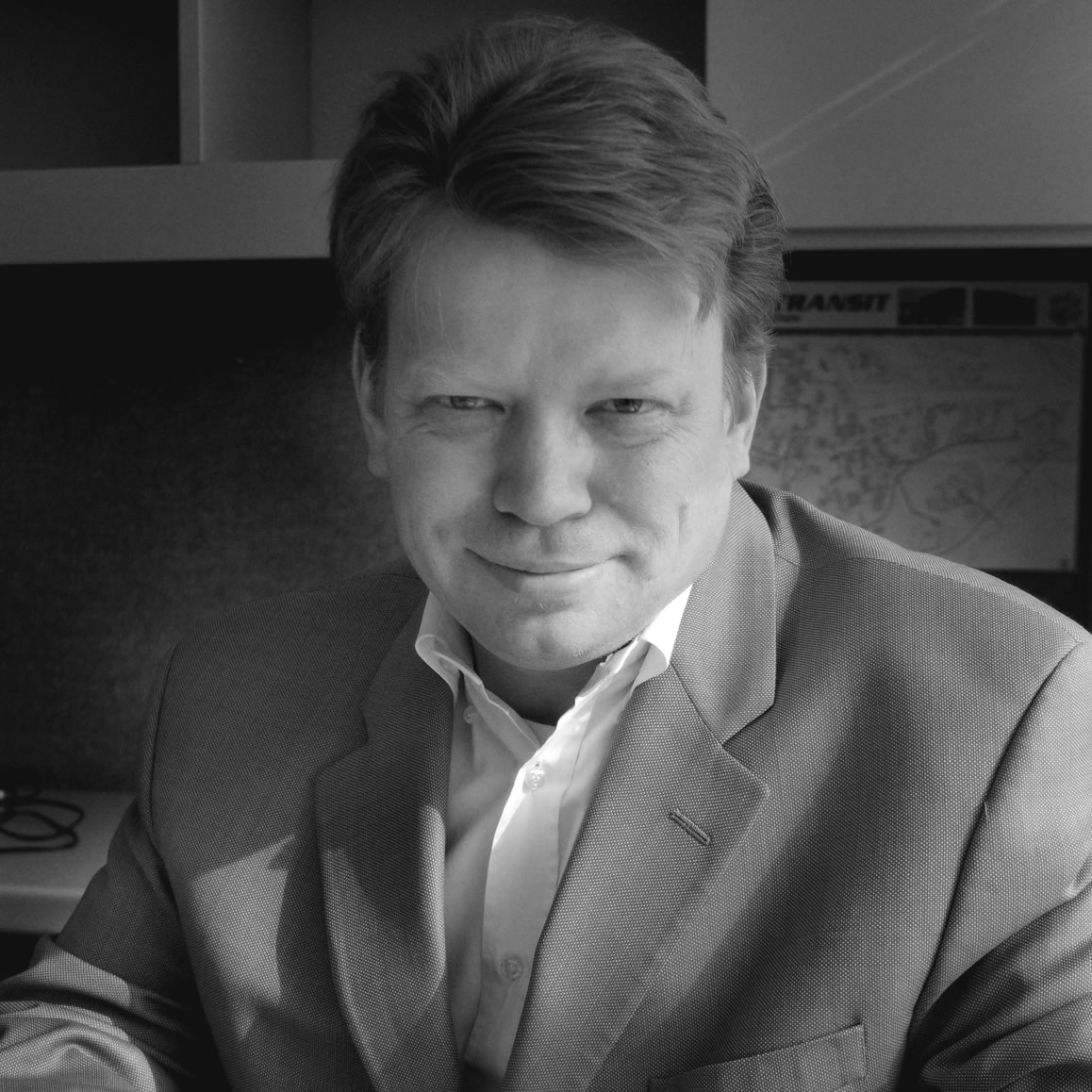 Joachim Taiber
Chief Technology Officer
International Transportation Innovation Center (ITIC)
Joachim has been academically trained at the Swiss Federal Institute of Technology in Zurich, Switzerland and started his professional career in the automotive industry with BMW Group as an in-house consultant to optimize the product development process more than 20 years ago. He came to South Carolina in 2005 to help with the development of the Clemson University International Center of Automotive Research (CUICAR), initially in the role of the first innovation director of the BMW Information Technology Research Center (ITRC) - a position he held for 5 years, then in the role as research professor at the Department of Automotive Engineering where he focused on smart and sustainable mobility solutions for another 5 years and since 2016 he is working as CTO at the International Transportation Innovation Center (ITIC) where he is focused on developing innovative methods of system validation for connected, automated, shared and sustainable forms of mobility utilizing cyber-physical testbeds.  
The automotive world has never been exposed to so many technology-driven fundamental changes than before and we need to ask the question how prepared mankind is to master the transition from a driver-centric to a mobility-as-a-service-centric business model. We all have seen articles and reports about autonomous vehicles, most of us do not drive an electric vehicle, but what will the future of mobility bring and what does it mean from a regulatory, infrastructure, technology and user experience point of view. Do we gain more freedom or will the transportation problems of today continue to exist ? The talk will give a glimpse into the future of mobility and reflect how we need to prepare properly to benefit from the opportunities that are offered to us as a society.

Eric Chaniot
Chief Digital Officer, 

Michelin North America
Eric Chaniot is a dynamic and seasoned innovator, who has been in the technology business for over 20 years.
He began his career at Apple Inc. in the mid 90's, and was responsible for the first wireless notebook. He then left to build on his expertise at another technology power player, Hewlett-Packard Company, where he created many products and product lines and ran businesses in networking, personal computing, software and printing. With many successful product lines, he helped generate hundreds of millions of dollars for the company. After Eric left HP, he created an Internet start-up in Europe called Internet Word of Mouth, iWoM. The premise of this start-up was to make Internet ratings and reviews more reliable, by using proprietary technology. After growing his entrepreneurial expertise and learning how to develop and run a start-up company, he moved to the United States and created Tire Intelligence, a data and software start-up. This company enabled tire manufacturers, tire distributors and tire dealers to manage their businesses more efficiently and to drastically improve their presence on the Internet. 
In June 2015, Eric sold Tire Intelligence and became the Chief Digital Officer of Michelin. At Michelin, Eric is responsible for accelerating the worldwide Michelin Digital Transformation.
Just a Note: TED rules limit the number of people who are allowed to attend our salons. Over the last year, the TEDxGreenville Salons have sold out in a matter of hours. Unfortunately, we have seen a large percentage of non-shows. If you sign up, and decide not to attend, please let us know.
Admission is free, but registration is required.
Cash Bar at 6:00. Program begins promptly at 6:30.
Sponsored by:

When & Where

ZEN
924 S Main St
Greenville, SC 29601


Tuesday, December 18, 2018 from 6:30 PM to 8:00 PM (EST)
Add to my calendar
Organizer
TEDxGreenville was the first independently organized TEDx event in South Carolina. It all started in 2010 when a diverse, passionate group of TED enthusiasts from around the community came together with the singular goal of bringing an educational and inspirational TED-like experience to Upstate residents.
After many months of hard work and more than a few late night planning and brainstorming sessions, TEDxGreenville 2010 launched to a sold-out crowd. The result was a brain-teasing, inspiration-filled, day-long event unlike anything Greenville has ever experienced… and TEDxGreenville was born.
Now in its tenth year, the TEDxGreenville movement is igniting passions and building bridges like never before, while highlighting the incredible people and organizations that make the Upstate of South Carolina one of the best places to live on the planet. Yep, we said it.