Description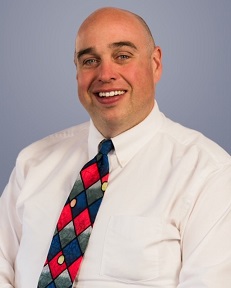 Just after the Synod on Young People, our guest speaker will share his expertize and experience understanding generational differences and bridging generationals gaps. Making generational differences work.
Join us for a special presentation my Greg Coogan: Have you met Gen Y & Gen Z?
Learn with and from new and upcoming leaders - on work, life and spiritual practices.
Greg Coogan serves the Diocese of Camden as the Director of youth, young adult and campus ministries. Greg enjoys walking with young people on their faith journey. He has received his Master of Arts in Pastoral Studies with a focus on pastoral leadership from the Washington Theological Union in the District of Columbia in 2003. Greg has been piloting Strengths and Engagement tools with youth and young adults. He & wife, Angela, aim to savor everyday with their ten year old and five year old daughters, who continue to delight and surprise.