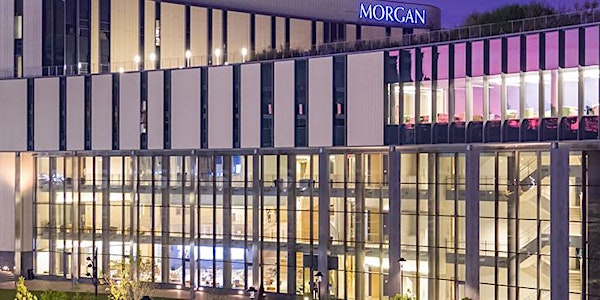 December How to Submit a Great Application 101
A special session to discuss how to submit a great business school application.
About this event
Are you ready to submit your application, but have a last minute question you need to ask? Have you completed your Statement of Goals, but want a little advice before clicking "submit?" If so, please join us for a special session where we provide some last minute tips for you to prepare an excellent Graves School Application.