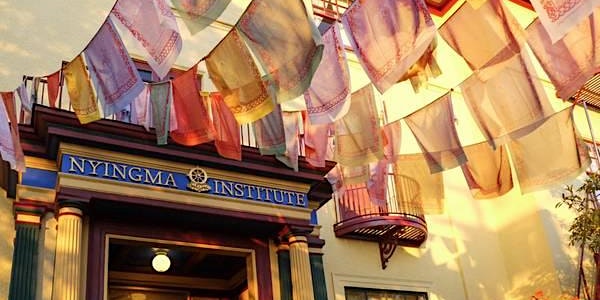 December Full Moon Chant
Chanting Vajra Guru Mantra on the Full moon.
About this event
The full moon is a time to gather for prayer and meditation. Join Nyingma students and friends in chanting the Vajra Guru Mantra interspersed with periods of meditation. The chant is held online via Zoom and is led by a community member.
Please register by 4 PM on December 7th