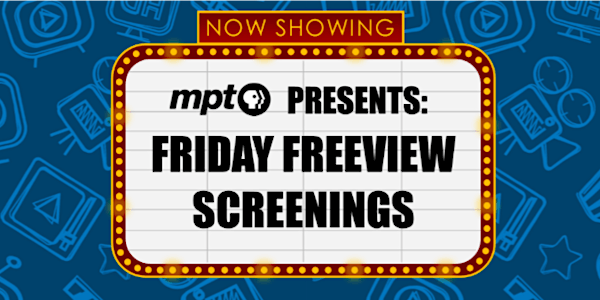 December Friday Freeview
When and where
Location
MPT Visitors Center 11767 Owings Mills Blvd Owings Mills, MD 21117
Description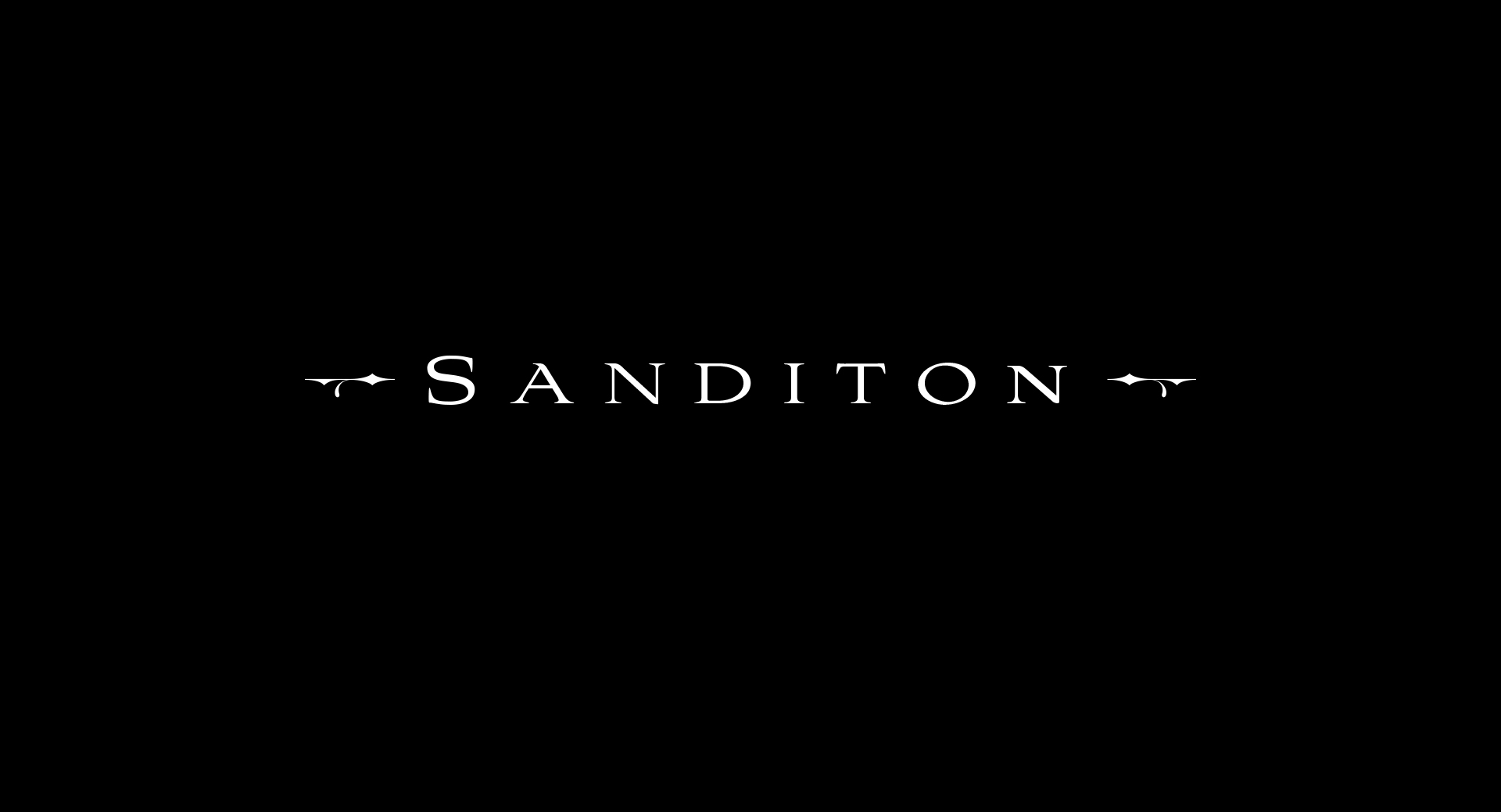 Jane Austen's last, fragmentary work is completed by Emmy® Award–winning screenwriter Andrew Davies, who has filled out the tantalizing plot that Austen began but died before she could finish. Rose Williams stars as Austen's lively but levelheaded heroine. Theo James plays her smoldering romantic foil. Anne Reid is the haughty patroness of the seaside spa where the story is set. And Kris Marshall plays the entrepreneur trying mightily to make the spa a success. Other love interests, legacy hunters, hypochondriacs, and medical mountebanks populate this struggling resort aiming to be the next fashionable playground in early 19th-century England. View the series trailer here.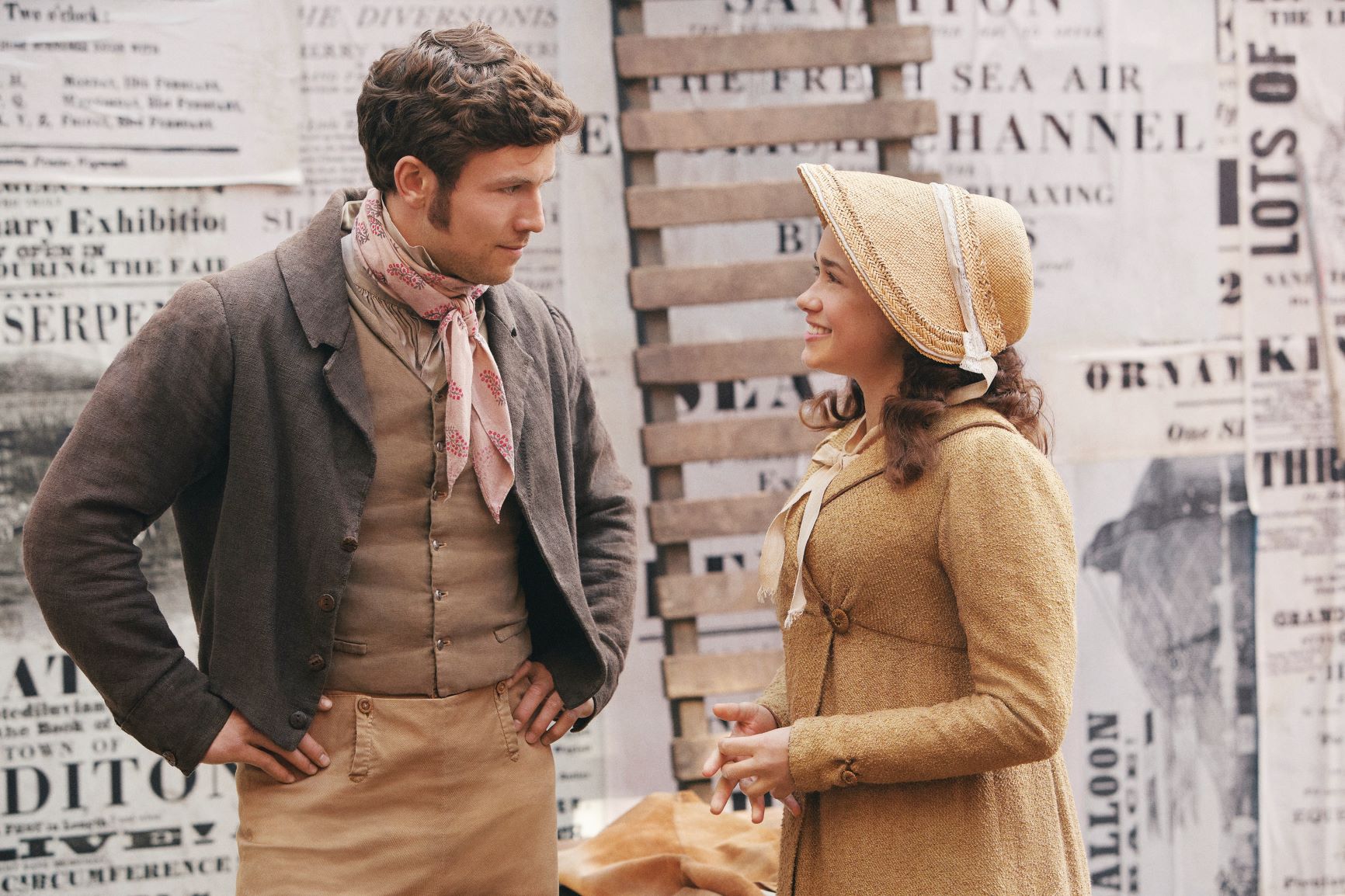 Jane Austen was chronically ill with a mysterious disease in early 1817, when she turned her thoughts to a happier subject. She started work on a witty and delightful novel set in a seaside town. She never finished it. Now, noted screenwriter Andrew Davies (Pride and Prejudice, Les Misérables, Primetime Emmy® winner for Little Dorrit) picks up Austen's plot and takes it in a glorious and satisfying direction, on Sanditon. Produced by Red Planet Pictures, the eight-hour series will air on MASTERPIECE on MPT, Sunday, January 12 at 9pm.
Click REGISTER to screen the first episode before it airs!