Description
Join us for the most focused business advice in the Denver Metro Area.

First Fridays Focus was founded to educate, create community and build strategic partnership relationships with business owners like yourself. At each event, you'll hear from a different industry expert and walk away with actionable advice (that is easy to implement) to support you in your business.

This event is FREE for you to attend thanks to our partners below who support their community and are here to serve, not sell.
This month we are happy to have Mandy Straight. She will be giving our group insight on Designing Your Business Success Using Your Surroundings.

Think interior design is all 'pretty' and superfluous? Our environments have an enormous impact on our success in life. Learn about their influence and how to harness their power to inspire success in business and in life.
1. A new take on the same old business advice - and how it actually applies to your interiors
2. The influence of surroundings on mindset and behavior
3. How to use your surroundings to design the business + life you want
Watch Mandy's TedX Talk Below: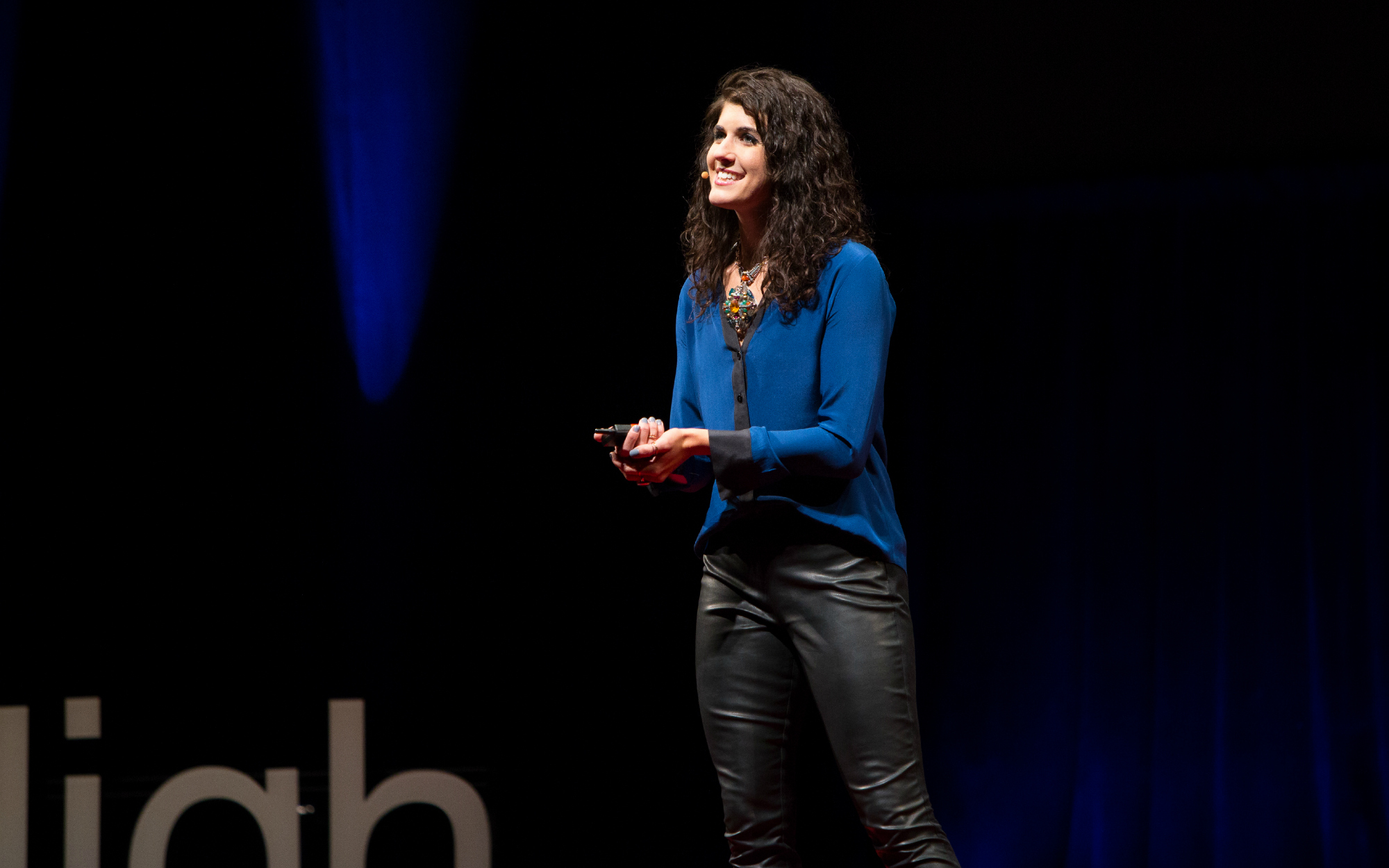 About Mandy:
Mandy is "the colorful sheep"; an onion-peeler and a super-nerd. She gave a TED talk about her life design theory 'Visual Mantra'. As an Interior Designer, her 15 years of professional work focuses not on the "stuff" in each room but on the life it facilitates and the future it inspires for each individual client. She works in a 'Goldilocks Structure' that gives you just the right amount of help including a new structure of virtual design that guides you to be your own designer for your unique style and budget. She agrees with Churchill that, "We shape our spaces, thereafter they shape us."
As a Naked Ontologist, Mandy speaks, writes and conducts workshops that spark a journey inside what it means to 'BE' and how we can do it better, independent of the labels that get in the way of a more complete perspective. With a background in French, math, theater and a childhood full of books, her explorations include everything from Plato to pop culture, from Rumi to zombie, in addition to Harry Potter and fashion trends.
THANK YOU TO OUR COMMUNITY PARTNERS: