Description
DON'T WORK HARDER. WORK SMARTER
Working in isolation can be lonely and unproductive.
On the first Monday of every month (this month it's the second Monday due to my travel schedule) we meet for more than just co-working. Our women's only 'Connect + Work' include:
Sister Sessions - Facilitated breakout groups to mastermind about your business. Solve problems, gain clarity and create strategies for your business growth.
Work - Co-work in a creative space and a high vibe environment to ensure productivity.
Meditate - Morning meditation and intention setting to set your day (and month) on the right track.
Connect - Networking can feel like pulling teeth. Connecting while you work can be the best way to receive clients and build referrals.
Speaker Sessions - Guest experts share their knowledge relevant to business, mindset and much more.
---
Schedule:
10am-8pm - Connect n' Work
10:30am - Morning Meditation
3:30pm - Sister Sessions
6pm - 8pm - Business Showcase Round Robin
---
Connect n' Work is:
The new Networking

The new Co-working

The new Marketing

The new Mentoring
We ensure you leave with your mind, body and soul nourishedso you and your biz can flourish.
Come and experience it for yourself.
After all - we are better together.
Keep Being You!
Tiffany
Thank you to our sponors Nature's Bakery for their yummy snacks including gluten free options!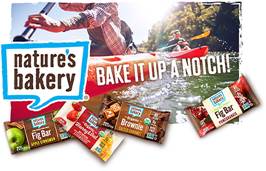 And Breather for their awesome creative spaces around LA. Use the discount code 'youmeshe' for 15% off your next booking.