Description
Clambake is a gathering for designers, creatives, those who like design, and want to know more. It's time to get together, network and hear about some cool new design work that is happening in RI. Presentations are generally 15 minutes followed by Q&A. Join us for a holiday inspired Clambake presentation followed by a design swap. Bring an item from your office or design studio (wrapped) and trade it for something else!
Meet the December Presenters
Jim Schatz & Peter Souza, J Schatz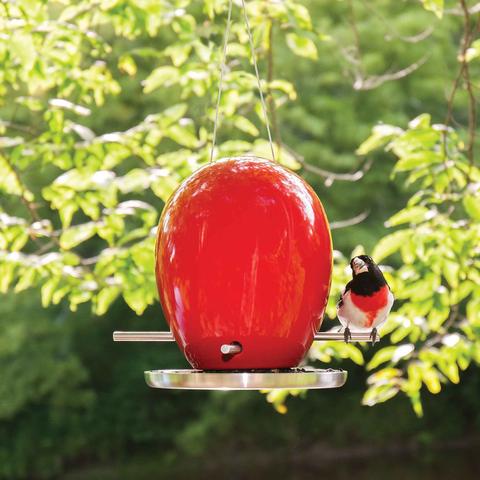 It all started with an egg. Jim Schatz began creating lamps out of an NYC apartment that inspired him to go into the woods of upstate New York, living in a creek-side cabin and creating homes and bird feeders for feathered friends. Soon, more products called to him: sculpture, décor, tabletop, planters, and new kinds of lighting. A total J Schatz world emerged.

When Jim met Peter Souza, it was an instant connection. Both said "yes!" to uprooting their respective lives, joining forces, and creating something wonderful. This brought them and the J Schatz studio to Providence, where they are partners in the company together.

The world of J Schatz is driven by a sense of wonder and the desire to create beautiful products out of clay. Everything is designed by Jim and Peter, and brought to life with a team of local artisans. Over 25,000 wonder-certified ceramic products have been sold since 2004 to satisfied customers throughout all fifty states and in 14 countries around the world. Handmade in their Providence studio one at a time.

Most popular products include Egg Bird Feeders, which was one of Fortune Magazine's 25 Best Products of 2004, Star Egg Nightlights, Hummingbird Feeders and Egg Bird Houses. It is their hope that the world of J Schatz will become a happy part of yours.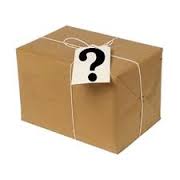 Holiday Design Swap

In place of a second speaker this month is a the first ever Clambake inspired design swap. Have something that's been sitting unused or under appreciated in your office or studio for a long time? Wrap it and add it to the design swap to trade for something else. You never know what sort of design treasure is waiting for you!