About this Event
Join us for December's Browse & Brunch and Holiday Party.
Meet the local artisans and entrepreneurs who display their creations at the Women of Willow Grove Store.
Their special guest for the afternoon will be Artist, philosopher, and peacemaker, Alan Smith. Arcadia alumni, Smith draws, paints and assembles art that reflects his passion for life. Whether it's chalk and pastel portraits, watercolor and acrylic painting, or photography, or an abstract collage, he seeks to express his unique connection with each subject. He believes that every person is a special kind of artist.
We'll have light fare, mimosas and door prizes.
Browse the Women of Willow Grove store filled with handcrafted items created by local artisans & entrepreneurs. You'll find everything from art work to perfumes, bar soaps & shampoos, perfumes, ceramics, pillows, handbags, candles, jewelry, dog treats, Jamaican jerk sauces and housewares
Bring a friend and make an afternoon of it!
The Women of Willow Grove Store at the Willow Grove Mall.
Find us on the 2nd floor, two doors down from Bloomingdale's and across the way from the Banana Republic.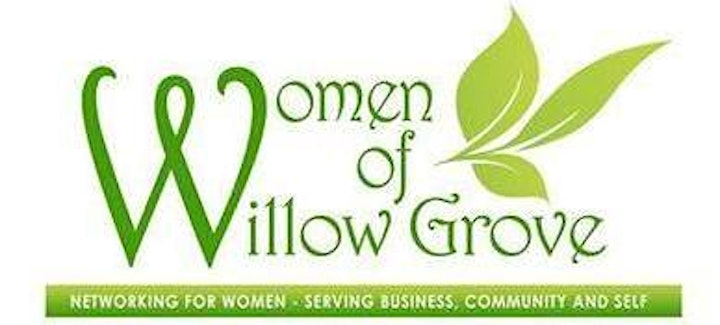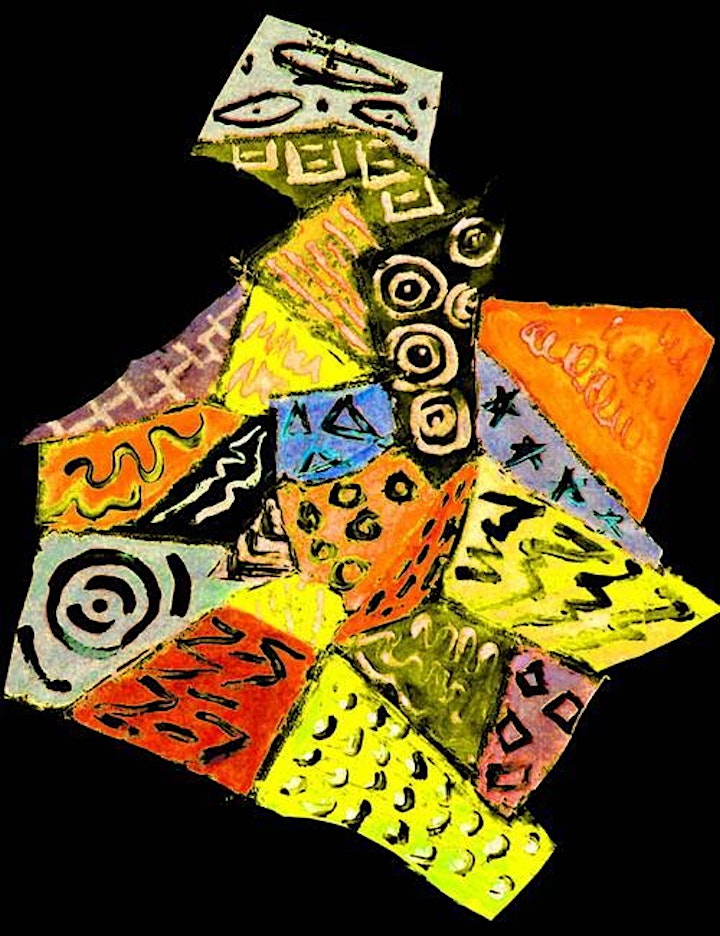 Celebrate Diversity ~`Alan Smith
Twilight or Dawn ~ Alan Smith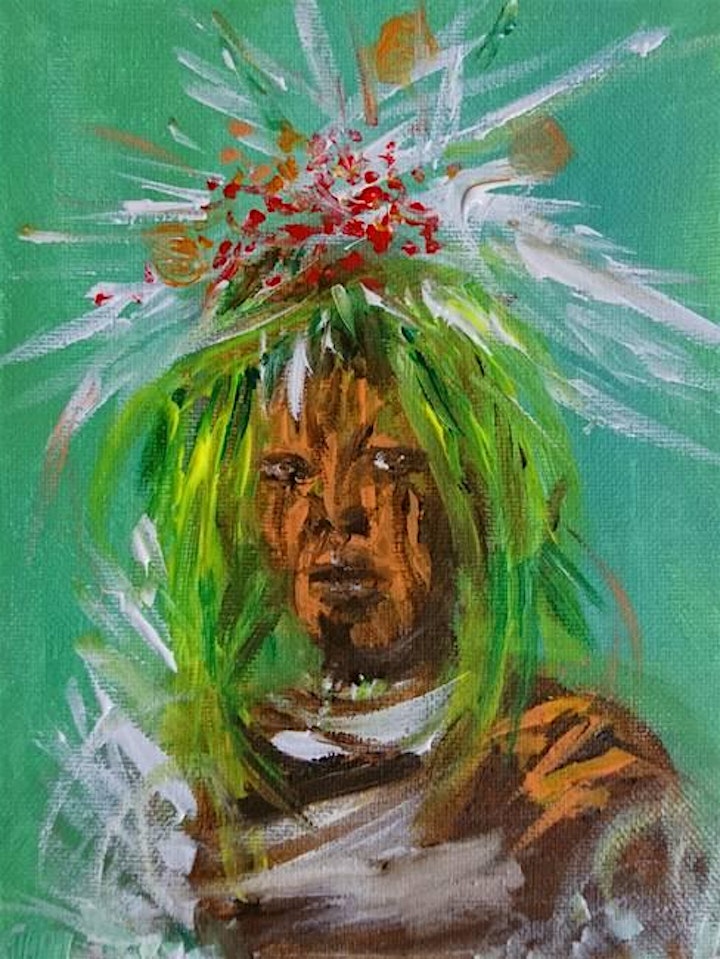 Natural Beauty ~ Alan Smith