Description
Northern Virginia Tea Party Presents:

with Constitutional Millennials and TrumpTalk Fairfax
Monday, December 16, 2019 - 6pm to 9pm.
(Dinner Hour 6pm, Program starts at 7pm)

MAGA Themed Christmas Party

$10 Gate fee to benefit American Grassroots Council, Inc. a 501(c)4 non profit organization.
MAGA Themed program to be announced.

Pre-Registration Requested:
Those who register online or RSVP by email will be entered into a drawing to pay for your meal at the meeting to be paid for by the organizers of the event.
And other MAGA luminaries.

Dress Code - Festive, Patriotic, MAGA, and KAG Attire Encouraged.
2nd Annual MAGAwear Contest - Best MAGAwear wins special prize.
Additional speakers to be announced.
6:00pm to 9pm, Program begins at 7pm

Program subject to change.
Location:Brion's Grill in University Mall
10621 Braddock Road, Fairfax 22032
Media must check in at the registration desk.
---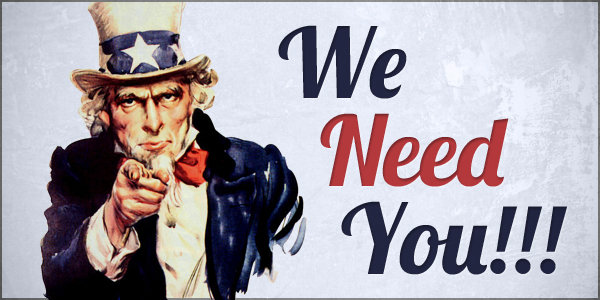 TrumpTalk Fairfax is not associated with the Donald J. Trump For President Campaign or the Trump Organization.