Description
Our speaker this month will be Tim Gribben, Commissioner at the U.S. Department of the Treasury, Bureau of the Fiscal Service.
Presentation Topic: An Update on the Financial Management Vision
Learning Objectives: By the end of this presentation, attendees should have a better understanding of the evolution of federal financial management and observations on how to sustain the progress.
Target Audience: All finance, auditing and accounting professionals working in, or providing support to, Federal, State & Local governments.
Program Level: Basic
Advance Preparation: No prerequisites or advanced preparation are required for this program.
CPE Credit: This program will qualify for 1 CPE credit with confirmed attendance. Credits will be granted based on a 50-minute hour. CPEs awarded by AGA's DC Chapter may or may not meet the criteria required by your state CPA governing body for continuing professional education. All attendees should check with their licensing
boards on whether these will be accepted for continuing professional education credit.

Field of Study: Accounting
The $10.00 early registration special price applies to MEMBER Government employees -- Federal, state, and local! The early registration deadline is 4:00 PM Tuesday, November 26, so register immediately to take advantage of this special price!
Refund Policy: AGA DC cannot offer refunds and all transactions are final.

An administrative fee will be assessed for any registration transfer request. The amount of the administrative fee will be based on the difference between the original attendee's registration fee and the full price registration fee. If the original attendee paid the full price registration fee, a $5 administrative fee will be assessed.

Registration transfer requests will only be processed on the day of the luncheon; the administration fee must be remitted upon check-in at the registration table.

---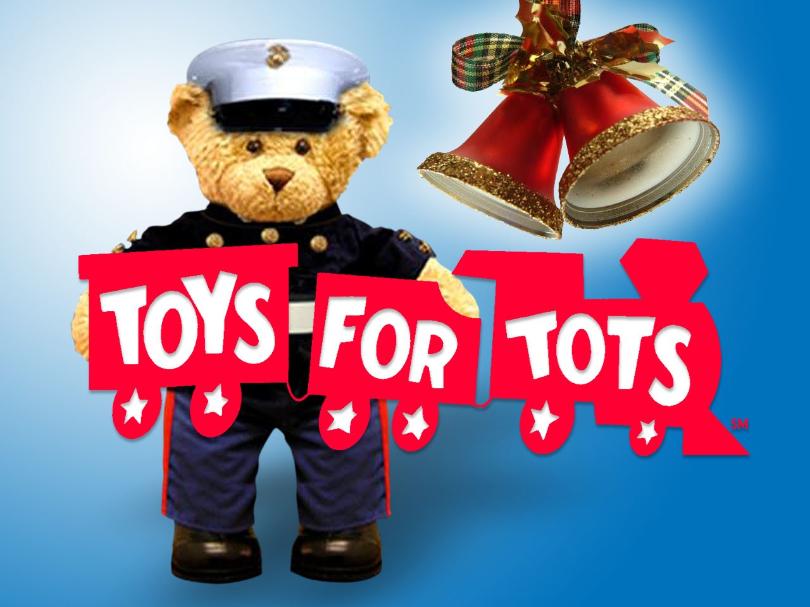 U.S. Marine Corps Reserve Toys for Tots Program
The Community Service Committee will highlight the U.S. Marine Corps Reserve Toys for Tots Program in Anacostia – Washington, DC during the AGA Chapter luncheon on Wednesday, December 12, 2018.
U.S Marine Corps Reserve Toys for Tots Program collects new, unwrapped toys during the months of October, November and December each year, and distributes those toys as Christmas gifts to needy children in the community. It sends a message of hope to needy youngsters and allows them to experience the joy of Christmas.
In an effort to support the U.S. Marine Corps Reserve Toys for Tots Program, we are hosting Toys for Tots collection drive during the December luncheon. We are asking members to drop off new, unwrapped toy(s), for needy children in the community this holiday season. We are also accepting monetary donations.
Additional information on the U.S. Marine Corps Reserve Toys for Tots Program can be found at: https://anacostia-dc.toysfortots.org/local-coordinator-sites/lco-sites/Default.aspx.
For questions, please contact Wendy Cheung at wecheung@deloitte.com.