Description
Northern Virginia Tea Party Presents:

with Constitutional Millennials and TrumpTalk Fairfax
Monday, December 10, 2018 - 6pm to 9pm.
(Dinner Hour 6pm, Program starts at 7pm)

MAGA Themed Christmas Party and Buffet

$10 Gate fee to benefit American Grassroots Council, Inc. a 501(c)4 non profit organization.
Buffet complements of Americans For Prosperity and includes soft beverage, registration required.

The Deep State Scandals and the path forward for President Trump heading into 2020
Matthew Boyle, Breitbart Author
MAGA moment from the way back machine.
Historical Interpretor of President George Washington, James Renwick Manship.
Great American Policies for American Prosperity
Karrington Greenlee, Field Director, Americans for Prosperity
And other MAGA luminaries.

Dress Code - Festive, Patriotic, MAGA, and KAG Attire Encouraged.
MAGAwear Contest - Best MAGAwear wins special prize.
Buffet Menu: Entrees: Grilled Chicken, Spaghetti with Meat Sauce, Beef Stroganoff, Sides: Garden Salad with Ranch and Basil Vinaigrette, Spinach Risotto, Mashed Potatoes with Gravy, Cookies and Brownies, and Non-Alcoholic Beverages.
Additional speakers to be announced.
6:00pm to 9pm, Program begins at 7pm

Program subject to change.
Location:Brion's Grill in University Mall
10621 Braddock Road, Fairfax 22032
Media must check in at the registration desk.
---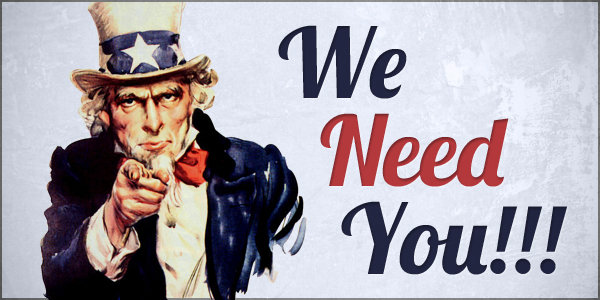 TrumpTalk Fairfax is not associated with the Donald J. Trump For President Campaign or the Trump Organization.