December 2017 IMA Networking Meeting and Dinner
Description
December 13, 2017
Registration: 5:30 pm
5:40 PM: Ethics Workshop: The Slippery Slope of Greed
Discussions Around Bogus Sales Revenues Reported by Le-Nature's The workshop will take you through the shocking discovery that Le-Nature's Inc., a small beverage company, had swindled more than $800 million from investors, all while its CEO enjoyed a life of lavish jewels and luxury properties. By attending this live workshop, you will better understand the intricacies of internal controls, learn about the price of deception in business, and explore ways to safeguard antifraud measures in your organization. In addition, participants will receive 2 NASBA-approved ethics CPE credits – the annual requirement for CMA® (Certified Management Accountant) holders!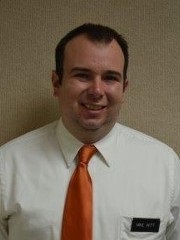 Michael Witt is a 2010 UD Accounting and 2011 UD MBA alumnus. After beginning his career at Cintas in Accounting, Michael was promoted to Internal Audit Senior and was then promoted to IT Audit Senior. During his time in Internal Audit, Michael has completed numerous fraud investigations. In his free time, Michael enjoys watching and playing sports. He is president of the Cincinnati North Chapter of the IMA. Michael recently was one of the first three recipients of the University of Dayton's Beta Alpha Psi Distinguished Young Alumnus Award. Michael's presentation will be good for 2 NASBA ethics CPE.
4
6:30: Networking and Dinner
Event Sponsored by: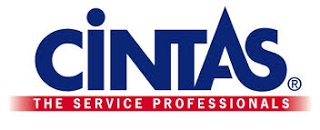 Cost is $25 for members and non-members, Students are $12
You can pay in advance via paypal to: cincynorthima@gmail.com
If you are unable to attend and have registered, please cancel by logging into Eventbrite and canceling your reservation, thank you.