December 2017 Breakfast Connections by Lake Nona Regional Chamber of Commer...
Description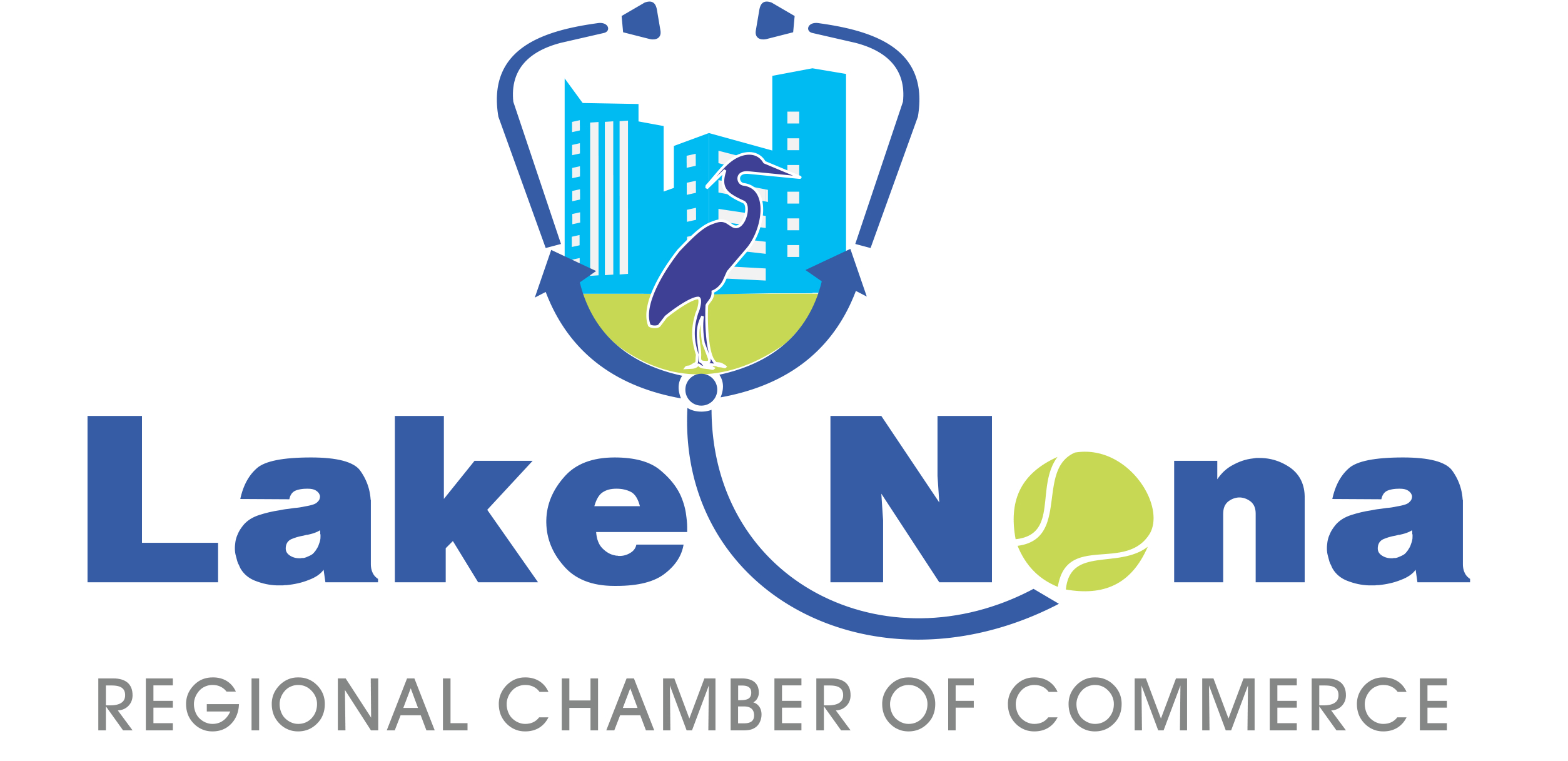 The mission of the Lake Nona Regional Chamber of Commerce is to enhance economic growth of the Lake Nona area of Orlando, Florida by focusing on education, promotion, and development of the business community, and those areas of the community affecting business. Our primary goals are to strengthen our local economy, to promote the community, provide networking opportunities, represent the interest of business with government, and develop community leaders.

Our monthly Breakfast Connections Event Series has been designed to promote strong connections, provide B2B networking & business-matching opportunities, uplift & educate, and keep you "in the know" of the developments of local government and community. We offer a professional, yet welcoming, atmosphere for you to gain the connections, tools, and experience to grow and maintain your business.


LOCATION: Lakehouse, 13623 Sachs Avenue, Orlando, FL 32827 (Laureate Park)

COST:
$10 for Chamber Members
$20 for Non-Members
---
About this month's Guest Speaker...
Jake Kirchner
is the Regional Vice President, Planning and Development of Nashville, Tennessee-based HCA's (Hospital Corporation of America) North Florida Division located in Tallahassee, Florida. HCA has partnered with University of Central Florida to bring us the UCF Lake Nona Medical Center, coming soon to our neighborhood!
Jake brings over ten years of healthcare experience, including clinical, research, and teaching to his leadership position. In his current role with HCA, Jake oversees the Planning and Development functions, which include service line development, network development, community partnerships and facility planning for the Central Florida Market in the North Florida Division. One of Jake's primary responsibilities is Local Project Lead for the high-profile UCF Lake Nona Medical Center joint venture hospital project and Jake was recently recognized as a 2017 Orlando Business Journal 40 Under 40 Award Honoree.
Jake has degrees in Podiatric Surgery from the Des Moines University College of Osteopathic Medicine, Bachelor degree in Exercise Science from Truman State University, and a Master of Science in Health Services Administration from the University of Central Florida, where he currently serves as Chairman of the Advisory Board for the Health Services Administration degree. Jake actively supports many community and professional organizations, and is the immediate Past-President of the Central Florida Chapter of the American College of Healthcare Executives.
A native of Omaha, Kirchner, his wife and infant, Sarah and Skylar, all reside in the Lake Nona area within Orlando.