December 2016 SHIFT Meeting with Mack Arrington- Hiring and Managing the Ri...
Description
Join us for Shift on Wednesday, December 7 with special guest Mack Arrington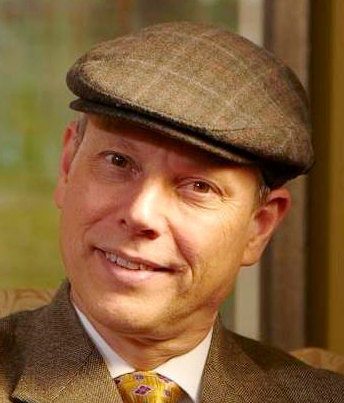 Hiring and Managing the Right Salesperson

Our guest speaker for December's SHIFT meeting will be Mack Arrington.

Mack has worked with many clients from diverse backgrounds since beginning private practice as a coach in 2001. He has helped people increase sales, find the perfect job or business, improve their leadership, save their careers, get organized and eliminate clutter that wastes their time and resources, focus on what really matters, and bring more balance into their lives at work and at home.

Come to this month's SHIFT meeting and you will learn how to hire and manage the right salesperson.