Description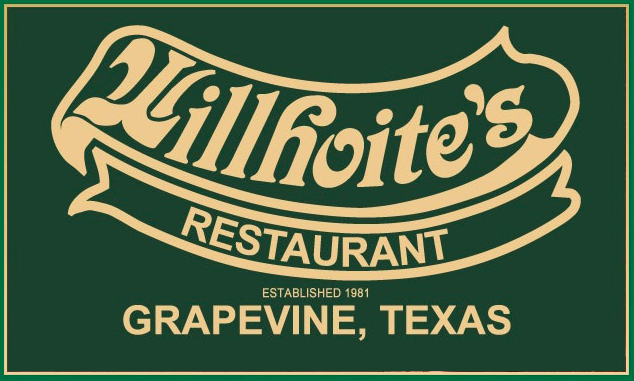 Christmas Comes Early!
Come join us in downtown Grapevine. Main Street is always decorated so beautiful for Christmas. I hope it gets you in the Holiday Spirit.
Ross Paterson from The Lift is having a Pre-Party. Please stop by at 4:00 to grab a FREE beer and get a tour of his office space. The LIFT Office is a coworking community created for entrepreneurs, independent professionals, consultants, and freelancers.
1090 Texan Trail
Grapevine, TX 76051
Sponsors/Speakers
We are always looking for good speakers or new places to meet. We would like to have different sponsors for our events. As a sponsor you will have a few minutes during our mixers to advertise business. You can also have an area to display brochures or materials. For $100, this is a great way to get a lot of exposure for you and your business. I will be advertising speakers, sponsors and venues on a wide variety of social media to over 8,000 members through out the year!
Door Prizes
We always have door prizes at each event. It is a fun way for the winners to give us their 10 second elevator speech. If you have a door prize you would like to donate, please let us know. We will give you a few minutes to tell us about you and your company.
We would like to use our influence with over 8,000 members to give back to the community. Please help by bringing items to our networking events:
January, February, March: Coats/Clothes
April, May, June: Toiletries
July, August, September: School Supplies
October, November, December: Can Goods
We are a professional networking group that meets the 2nd Tuesday evening of each month between 5:00-7:30pm, and we also have a lunch workshop the 4th Tuesday of each month from 11:30-1:00 with different speakers on a wide range of topics. As a member, you will receive emails each Monday with updates. Both events provide opportunities for you to network and learn from many different backgrounds and markets.