Location
W83
150 West 83rd Street
New York, NY 10024
Description
Hello and welcome to the Asian American Arts Alliance's second annual December Town Hall / Holiday Pop-Up Market!
This holiday season, support your local artists by doing some gift-shopping with the Alliance. Enjoy an evening of food, indie-art, and all-around hand-crafted awesomeness. This event is free, so be sure to attend with a friend!
For those of you who are Town Hall regulars, you're in for a real treat! We will still have some pitches, performances, and a potluck but with a slight twist: Our featured artists are those participating in the Pop-Up and those that want to pitch will have the opportunity to do so digitally through our Tumblr and social media.
So come along and join us for some holiday cheer!
FEATURING:
H E A R T L A N D N O M A D S - heartlandnomads.com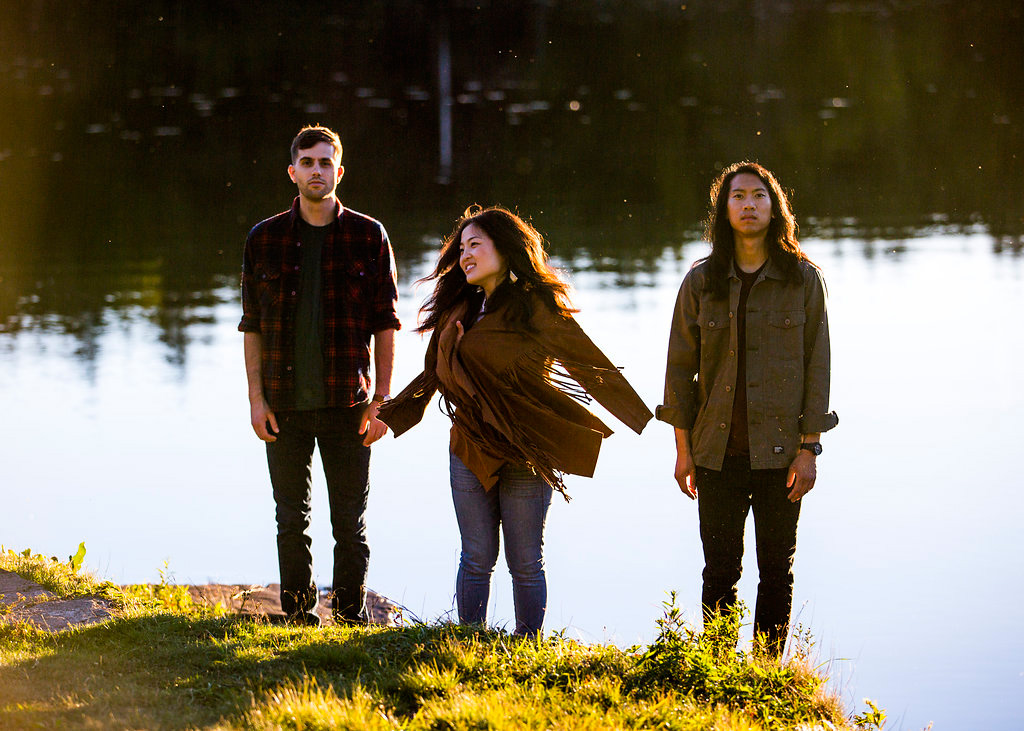 PARTICIPATING ARTISTS:
A Thousand Cranes
Many Thanks To Our Sponsors
ABOUT W83
W83 is a space for culture and community on the Upper West Side of NYC. The Pop-Up Market will take place on the beautiful fifth floor Loft and Roof Terrace.