Description
Please note the new date for this month's meeting: December 11th.
PROJECT MANAGING YOUR JOB SEARCH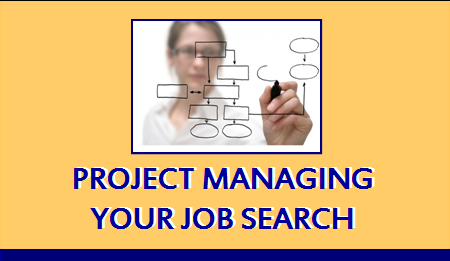 At this month's meeting, Kevin Muller will provide an engaging presentation, demonstrating how traditional project management techniques can be applied to your job search in order to increase effectiveness.
Attendees will learn what to consider when initiating a job search, how to plan for success, executing and monitoring your plan, and some key follow-up tasks to perform after the search has ended.
Our speaker, Kevin Muller, is an EARN alumnus and a current member of the EARN leadership team.
In order to assist us with advance meeting preparation, please be sure to RSVP to this invitation.
EARN has been ministering to the people of St. Patrick's Parish, and the surrounding communities of the lower Hudson Valley (and beyond) for more than a quarter century. Please help spread the word to those who need our ministry's help in these challenging times.