Location
North Shore Oceanfront Hotel, 201 75th Ave N, Myrtle Beach, SC
201 75th Ave N, Myrtle Beach, SC 29572
Myrtle Beach, SC 29577
Holiday Party and Networking
About this event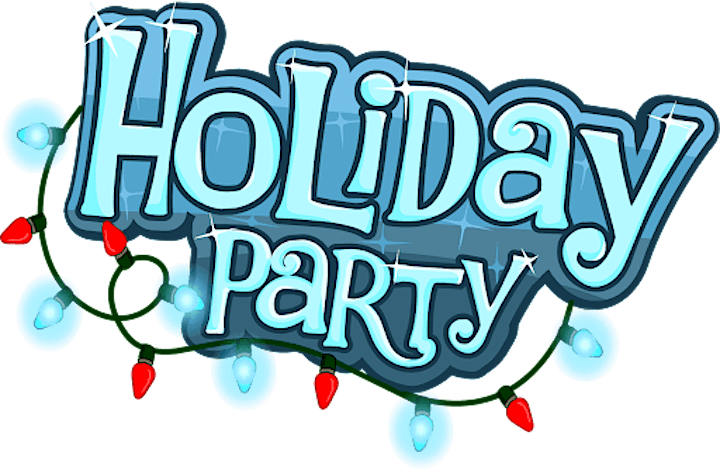 Join the DWC for our holiday party at our new location – it's oceanfront in a spacious, private room. DWC will provide appetizers, holiday activities and maybe some surprises if you've been good this year. Cash bar and a reasonably priced, delicious happy hour menu will also be available. Space is limited so please reserve a FREE ticket on Eventbrite to help us know how many to expect. BE SURE TO READ DIRECTIONS BELOW!
No speaker this month
Directions: Beachfront Kitchen & Bar is located in the North Shore Oceanfront Hotel at 201 75th Ave N in Myrtle Beach. There are two parking lots, one on 74th with limited parking but easier entry to the restaurant; one on 75th with more parking and handicap accessible entry.
You may park in either lot for the restaurant or the North Shore hotel. From 75th Ave lot, follow paths on either side of the lobby or go through the lobby, turn right on the path and follow DWC sign to the Beachfront restaurant. Enter the door on the left into the bar for handicap accessibility.