December 10: JUNG AND THE TAROT Julia Turk, Tarot Master

Friday, December 10, 2010 from 7:00 PM to 9:30 PM (EST)
Event Details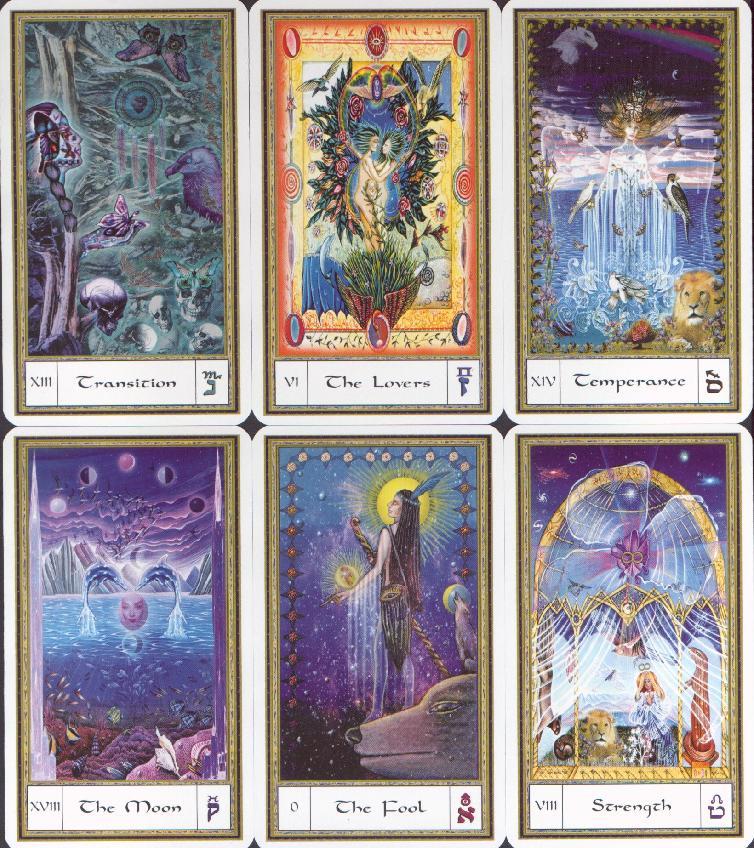 December 10
 
Friday 7:30 – 9:30pm, Sign-in 7pm

All Saints Episcopal Church, Ft. Lauderdale: NEW VENUE!

Lecture: $20; Student: $15

JUNG AND THE TAROT
Julia Turk, Tarot Master
As a picture is worth a thousand words, the 78 Tarot cards contain hidden information about the psyche including myriad archetypes encountered in modern analysis. In 1930, Jung wrote, "Yes, I know of the Tarot.  It is, as far as I know, the pack of cards originally used by the Spanish gypsies, the oldest cards historically known. They are still used for divinatory purposes." These forerunners of our modern cards "are psychological images, symbols with which one plays, as the unconscious plays with its contents...there is a sort of correspondence or a likeness between the prevailing condition and the condition of the collective unconscious." In this presentation, attendees will learn more about the correspondences in the Tarot cards and their connection to methods of analysis that Jung, if he could have found time in his busy life, would surely have explored in much greater detail.
Julia A. Turk, Certified Tarot Master
,
is a yacht skipper who holds the British Yacht Masters offshore certificate sail and power to 200 tons. She spent 30 years in the charter yachting industry. She created The Navigator's Tarot of the Mystic SEA deck and companion book in 1996. She is an artist and past member of the American Tarot Association and the Association of Humanistic Psychology. She has lectured and written Tarot-related articles, and she is a student of alchemy and its connection to the Hermetic Cabala.   She is currently finishing a trilogy,
The Navigator's Dream
, based on her Tarot deck.
When & Where

All Saint's Episcopal Church
333 Tarpon Drive
Fort Lauderdale, FL 33301


Friday, December 10, 2010 from 7:00 PM to 9:30 PM (EST)
Add to my calendar
Organizer
The Center for Jungian Studies of South Florida, Inc. is a non-profit educational association that serves licensed mental health professionals and the greater community by fostering the study of the psychology of Carl G. Jung. The Center presents educational services including lectures, seminars, discussions and workshops to address the psychological, social and spiritual issues of our time while providing a forum for personal reflection and development. For more information: Call the Center's Message Phone:954-525-4682 http://www.jungcentersouthflorida.org