Description
On Saturday, December 1, 2018 from 9:45 am to 12:00 pm, we're excited to invite all women ages 18 and up to the Shrine again for a gathering focused on the gift of motherhood. As always, a light breakfast and babysitting for children ages 2-12 will be provided, plus we will continue to offer the opportunity for Confession (take advantage of this while your kids are in babysitting!) and the Rosary with meditations. Please reserve your Eventbrite tickets for you and your children by November 30, 2018.
In December we will hear from Colleen Duggan.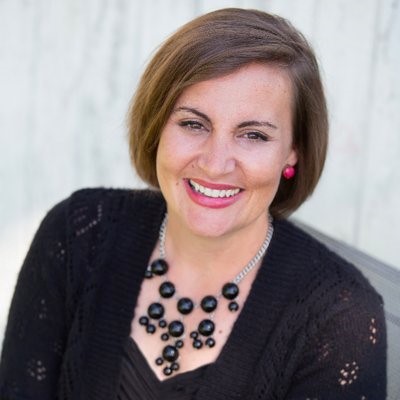 After years of struggling with unrealistic familial expectations, Colleen explores the emotional and spiritual healing that needed to take place in her life in order to be the mother and wife God created her to be. In her talk, "Good Enough Parenting Is Not Mediocre Parenting," she will share with us how God's healing mercy revitalized her life and her family. Colleen's inspiring story reminds us that this healing is available to all. Colleen Duggan is a Catholic writer whose work has appeared in Catholic Digest, Creative Catechist, CatholicMom.com, Aleteia, and Integrated Catholic Life. She is a catechist, leads Bible Studies, and speaks on Catholicism and Catholic parenting. Colleen earned a bachelor's degree in religious studies and psychology from St. Mary's College and a master's degree in education from the University of Notre Dame. She is a contributor to The Catholic Mom's Prayer Companion. She has been married to her husband, John, for fifteen years and they have six children.
Colleen Duggan's new book, Good Enough Is Good Enough: Confessions Of An Imperfect Mom, will be on sale at this event.
Although this is a free event, would you consider making a small donation of $5-10? If you would like to donate online, please do so on the registration page. Otherwise, feel free to share your donation in person when you come in December.
Questions? Email us at marys.mantle@jp2shrine.org.
For those of you on social media, we encourage you to join our Facebook group, Mothers Under Mary's Mantle. It is a nice spot to share prayer intentions, inspiring quotes, and other interesting info. We're looking forward to spending the morning with you, and any mothers in your life that you would like to invite to join us. May Mary keep you under her mantle until then!