Event Information
Location
A home to be assigned in Decatur, GA
Description
DECATUR DINNERS
STARTING THE WORK OF RACIAL HEALING...BY BUILDING COMMUNITY
A safe place to be brave. Neighbors will sit down, share stories and talk about what divides us and what brings us together in the city of Decatur.
Please join us Sunday, August 25th for this first in the nation event as we have 100 dinners in one night in homes, community centers, restaurants and places of worship. We're inviting youth, parents and community members to share stories and make connections with others who want to see Decatur bridge its racial divides.. and we need your voice at the table!
Each dinner will begin with a live performance-based piece presented by Out of Hand Theater to provide a unique starting place for our dinner conversation.
Be a guest: we invite you to sign up as a guest and you will be placed at a dinner in Decatur. Guests bring sides, desserts or drinks. Each dinner will have a trained facilitator. Register above by clicking the green "Register" button.
Facilitators: One Small Change and Both And Partners
---
GUESTS PLEASE WATCH 13th (on Netflix) or click to watch Slavery by Another Name

---
Check out our website at DECATURDINNERS.COM.
Sponsored by Decatur Dinners Partners:
The mission of the Decatur Housing Authority is to support the strength and diversity of the Decatur community by providing a wide range of housing opportunities with a focus on affordable housing, promoting community and economic development, and administering its programs in a creative, cooperative, responsive, and effective manner. decaturhousing.org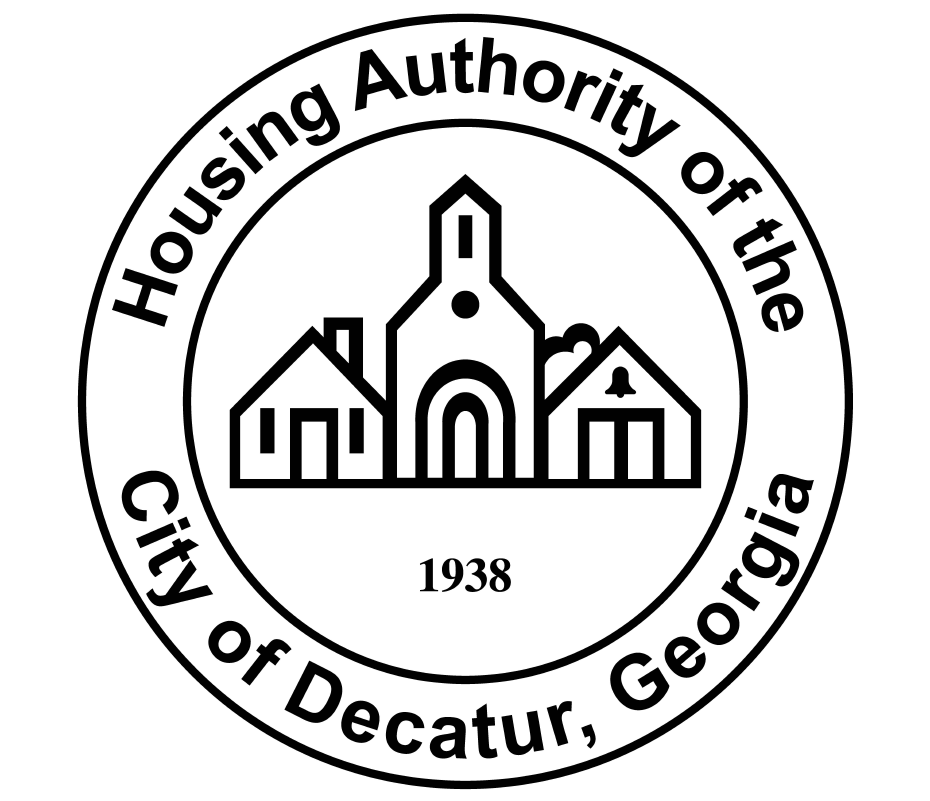 In 2015 approximately 800 citizens contributed a combined total of more than 1,300 hours to create the Better Together Community Action Plan for Equity, Inclusion and Engagement. The plan contains specific action items for individuals, organizations and local government to undertake in order to cultivate a just, welcoming, inclusive, equitable and compassionate city. The Decatur City Commission established the Better Together Advisory Board in 2016 to guide and advise the Commission and the community around issues of equity, inclusion and engagement
http://www.decaturga.com/city-government/resident-boards-commissions/better-together-advisory-board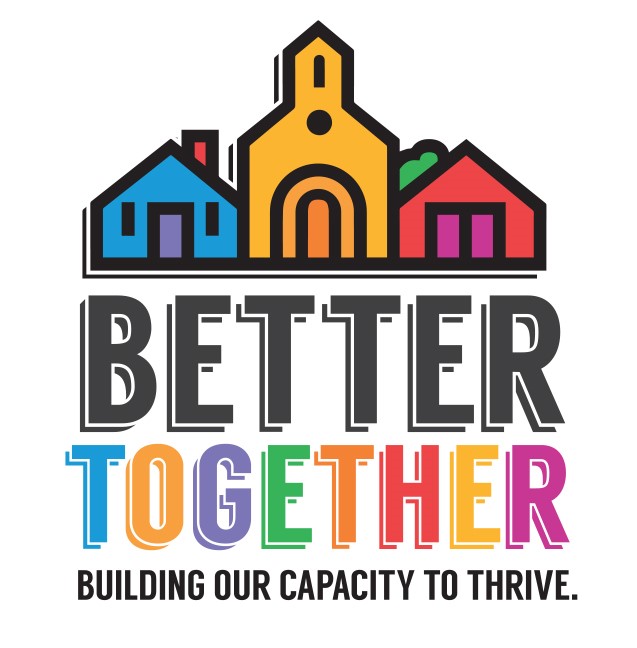 Our mission is to work with and inspire students to grow and develop their ability to learn, think, and inquire through meaningful, motivating, and rewarding learning experiences supported by highly qualified, caring adults in a safe, supportive, and inviting environment. https://www.csdecatur.net/Page/1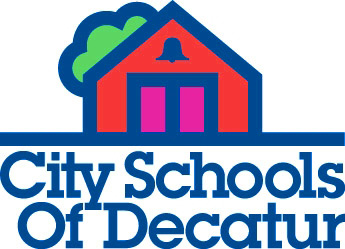 Since 2001, Out of Hand has made shows, games and public art in Atlanta. We offer creativity workshops for businesses and civic organizations. We provide free arts leadership training to Atlanta youth and create theatrical education programs for use around the world. outofhandtheater.com

The Decatur Education Foundation helps Decatur youth realize their full potential by removing obstacles to learning, fueling personal effort, and supporting teacher innovation. decatureducationfoundation.org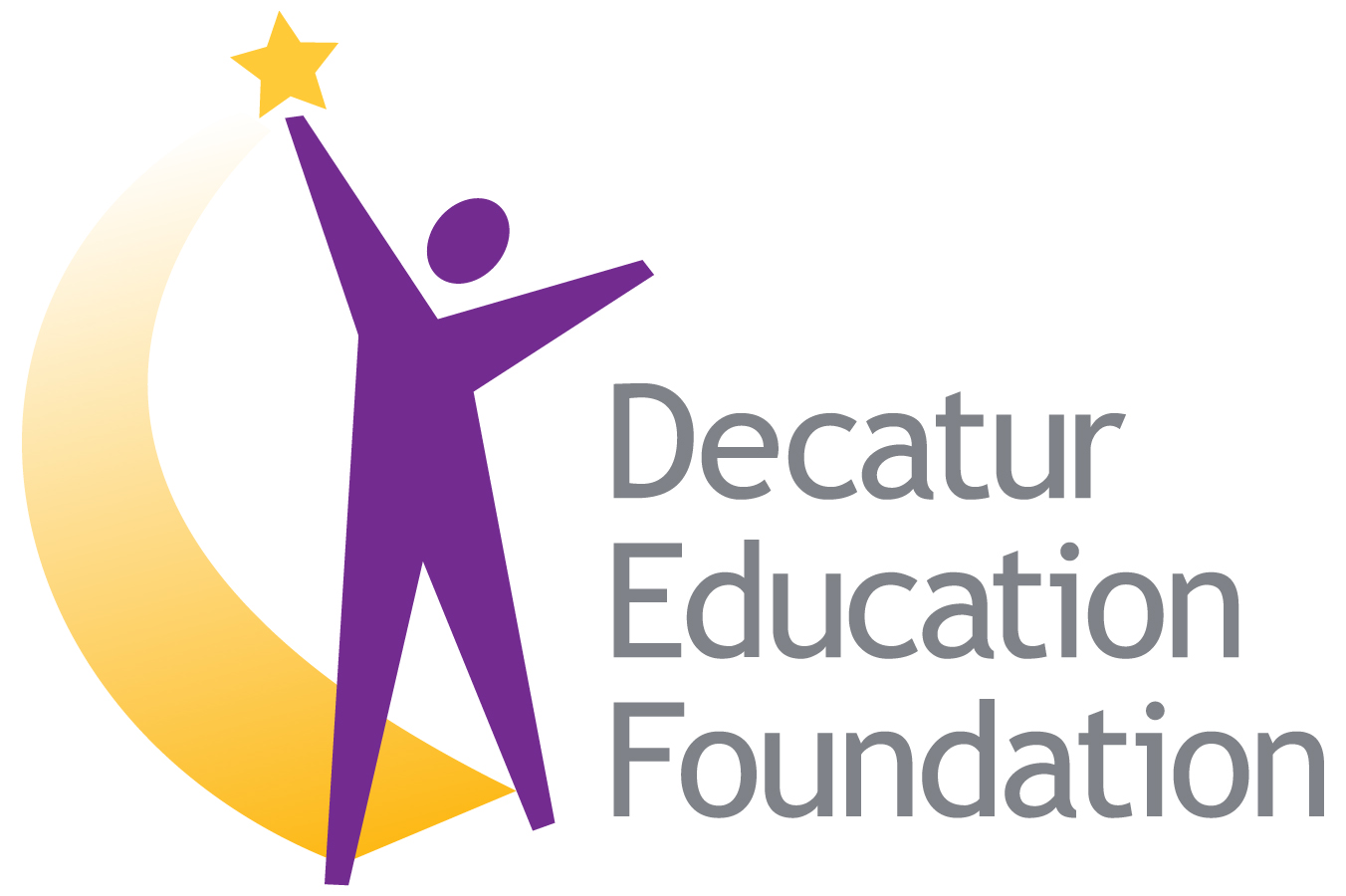 Location
A home to be assigned in Decatur, GA