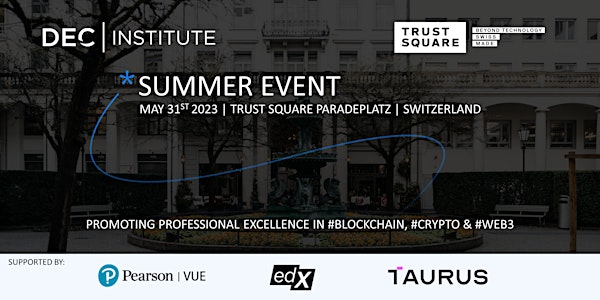 DEC Institute | Summer Event
We are thrilled to launch our first SUMMER EVENT to promote professional excellence in BLOCKCHAIN, CRYPTO and WEB3 - register now!
Datum und Uhrzeit
Mi., 31. Mai 2023 17:00 - 21:00 CEST
Veranstaltungsort
TRUST SQUARE Paradeplatz - HYBRID Poststrasse 5/7 8001 Zürich Switzerland
Agenda
5:00 PM - 5:30 PM
Entry and Welcome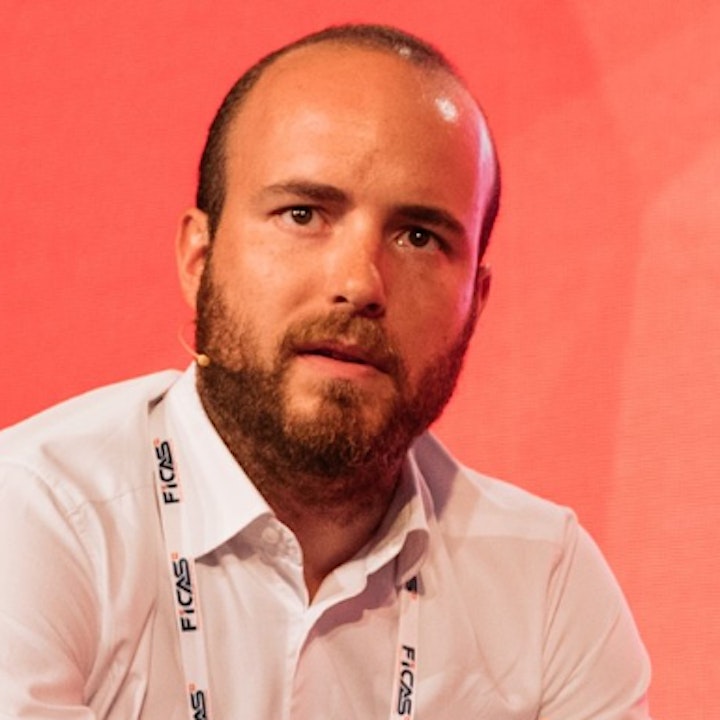 Arno Pernthaler - DEC Institute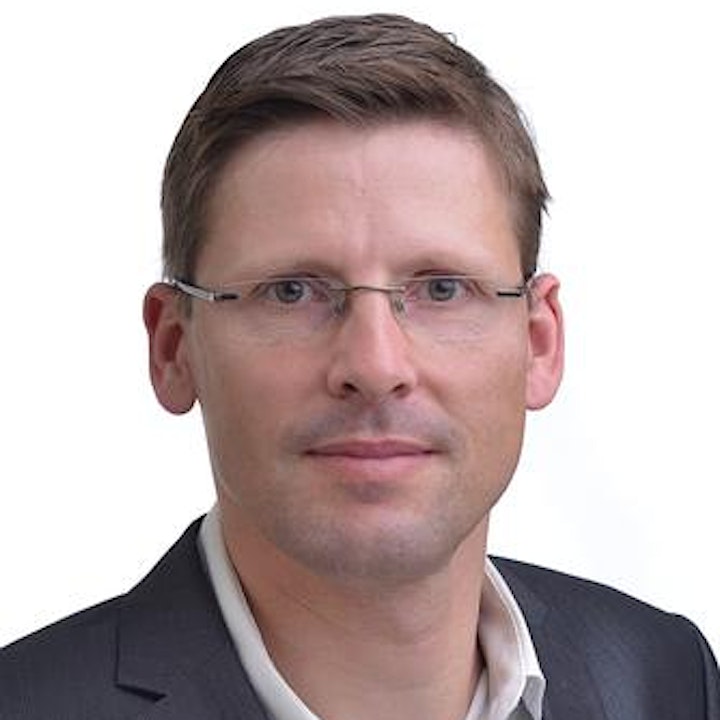 Prof. Dr. Tim Weingärtner - DEC Association
5:30 PM - 6:00 PM
Panel 1: Revolutionizing Blockchain Education: Rigorous Testing of Knowledge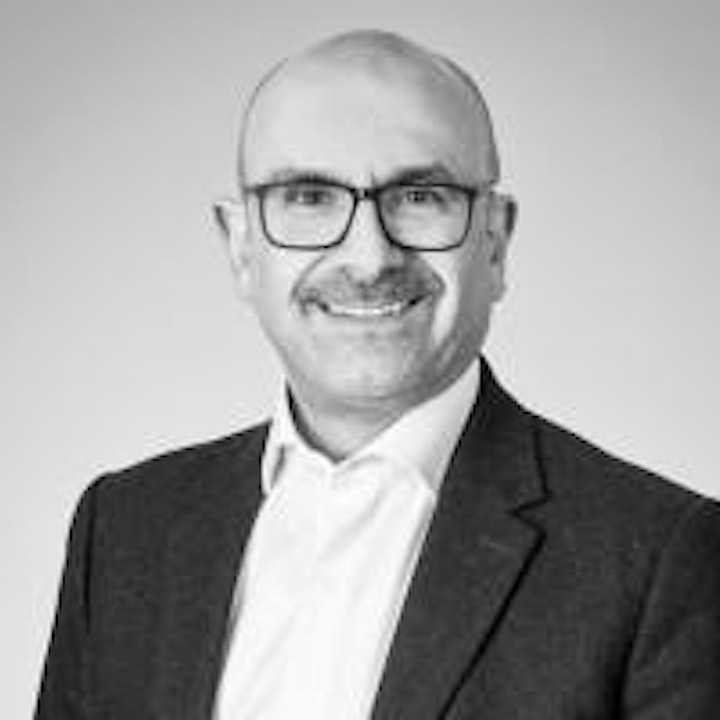 Matthew Poyiadgi - Pearson VUE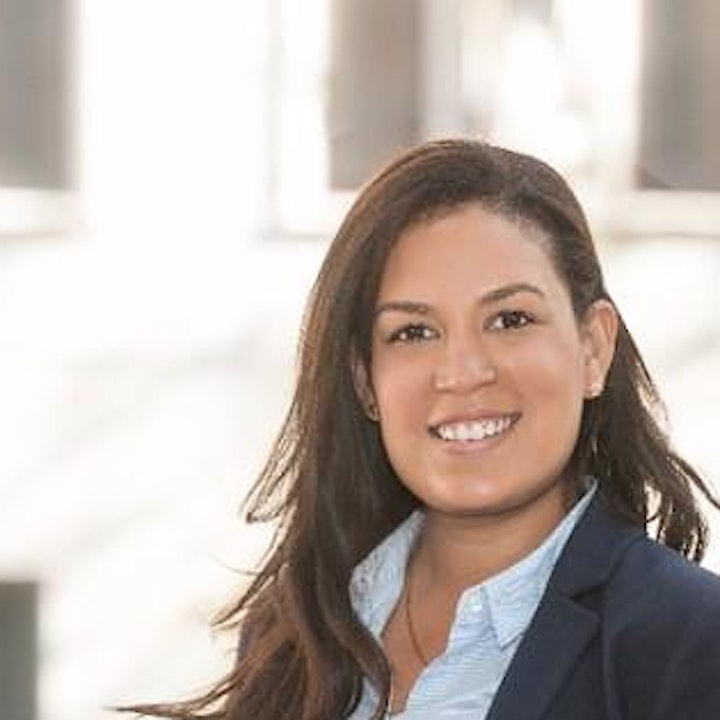 Eumari Bonilla Cartier - edX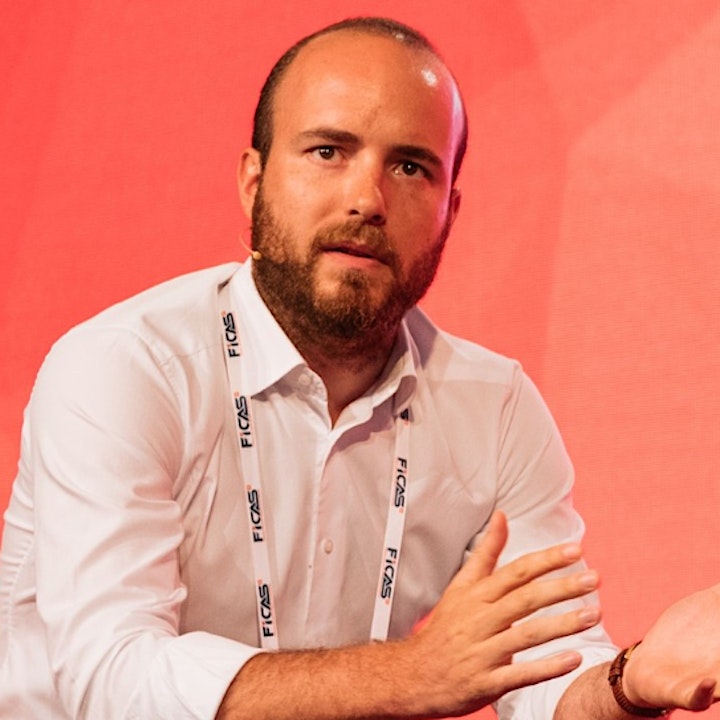 Arno Pernthaler - DEC Institute
6:00 PM - 6:30 PM
Panel 2: Switzerland at the Frontier of Blockchain Professionalism?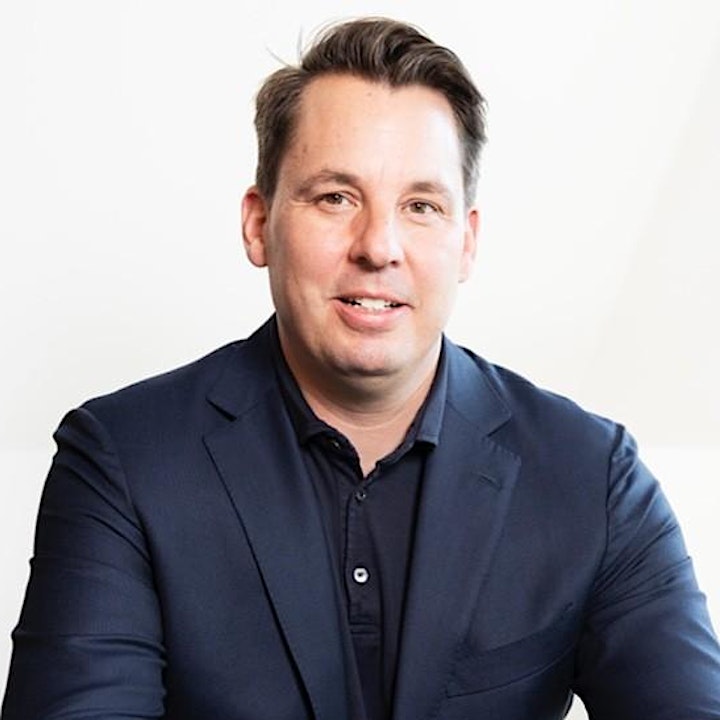 Alexander E. Brunner - Home of Blockchain Swiss
Teana Baker-Taylor - Circle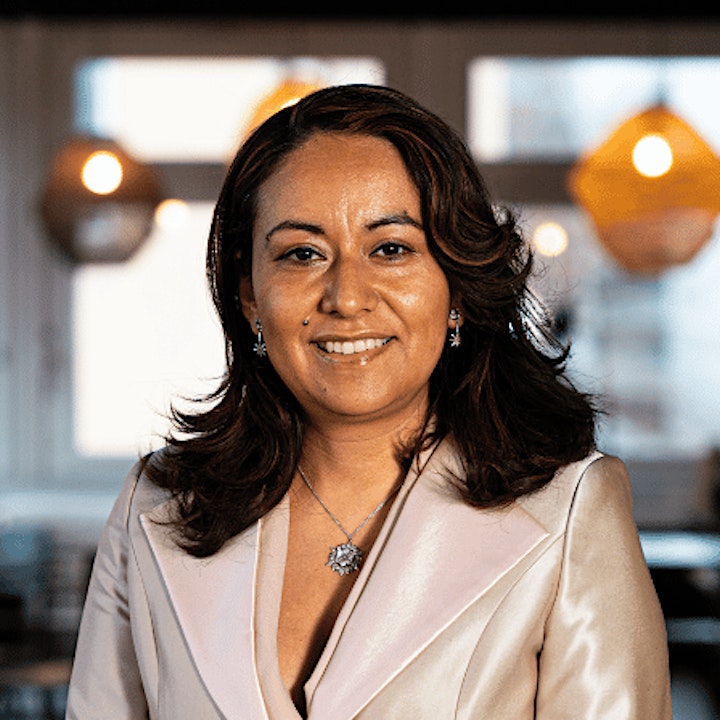 Fabiola Luna Huerta - CV Labs
6:30 PM - 7:15 PM
AMA: Ask Me Anything about Tech, Business & Economics and Legal & Regulatory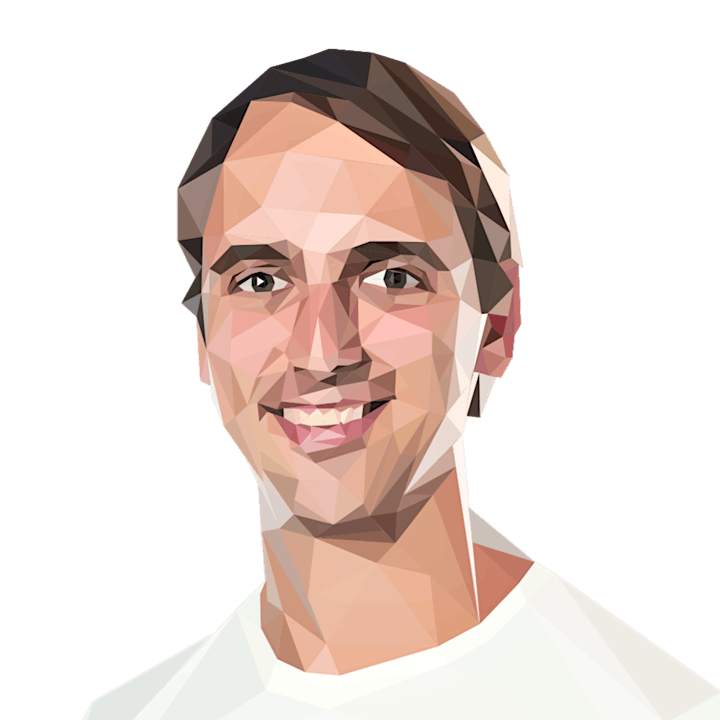 Sebastian Bürgel - Hopr Network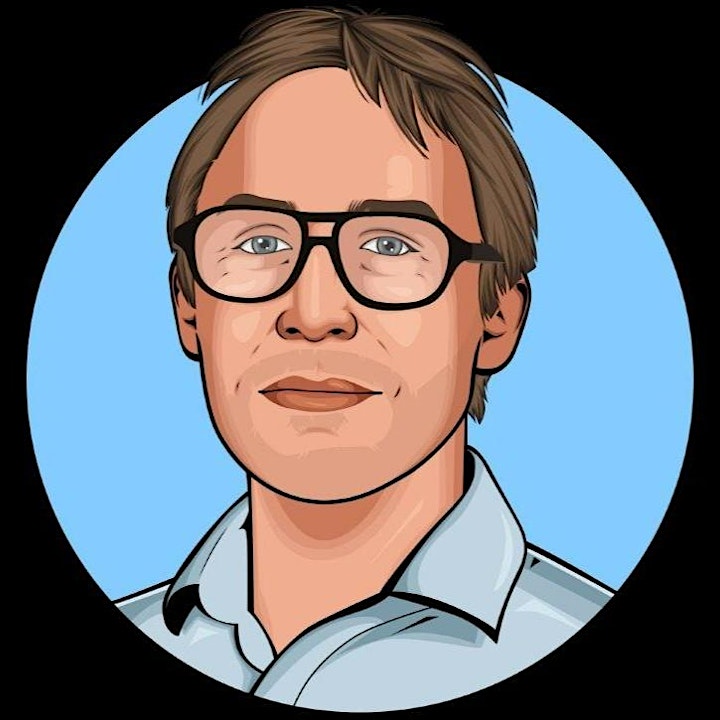 Charles Kerrigan - CMS Law & Tax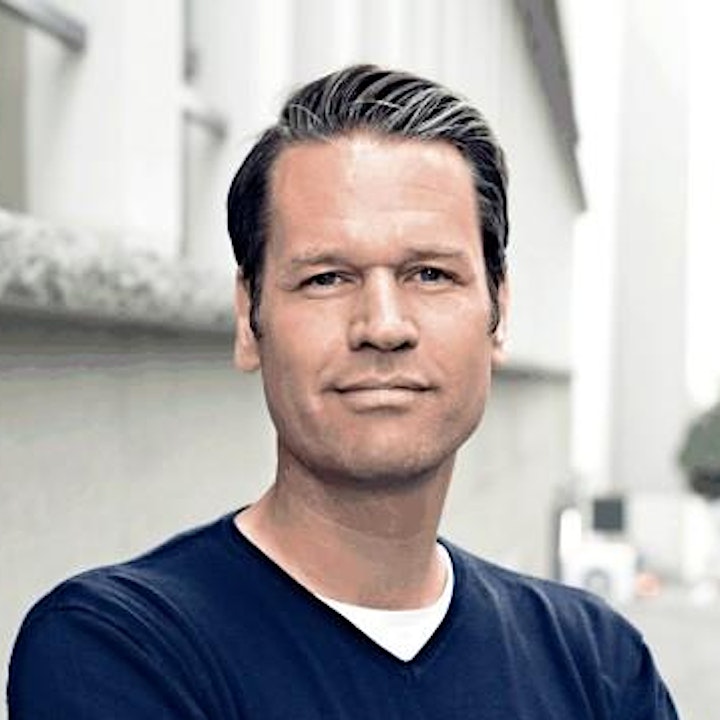 Claudio Schneider - DCAP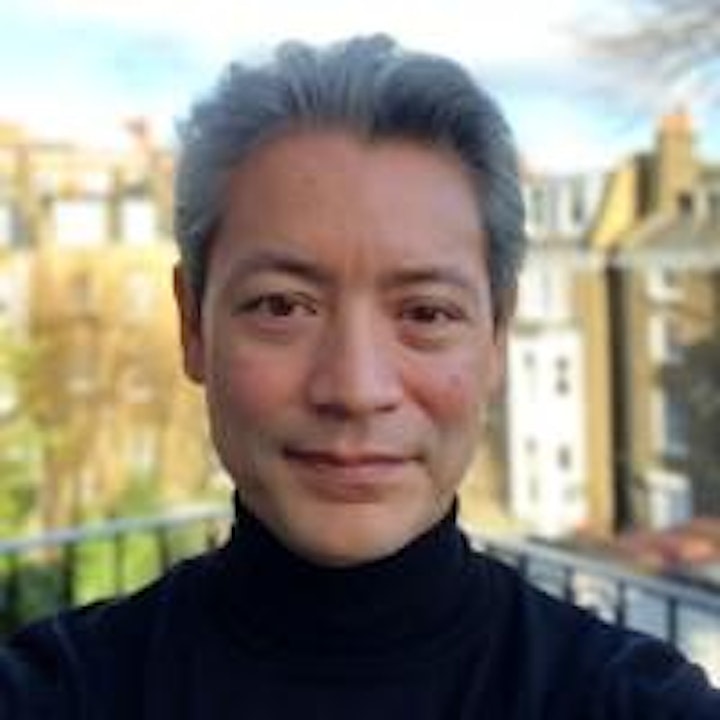 Guillaume Chatain - Coinbase
7:15 PM - 9:00 PM
Networking & Drinks on Terrace
Zu diesem Event
4 Stunden

Mobile E-Tickets
The DEC Summer Event will convene professionals, educators, employers, regulators and industry leaders around a series of expert panels and networking opportunities to drive and promote professionalims within the blockchain, crypto asset, digital asset and Web3 industry.
We believe that high-quality professionals contribute significantly to industry advancement and sustainable functioning. DEC Institute´s mission is to provide value to this profession through a platform for knowledge distribution and certification and by engaging with the industry to advance the newest developments, expertise and professional standards of practice.
Join us to discuss high-quality education, new workplace dynamics and professional development strategies. Professional standards and cross-functional knowledge sharing are essential to allow the industry to deliver positive outcomes for society!
Access:
Invite-only event for DEC charterholders, academic and industry members, research fellow and partners. Your Member Admission registration is required to access the event. If you can´t make it in person, please register for the Online Admission ticket.
Not on the list?
Submit your interest by selecting the Request Admission ticket. We will inform you if we have enough space for interested visitors. If you want to join online, please register for the Online Admission ticket.
Academic Members of DEC:
Lucerne University of Applied Sciences & Arts
Frankfurt School of Finance & Management
University College London Centre for Blockchain Technologies
The National University of Singapore School of Computing
The University of British Columbia
Politecnico di Milano Graduate School of Business
IIIT-Hyderabad
Industry Members of DEC:
Taurus
Hopr Network
Web3 Foundation
Elliptic
Ripple Labs
Tezos Foundation
CMS Law & Tax
Seba Bank
Sygnum Bank
About DEC Institute:
The DEC Institute is a global, mission-driven organization, co-founded by the leading blockchain, cryptoassets and Web3 focused universities worldwide, and serving the global talent and professional development market. For more information, please visit decinstitute.org.
About Pearson VUE:
Pearson VUE has been a pioneer in the computer-based testing industry for decades, delivering more than 16 million certification and licensure exams annually in every industry from academia and admissions to IT and healthcare. Pearson VUE has the world's most comprehensive network of nearly 20,000 highly secure test centers as well as online testing in over 180 countries. For more information, please visit PearsonVUE.com.
About edX:
edX is the global online learning platform that exists to help learners everywhere unlock their potential. edX was founded by Harvard and MIT in 2012 to make the world's best education available to everyone. Today, as a 2U, Inc. company (Nasdaq: TWOU), edX connects 48 million ambitious learners with the skills, knowledge, and support to achieve their goals. Together with the world's leading universities and companies, edX offers thousands of free and open courses, professional certificates, boot camps, credit-bearing micro credentials, and undergraduate and graduate degrees. For more information, please visit edX.org.
About Taurus:
Taurus is a global-leader in enterprise-grade digital asset infrastructure with roots in Switzerland. Taurus has >50% market share in its home market in Switzerland, the most competitive in the world. Globally, Taurus is entrusted by the full spectrum of financial institutions - systemic banks, investment banks, crypto banks, private banks, universal banks - financial market infrastructure providers and core banking systems. For more information, please visit here: Taurushq.com