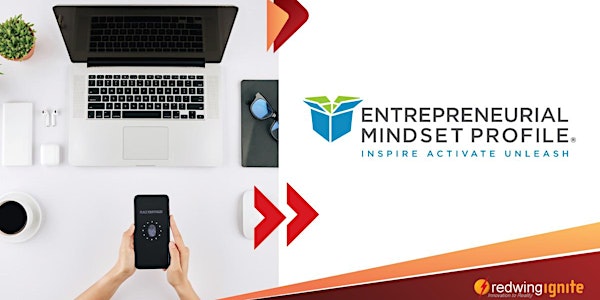 Dec Entrepreneurial Mindset: Margaret Bransford -Hybrid Event
What are the strengths needed to help you be a successful? Learn yours in this workshop along with a 1:1 coaching session! $200 Value!
About this event
This is an In Person INTERACTIVE with a $200 value for participants.
Join the Entrepreneurial Community in SE Minnesota as we learn, connect and celebrate together.
This workshop is made possible by grant funding for those who reside, work or go to school in SE Minnesota. You will be asked to enter your MN County at registration. Anyone outside SE Minnesota will be put on a waiting list and we will notify you if space becomes available.
Agenda
5:45 p.m. Welcome and Introductions
6:00 p.m. Margaret Bransford, Entrepreneurial Mindset
6:45 p.m. Online Assessment
7:15 p.m. Deep Dive into Your Strengths
7:45 p.m. wrap up and scheduling 1:1 coaching session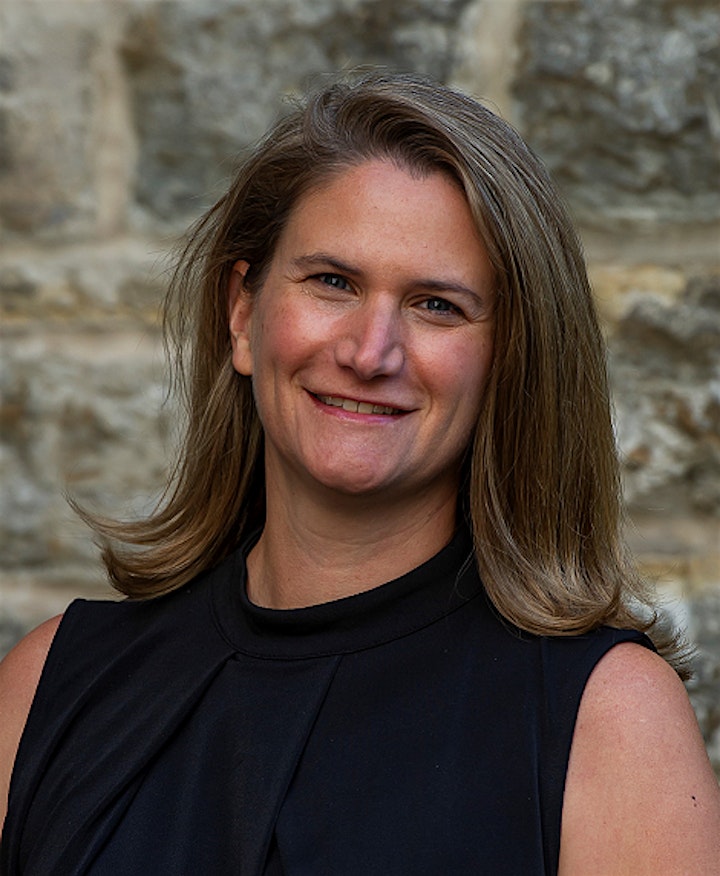 Entrepreneurs and small business owners are in a market environment that often requires them to quickly identify and take advantage of opportunities for business growth. Understanding their unique entrepreneurial traits helps to build their competitive edge, and to identify their goals and vision for the venture, allowing them to pursue opportunity strategically. This program will introduce participants to the "entrepreneurial mindset," identify their entrepreneurial strengths, and target areas for development. In addition to the training, participants will take the Entrepreneurial Mindset Profile assessment and receive 1-1 coaching.