Description

DL

If you are looking for an extra ordinary nightlife or after work experience, then The DL has what you are looking for. It boasts two separate rooms that can operate independently or in conjunction with one another, accommodating a wide range of parties and special events. The third floor is the crown jewel of The DL. Its spacious room, retractable roof, and outdoor patio are a one of a kind experience that transports you away from the streets and offers an entirely new perspective of the Lower East Side. Add to that amazing views of the Williamsburg Bridge, relaxed atmosphere and DJ's that set the ambiance, and your senses will be invigorated. Reservations and table service are available and recommended on the weekends.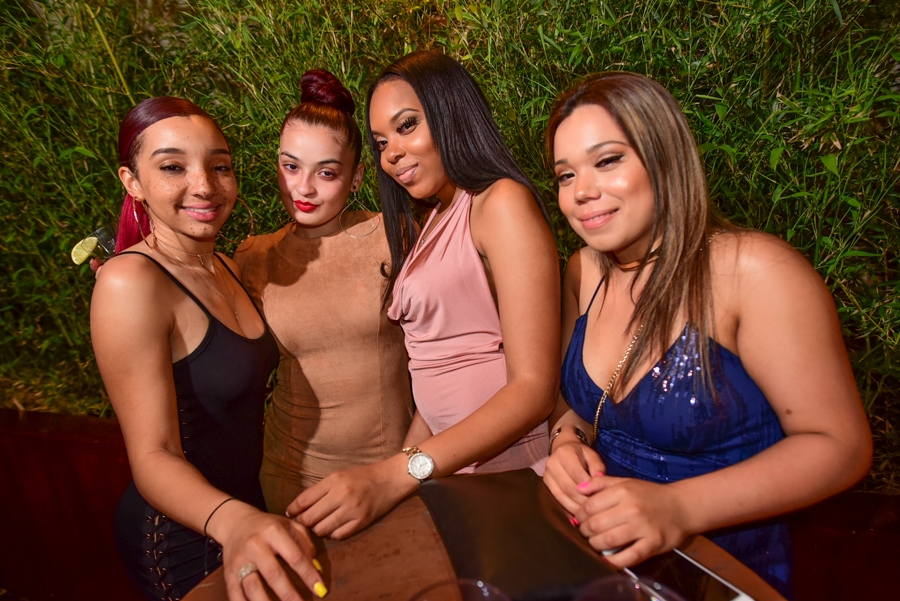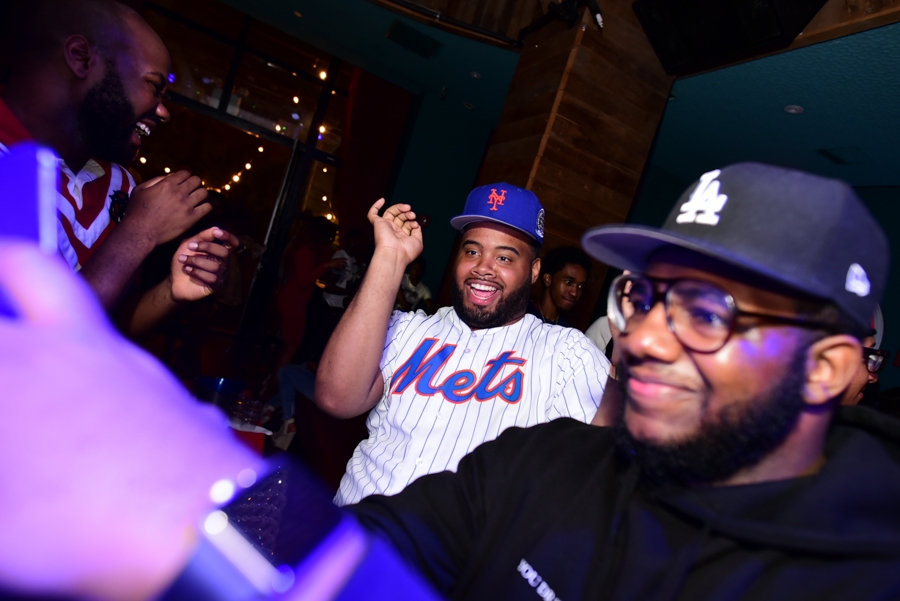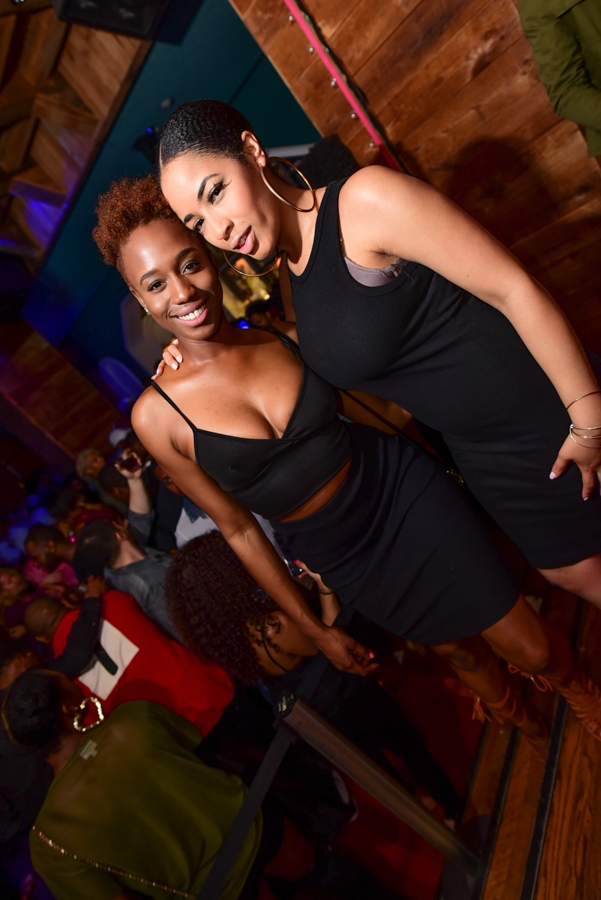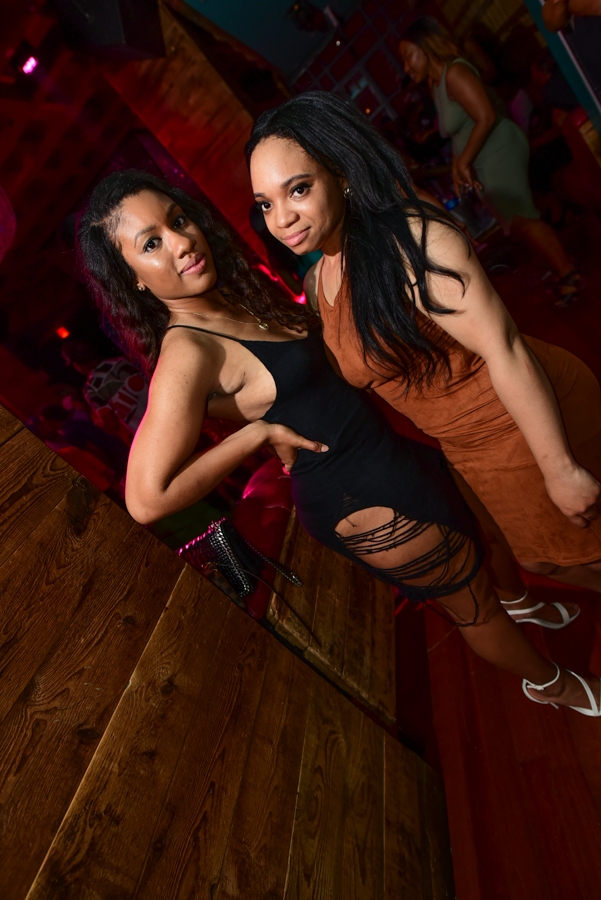 Address: 95 Delancey St, New York, NY
Type of Music: Hip Hop/R&B/Rap/Top 40
Dress Code: Trendy Attire
Price: Everyone FREE on the JM Guestlist!