Location
Angelica's Bell Theater & Bistro
863 Main St
Redwood City, CA 94063
Description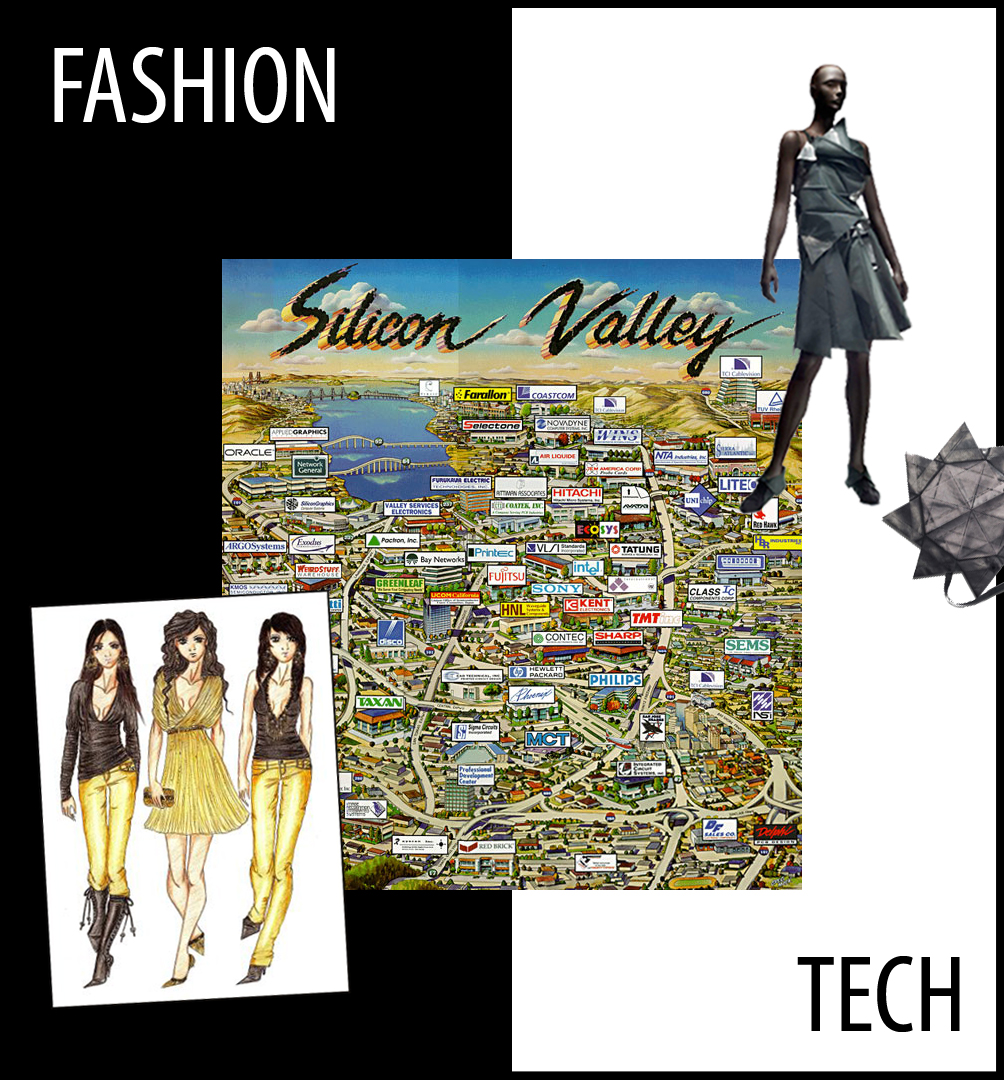 "Fashion requires imagination, creativity, and originality… and allows a person to express (or hide) their identity and individuality… In a world becoming more and more virtual, fashion provides the context… that directly interacts with people on a visual, textural and emotional level." - Simon Travers-Spencer (Designer)
According to Forbes Magazine, the Silicon Valley has once again bucked the national economic trends. Synonymous with innovation, forward thinking, and creative leadership in technology, this metro-by-the-Bay undoubtedly prevails as a pivotal trendsetter for the global culture.
So could New York, London, Paris, and Milan have clued San Francisco in on a new formidable partnership? What would happen when the home of Levi Strauss & Co., and world-renowned fashion schools like the Academy of Art, CCA, and FIDM fuses Silicon Valley's innovative mindset with the bleeding edge originality, glamour, and personality of the fashion industry?
Join us this Dec 5th, to experience and discover the hidden treasures behind the SF High Tech x High Fashion partnership, and the opportunities that may abound for you!
SCHEDULE:
6:30 – Registration (Networking)
7:00 – Dinner Commences
7:15 – Fashion x Tech Intro
7:20 – Presenters
8:10 – Showdance Intermission (Jessie Chen & Roland van der Veen)
8:15 – Panel (moderated by Christos Chrestatos)
9:15 – Wrap-Up (Networking till close at 10:30)
FEATURING: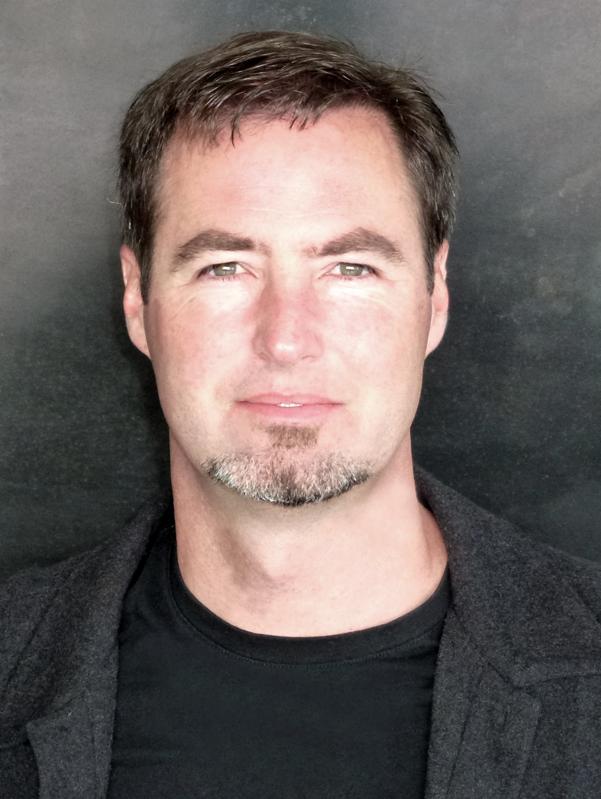 SCOTT SUMMIT
Founder & CTO

,

Bespoke Innovations
Scott Summit seeks to connect complex human needs with design and technology solutions. To this end, he founded Bespoke Innovations in 2010, based on 20 years of experience and research in design and additive fabrication. Bespoke was founded on the simple idea that an integrated approach that connects design, medicine and new technology stands to offer more meaningful and individualized solutions to address a wide variety of human needs. As a designer, his clients have included Apple, Nike, Palm, Silicon Graphics, and other innovations-oriented companies large and small. His designs have earned international recognition including top honors from the IDSA, IDEA, The Chicago Athenaeum, IGood Design, and Core77. Summit holds over 20 design and utility patents and has held faculty positions at Stanford University, Carnegie Mellon, and currently holds a faculty position at ingularity University. He has spoken at TEDx Cambridge, the Vanguard Lecture Series, the Summit Series, Stanford's Entrepreneurial Thought Leaders series and keynoted at Autodesk University. Bespoke was acquired by 3D Systems in May of 2012, and now drives its medical solutions research.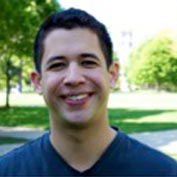 JOHN ROCHA
John Rocha is the Co-Founder of myFit, Inc., a Sunnyvale based fashion tech firm aiming to disrupt the online apparel industry. With myFit, users are able to virtually try on clothing to determine proper fit and style before purchasing. John's prior experience includes teaching entrepreneurship classes with the University of Notre Dame, and microfinance strategy consulting in Guatemala. John holds a BA from Notre Dame where he received a scholarship for Outstanding Entrepreneurial Spirit from the Mendoza College of Business, and also fought on the ND Boxing Team.
MODERATED By: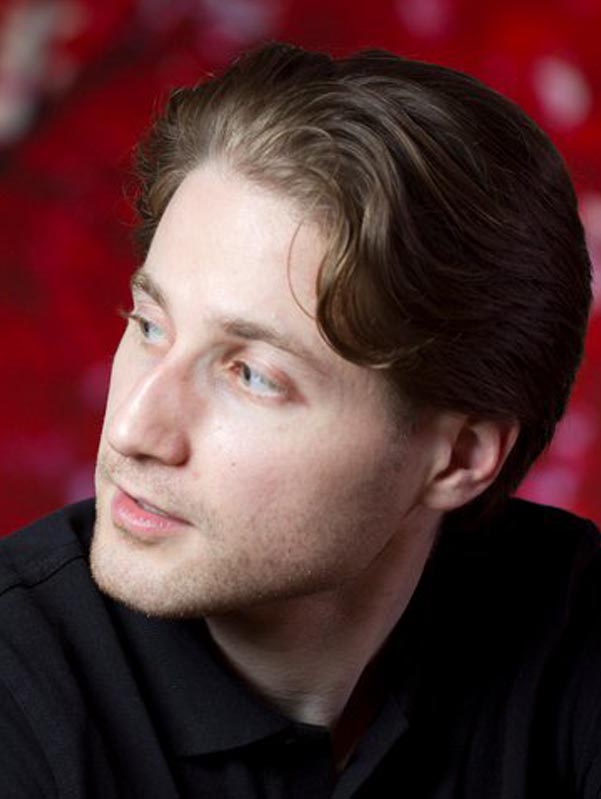 CHRISTOS CHRESTATOS
Director / Creative Director,

Thoughtpusher
Christos Chrestatos is an experienced filmmaker and director, and also the creative director for Thoughtpusher, a New York City based creative shop specializing in fashion films, commercials, music videos, and "hybrid advertising". His work has been featured in The New Museum o f Contemporary Art in Manhattan, XLR8R (leading voice in independent electronic music for the US and many top international markets), RES Magazine (bi-monthly publication chronicling the best in cutting edge film, music, art design and culture), as well as TV channels in countries like Japan, Canada, and Germany. As co-contributor to Open-Source Fashion Magazine, he advises the fashion community on content creation, non-traditional advertising, and branding strategies through filmmaking in order to support identity and expression between designers and their public.