(DEC) 365 Business Connections - Networking| Insights| Solutions
Sales Have Ended
Ticket sales have ended
Sales have ended for this event, be sure to check out our other upcoming events.
Sales Have Ended
Ticket sales have ended
Sales have ended for this event, be sure to check out our other upcoming events.
FREE (virtual) Business Networking event - FOR Entrepreneurs BY Entrepreneurs. A World of Experience Awaits. REGISTER NOW! Limited places.
About this event
December Theme:
UNLEASH IMPACT & INFLUENCE
This (virtual) online event is designed FOR Entrepreneurs BY Entrepreneurs.
REGISTER NOW!
Attendees will have the opportunity to...
1. Network & Connect with partners
2. Gain valuable insights
3. Learn innovative solutions
4. Grab a seat at the (virtual) table with business experts
For more information, read on or simply REGISTER NOW!
Get your questions answered by international business owners and industry leaders who have built businesses and learned the lessons all entrepreneurs need to know in order to succeed.
Been in business for a while? Contribute your experience and expertise to up and coming next gen business owners. Let them learn from you!
REGISTER NOW!
During the event you will be connected to other like-minded business owners enabling you to start building a well connected business because the more connected you are, the more valuable your product or service becomes.
Register NOW!
You will be glad you did!
365 Business Connect - Networking| Insights| Solutions
Agenda
Social Lounge (8:00pm-8:10pmET )
Session 1 - Main Stage 1 (8:10pm-9:55pmET)
Welcome!
Keynote Speaker #1 Monique McDonald - ACTIVATE YOUR AUTHENTIC VOICE OF POWER Unleash true impact and influence
BREAK - 5 MIN STAGE CHANGE
Session 2 - Main Stage 2 (9:00pm-9:30pmET)
After Party - Social Lounge Networking
Open Networking
Speed Networking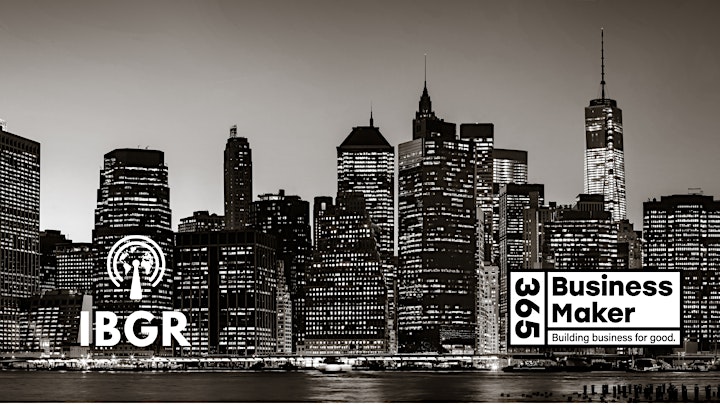 ACTIVATE YOUR AUTHENTIC VOICE OF POWER
Unleash true impact and influence
We are living in a time when it has never been more important to find and express our authentic voice. We need the strong voices of experts and leaders now more than ever. In this presentation, you will learn the enormous impact your voice has on your personal and professional success.
What if you could stand in your power and express your value authentically and confidently? What if you could walk into any room and predict how you would sound and be perceived? What if you were so aligned with your message that people didn't even realize it was a call to action? Once you have acquired these skills, you will be certain that your voice and presence is reflecting the most authentic, powerful you. If you are ready to activate these skills, join Monique McDonald and learn how to amplify your know, like and trust factor to attract more clients and close more sales authentically and confidently.
Key Takeaways:
Your voice is the greatest asset in your business
How to sound like the expert that you are
3 changes you can make now to influence your next high-stakes conversation.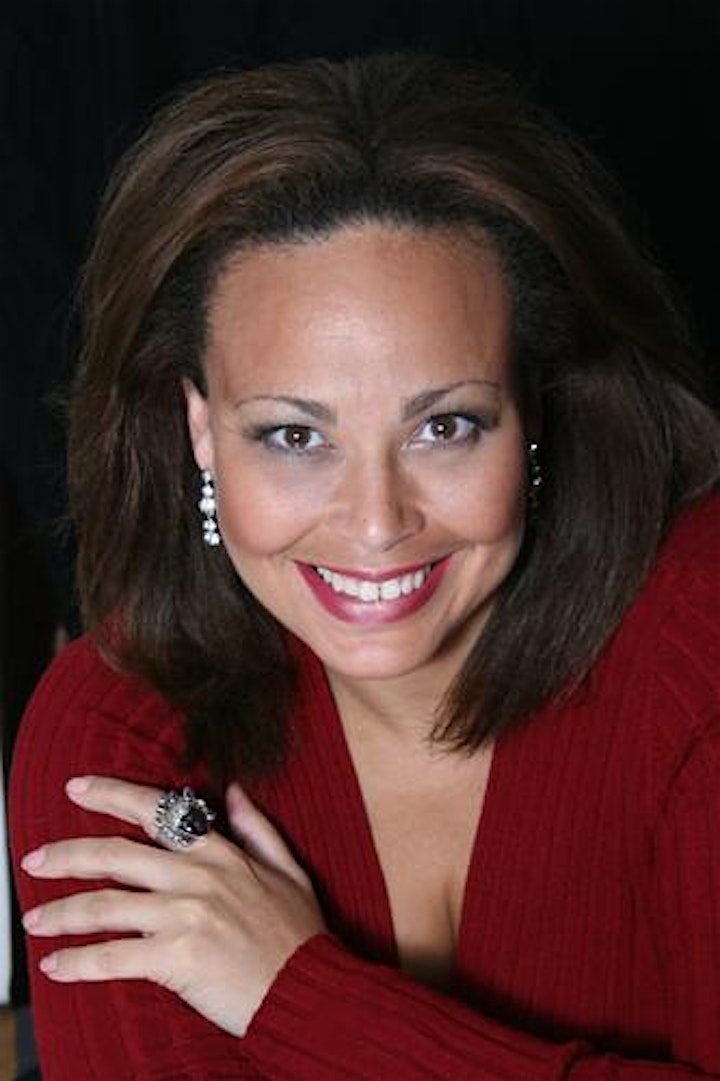 Meet Monique McDonald
Known to many as "The Magnetic Voice," Monique McDonald is a Grammy-nominated, award-winning vocal specialist and charisma coach. Initially terrified to audition or speak publicly, Monique studied intensely with excellent coaches to cultivate her confidence. As a result, she celebrated with outstanding Opera and Master Class performances throughout Europe, Russia, Japan, and the US, including Carnegie Hall, NYC, and the Kennedy Center in Washington, DC.
When Monique helps you uncover your natural charisma and your "Magnetic Voice," you benefit from secrets learned in over twenty years through High Stakes Performance combined with her unique coaching style. Her passion is inspiring charismatic communication and mastery of the human voice to empower authors, speakers, and leaders.
Email info@IBGR.Network for information about becoming a speaker or sponsoring one of our events
Date and time
Location
Refund policy
Organizer of (DEC) 365 Business Connections - Networking| Insights| Solutions