Description
Join us for an Early Autumn Afternoon of "Debussy and Schubert on the Allegheny" on Sunday, October 1 at 2:00 PM as Allegheny RiverStone Center for the Arts proudly opens its 2017 Fall Season with a chamber music program of gorgeous melodies and lush, impressionistic tone paintings in Foxburg's Lincoln Hall.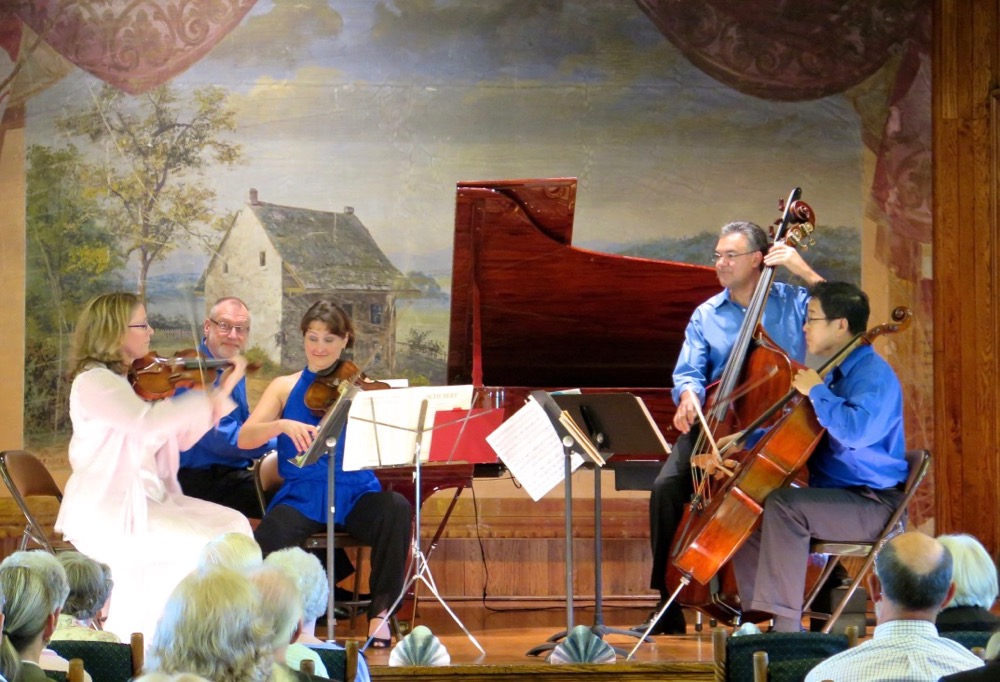 Program host and pianist David Allen Wehr will be joined by members of the Pittsburgh Symphony Orchestra: Principal Flute Lorna McGhee, Violist Marylène Gingras-Roy, Flutist Jennifer Steele, Principal Bass Jeffrey Turner, and Principal Harp Gretchen Van Hoesen plus Mezzo-Soprano Katherine Soroka.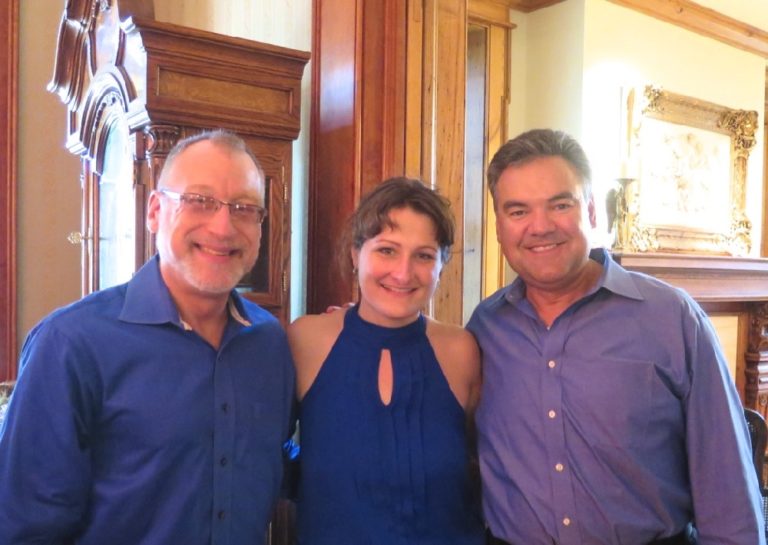 This extraordinary program of beloved masterworks, part of the three-year, sold-out "Schubert on the Bluff" series at Duquesne University in Pittsburgh, marks the return of David Allen Wehr and colleagues. In year one of the series, they performed the beloved Schubert "Trout Quintet" in Foxburg for ARCA's enthusiastic audience. Each season the series has included a guest composer, with Claude Debussy doing the honors this year.
A favorite of Foxburg audiences, international competition winner, pianist David Allen Wehr will serve as the program host for the concert providing enlightening insights on the music and composers sure to delight and charm the audience.
Red Brick Gallery Exhibit & Post-Concert Reception
Immediately following the concert, the audience is invited to meet both musical and visual artists at a post concert reception in the Red Brick Gallery and Gift Shop from 4:00 to 6:00 PM and view the exhibit of artists Julia McCray and Nancy Yergin.