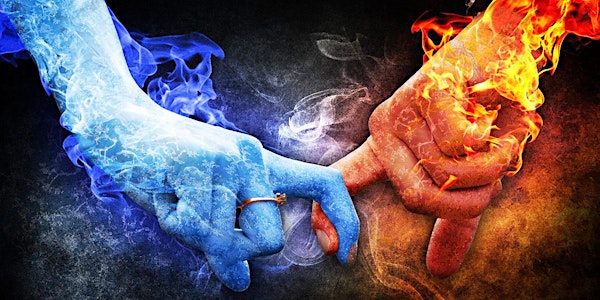 Debriefing Critical Incidents, Creating Healing Spaces
Introduces an innovative model of critical incident debriefing, promoting the creation of healing spaces. Two half-days (8:30 am - noon).
Refund Policy
Refunds up to 30 days before event
Eventbrite's fee is nonrefundable.
About this event
CRITICAL INCIDENTS are events or crises, outside the range of usual experience, that have such significant stressful impact on a team or work unit that they overwhelm employees' ability to cope and return to their baseline experiences. The impact can be devastating. Unaddressed, critical incidents disrupt individual functioning and devastate team morale, which leads to poor outcomes for clients.
Historical ideas about critical incident debriefing emphasized cognitively-based, protocol-driven models. New research on interpersonal neurobiology suggests that these carefully structured procedures can inadvertently create dynamics that re-traumatize and interfere with long-term integration, recovery, and healing.
This two half-day (8:30 am to noon) introductory webinar introduces an innovative, research-based model of critical incident debriefing. The model promotes the creation of healing spaces grounded in trust-building, physical and emotional self-regulation, and increased awareness of physiological responses to extreme stress. These interventions help people to move from the isolation and silence of the trauma into healing community. It is critical that agencies provide this specialized support soon after the critical incident. 
In light of the COVID-19 pandemic, there will be a special emphasis on what it means to deliver critical incident debriefing virtually.
PREREQUISITES
Participants should have attended at least one continuing education event on trauma-informed practices.
BY THE END OF THIS WEBINAR, participants will be able to:
Grasp the impact of a critical incident on the body, brain, and nervous system of all employees, as well as on team functioning and the group dynamic;
Describe a research-based model, grounded in interpersonal neurobiology, for engaging employees in healing community after a critical incident;
Clarify the role and skills of the facilitator in leading an effective, human-centered debriefing, with special emphasis on debriefing within virtual environments; and
Utilize body-centered activities to help employees adapt in the aftermath.
_______________________________________________________________________________________________
Six continuing education units through the National Association of Social Workers (Oregon).
BIPOC REPARATIONS DISCOUNT: If you identify as a BIPOC, you are entitled to a 25% discount.
GRADUATE STUDENT DISCOUNT: If you are currently in graduate school in a clinical discipline and wish to register, there is a 25% discount.
Contact the EVENT ORGANIZER at the bottom of the page for discount codes.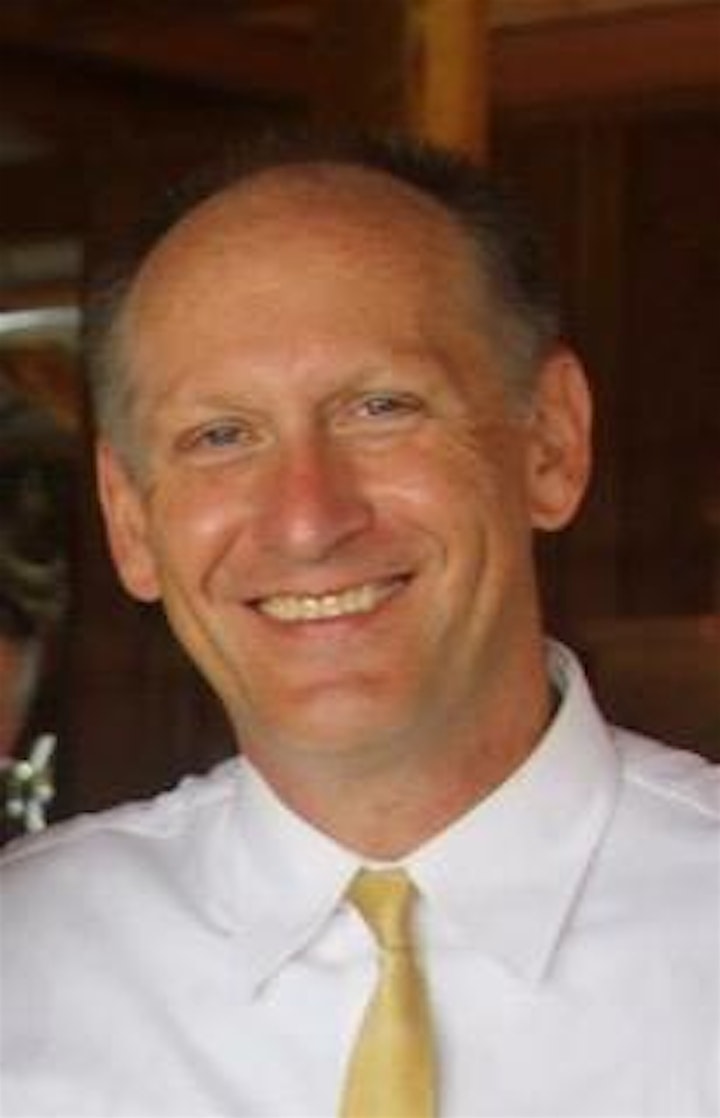 Event Organizer Wayne Scott, MA, LCSW will be joining trainer Andrew Laue, LCSW. Andrew is a psychotherapist in private practice in Missoula, Montana. In addition to clinical work, he supervises thirty psychotherapists in the Western Montana region. He is passionate about creating sustainability for human service professionals through the process of identifying secondary trauma that occurs from the intensity of human service work. A leader in the LGBT community in Montana, Andrew has developed cutting edge interventions for diverse groups including his HIV prevention work with the MSM and IDU population, for which he won the Governor's Award for HIV Prevention in 2003. He resides on the Flathead Reservation in rural Montana, and is passionate in his commitment to serve the Native American population in this region.