Everything you want to know about the future of carbon markets post-COP26 from our COP negotiations expert Axel Michaelowa
About this event
Event Description:
We are hosting a deep-dive webinar on the implications of COP26 on Article 6 and the Voluntary Carbon Market. After the event you will understand
which project types are inside and outside of Article 6
how Article 6.2 and 6.4 will function, especially regarding baselines and additionality
how the CDM transition will work and how you can participate in it
in which cases you will need a Corresponding Adjustment and how you can obtain it, and
what is the linkage between Article 6 and the Voluntary Carbon Market and what are scenarios for its evolution
Our team of COP negotiatiors and carbon market experts led by me was on the ground in Glasgow. We will share with you their insights and analysis during a detailed 1.5-hour presentation. You can raise your specific questions in the 1.5-hour Q&A session following it.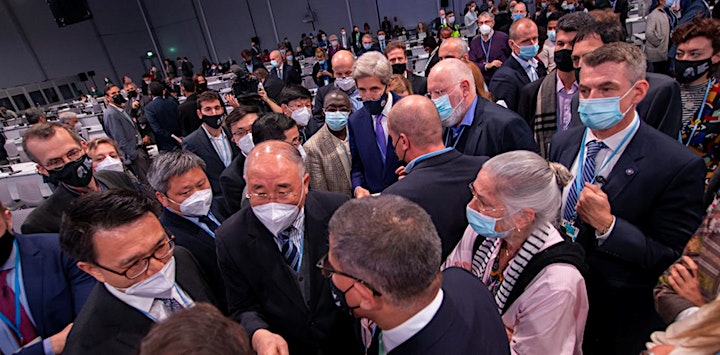 Detailed agenda:
1. Accounting under Article 6
Differences of Art. 6.2 and 6.4
Different use cases; corresponding adjustments
2. Voluntary carbon markets and Article 6 rules: implications of COP26 decisions for VCM, overlaps Art. 6 and VCM
3. CDM transition: what projects can transition, and how?
4. Time needed for operationalization of Article 6 and related capacity building needs
5. Activity types in Article 6
Eligibility of fossil-fuels, carbon removals, REDD+, and renewables
Interlinkages with voluntary markets; how to deal with corresponding adjustments?
6. Who buys ITMOs? Overview of buyers; demand compared to voluntary markets
7. The risk of overselling and possible reactions of countries
8. NDC updates in 2022 and beyond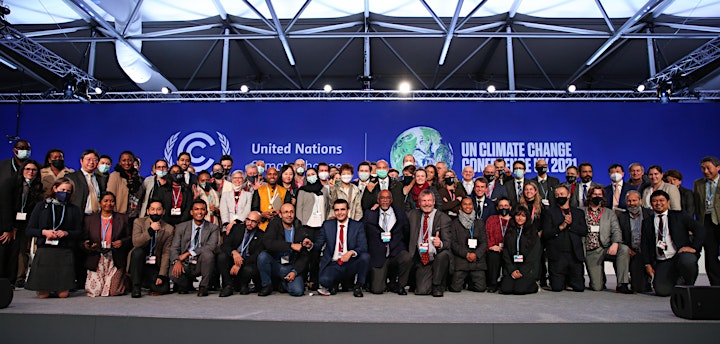 Axel Michaelowa's Biography:
Axel Michaelowa holds a Ph.D. in Economics and has worked on international climate policy instruments and the United Nations Framework Convention on Climate Change process since 1994. He is the research director of the research institute Perspectives Climate Research, Senior Founding partner at Perspectives and part-time researcher at the University of Zurich's Institute of Political Science. Axel was the lead author of the IPCC's 4th and 5th Assessment Reports chapter on mitigation policies. He consults with corporate, governmental, and non-governmental organizations and has authored over 400 research articles and studies on international market processes for climate mitigation and policy at various levels.
Further details:
Date: 8. December 2021
Time: 16:00-19:00 CET
If you cannot attend the webinar at this particular time, you may reach out to the marketing team at Perspectives and we will invoice you in case we are able to record the 3-hour presentation.
Please contact Beatrice King at king@perspectives.cc for invoicing.
Organizer of Debrief Article 6 and VCM activities with a COP26 Negotiations Expert