Debra Mugnani and special guests from England and Italy will perform! NEW TIME for this one show to accommodate European guests & viewers
About this Event
Let's welcome 2021 with live music and conversation with the world! Debra will perform songs of good cheer to welcome a brand new year!
January 3rd's guest performers:
Lynn Ruth Miller, comedian (live from London, England)
Rafaello Mori, tenor and Eliana Buanaccorsi, soprano (live from Lucca, Italy)
BRUNCHTIME! Zoom doors open at 11 a.m. PST and show from 11:30 am to 1 pm. If you arrive early, or stay after the show you will be able to visit with guests in zoom breakout rooms of your choice. For this special event, Tarot card reader, Sandra Ally will be offering complimentary New Year's readings in one room and in another you can join Pamela Carrara and "dance into 2021." There will also be a Salone Italiano for those who wish to converse in Italian with Rafaello and our Italian audience.
Special thanks to our Zoommaster this month: Lyuba Venable
**********************
Diamo il benvenuto al 2021 con musica dal vivo e conversazioni con il mondo! Debra eseguirà canzoni di buon umore per dare il benvenuto al nuovo anno!
Artisti ospiti di gennaio:
Lynn Ruth Miller, comica (live da Londra, Inghilterra)
Rafaello Mori, tenore e Eliana Buanaccorsi, soprano (live da Lucca, Italy)
Le porte dello Zoom si aprono alle 11:00 PST e lo spettacolo dalle 11:30 alle 13:00. Se arrivi in ​​anticipo o rimani dopo lo spettacolo, potrai visitare con gli ospiti le sale per sottogruppi di lavoro di tua scelta. Per questo evento speciale, il lettore di carte dei Tarocchi, Sandra Ally offrirà letture di Capodanno gratuite in una stanza e in un'altra potrai unirti a Pamela Carrara e "ballare fino al 2021". Ci sarà anche un Salone Italiano per coloro che desiderano dialogare in italiano con Rafaello e il nostro pubblico italiano. (abbiamo un salone italiano dove potrebbe parlare con Rafaello e gli altri ospiti Italiani
Un ringraziamento speciale al nostro Zoommaster questo mese: Lyuba Venable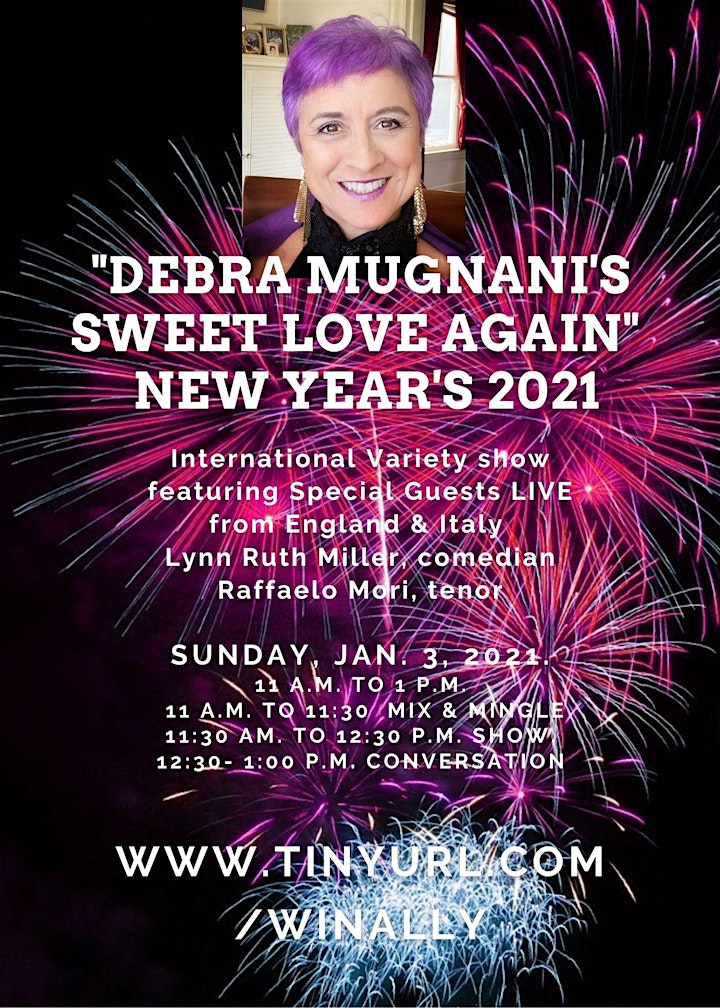 DEBRA MUGNANI sings in a style that is both sophisticated and emotionally direct. Her interpretations of the Great American Songbook show a deep love and respect for the material while adding a delightful spark of personality. Debra's influences are Ella Fitzgerald, Carmen McCrae and Morgana King. A native of San Francisco, Debra has also been greatly influenced and inspired by vocalists and vocal instructors she has studied with in the Bay Area including Kitty Margolis, Peter Maleitzke, Francis Devlin, Ava Victoria, Claudia Newberry, Faith Winthrop, Jesse Foster, Madeline Eastman and Dena De Rose.
Debra is ever inspired by this quote by Martha Graham. "There is a vitality, a life-force, an energy, a quickening that is translated through you into action and because there is only one of you in all of time, this expression is unique. And if you block it, it will never exist through any other medium and be lost. The world will not have it. It is not your business to determine how good it is nor how valuable nor how it compares with other expressions. It is your business to keep it yours clearly and directly, to keep the channel open. You do not even have to believe in yourself or your work. You have to keep open and aware directly to the urges that motivate you. Keep the channel open."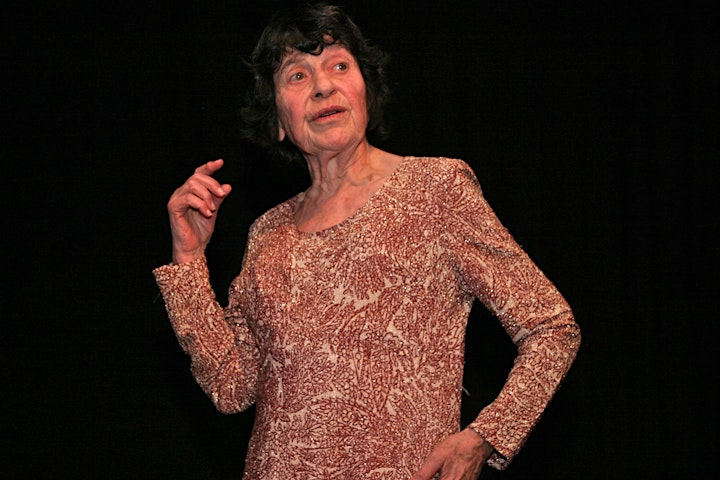 LYNN RUTH MILLER started comedy & cabaret at 70. She made it to Las Vegas in America's Got Talent, 2008, won People's Choice in 2009 Branson Comedy Festival, the finals in Bill Word's Funniest Female Contest 2009 and semi-finals in the SF International Comedy Competition , the top 100 in Britain's Got Talent not to mention winning both nights for the Texas Burlesque Festival without taking off anything that matters. 2014 TO&ST winner: best cabaret Edinburgh Fringe.; 2015 Liberty Award Leicester Comedy Festival; 2015 finalist: Old Comedian of 2015: London At 87, she is still going strong and holds the unique distinction of being the oldest working comedian on either side of the pond.
Lynn Ruth Miller's website where you can more info on her autobiography, Getting the Last Laugh.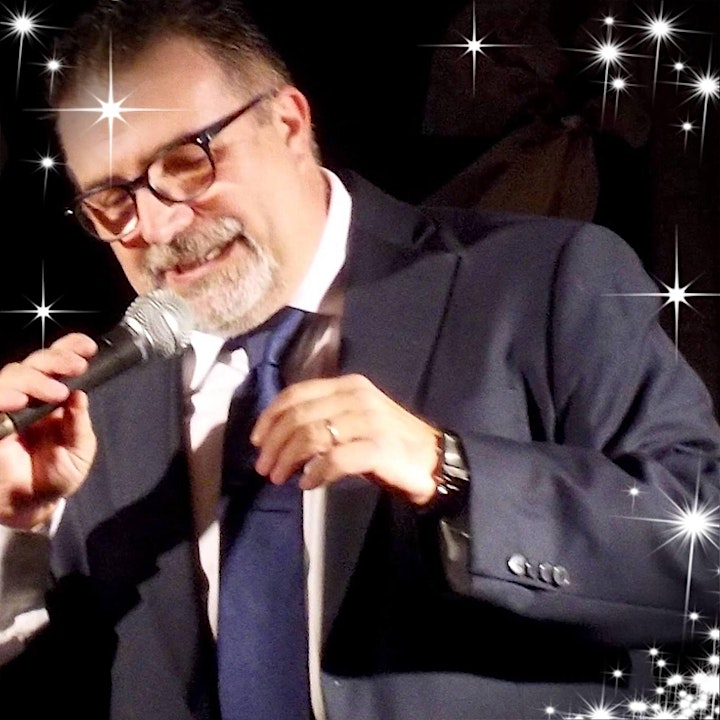 Rafaello Mori, tenor, has been singing for over 35 years. Raised in the center of walled city of Lucca, Rafaello lived walking distance from the famed Puccini family home. He studied opera but also enjoys performing International popular music. Rafaello is married and has two daughters. He currently makes his home in Guamo, just outside of Lucca.
Rafaello will be joined on few Puccini pieces with soprano,
ELIANA BUOANACCORSI.