Debates in New Materialisms II: Feminism, Politics, Corporealities, Onto-Ep...
Description
This one day event brings together a number of experts to discuss the exciting transdisciplinary field of new materialism in the light of interconnecting theoretical paradigms. Questions to be addressed include but are not limited to:
What constitutes a new materialist methodology?

How does new materialist thought add new dimensions to: biopolitics, gender, race, global political economy?

To what extent is new materialism a development of Marxist concerns? In what way does new materialism develop traditional leftist thought in such a way that it is more inclusive?

To what degree is new materialism a critique of representation?

What role do digital technologies play in new materialism?
What contribution can new materialism make to discussions around affect, capital, embodiment, inter/transdisciplinarity, practice-based research and pedagogy?
10-10.30 coffee and intro
10.30-11.30 Phoebe Moore
11.30-12.30 Helen Palmer
12.30-1.30 lunch 
1.30-2.30 Tiina Vaittinen 
2.30-3 coffee 
3-4 Rebecca Coleman
4-5 Felicity Colman
5 - 5.30 roundtable
Organised by Kingston University in collaboration with MRes Art Theory & Philosophy at Central Saint Martins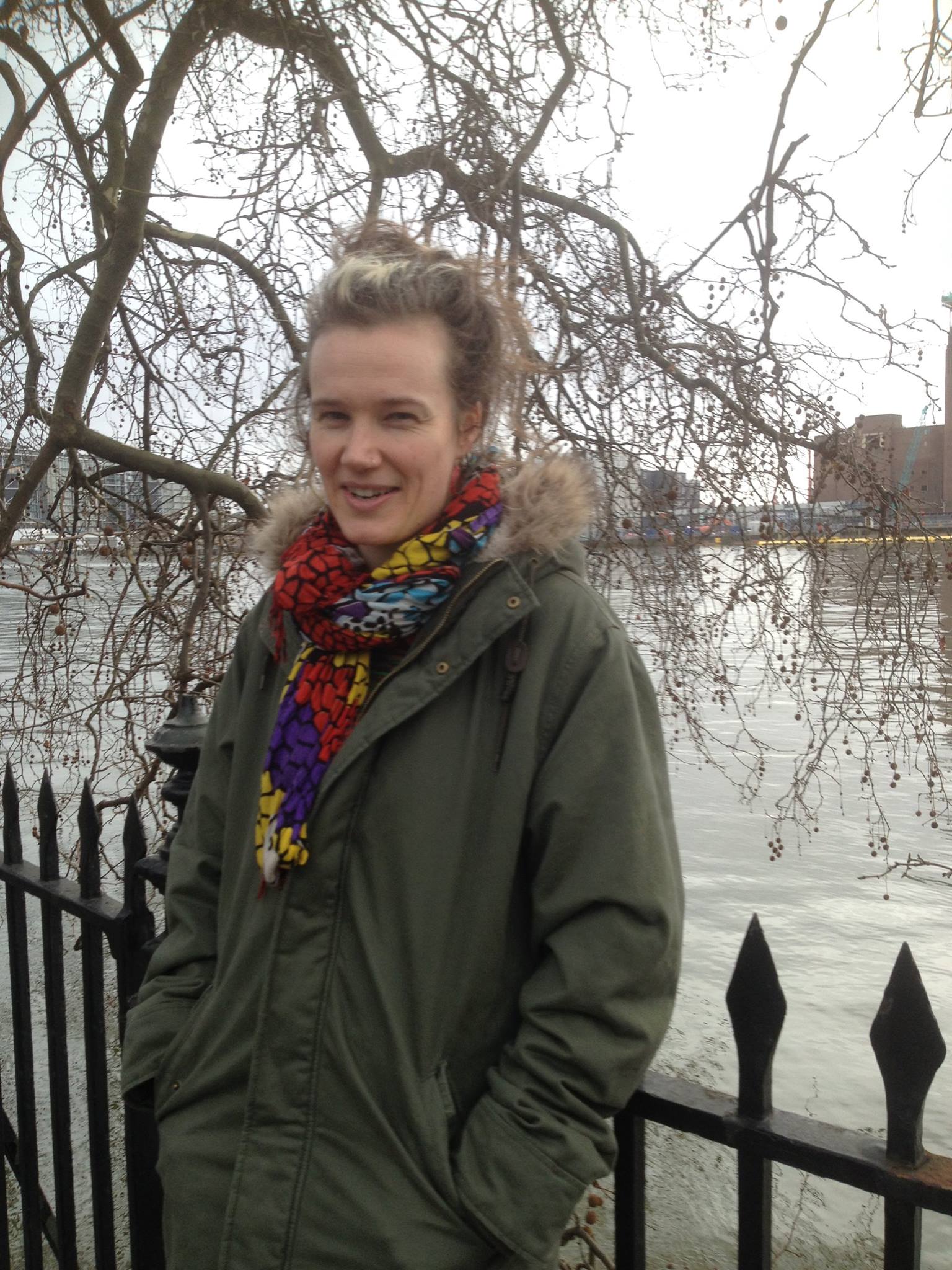 Dr Helen Palmer is a writer and lecturer at Kingston University, London. She is the author of Deleuze and Futurism: A Manifesto for Nonsense, and has recently published articles on diffractive pedagogies and feminist rewritings from a new materialist perspective. She is currently writing a book called Queer Defamiliarisation: A Reassessment of Estrangement, and she is also writing a novel called Pleasure Beach, which is a feminist rewriting of James Joyce's Ulysses. 
Speakers include: Phoebe Moore, Felicity Colman, Tiina Vaittinen and Rebecca Coleman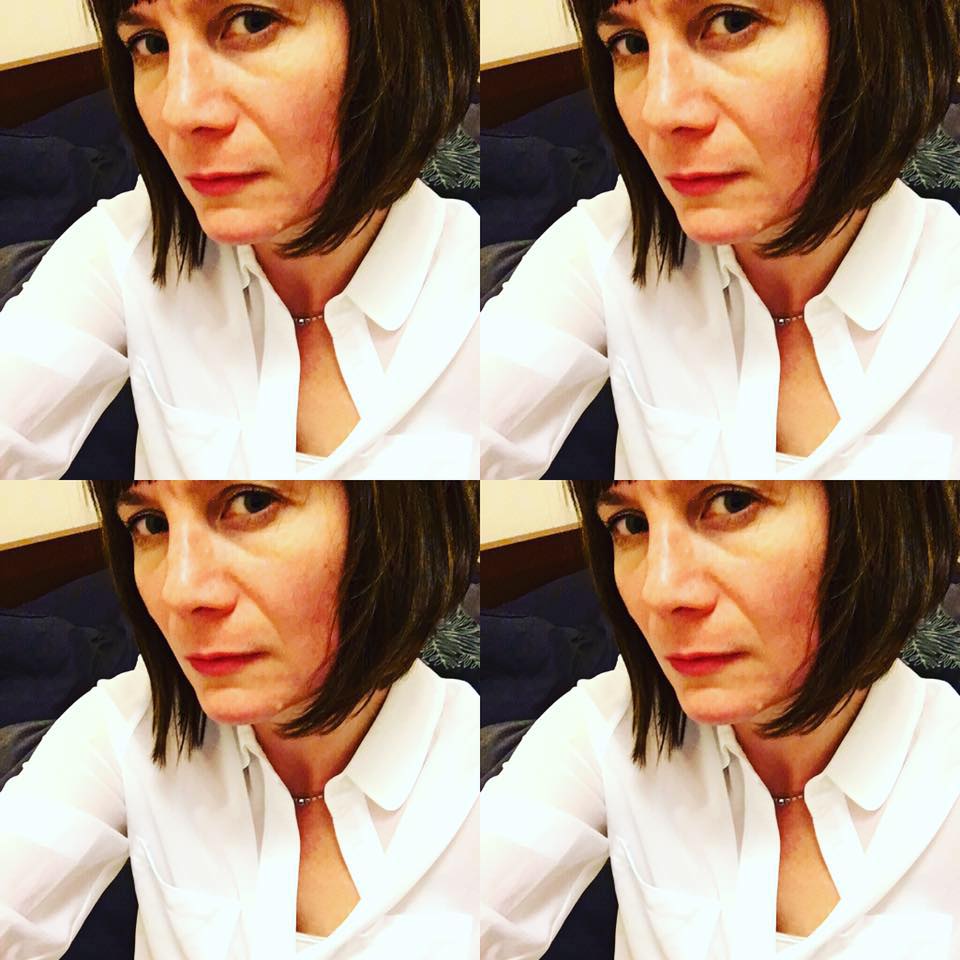 Dr Phoebe Moore writes about production, technology, and governance.  She is a Senior Lecturer at Middlesex University in the Law and Politics department. Phoebe's current research analyses tensions between materiality and quantification as people are being tracked and monitored at work from arthouses to warehouses. Her forthcoming book The Quantified Self in Precarity discusses new performance enhancement techniques beyond the track, asking to what extent wellness and productivity monitoring with wearable sensory technologies could be used for surveillance over micro-conduct? are new forms of work monitoring part of the trend toward the gig economy where precarious working life has become the norm?
The Quantified Self: What counts in the neoliberal workplace
Dr Phoebe Moore, Dr Andrew Robinson
Abstract
Implementation of quantified self technologies in workplaces relies on the ontological premise of Cartesian dualism with mind dominant over body. Contributing to debates in new materialism, we demonstrate that workers are now being asked to measure our own productivity and health and wellbeing in art-houses and warehouses alike in both the global north and south. Workers experience intensified precarity, austerity, intense competition for jobs, and anxieties about the replacement of labour-power with robots and other machines as well as, ourselves replaceable, other humans. Workers have internalized the imperative to perform, a subjectification process as we become observing, entrepreneurial subjects and observed, objectified labouring bodies. Thinking through the implications of the use of wearable technologies in workplaces, this article shows that these technologies introduce a heightened Taylorist influence on precarious working bodies within neoliberal workplaces.
Key words: quantified self, new materialism, labour process, self-tracking, wearable technologies, big data, neoliberalism, surveillance, control society, Taylorism