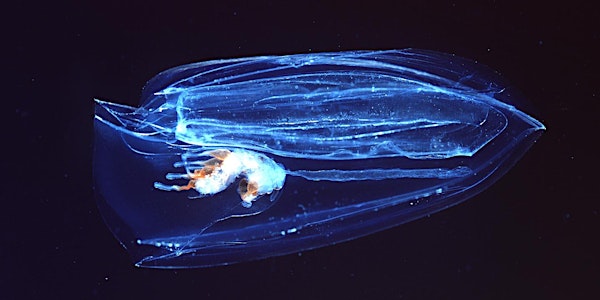 Death Studies Reading Group: "The Brightest Thing in the World" w/Goulish
Death Studies Reading Group: "The Brightest Thing in the World" with Matthew Goulish (Hybrid Event)
About this event
Join us for our ad hoc reading group, an informal discussion about selected articles, films, and artworks related to death and dying. This month we will read and discuss....
Matthew Goulish's "The Brightest Thing in the World"
http://deathstudies.northwestern.edu/reading-death.html.
This article by Matthew Goulish (School of the Art Institute; Co-founder, Every house has a door) is from his collection, The Brightest Thing on Earth: 3 Lectures from the Institute for Failure (Green Lantern press, 2015). In this essay of associative learning, Goulish intertwines a memoriam for his dear departed friend and colleague George Roeder, with the writings of early-20th-century dying naturalist, W.N.P. Barbellion.
Matthew Goulish will join us to discuss his piece and the process of writing a remembrance.
Matthew Goulish co-founded Every house has a door in 2008 with Lin Hixson. He is dramaturg, writer, and sometimes performer with the company. He was a founding member of Goat Island, the Chicago-based performance group that existed from 1987 to 2009. His books include 39 Microlectures: In Proximity of Performance (Routledge, 2001), and The Brightest Thing in the World: 3 Lectures from the Institute of Failure (Green Lantern Press, 2012). His essays have appeared in Richard Rezac Address (University of Chicago Press, 2018) and Propositions in the Making: Experiments in a Whiteheadian Laboratory (Rowman & Littlefield, 2020). He teaches in the Writing Program of The School of the Art Institute of Chicago.
This event is free and open to the public. Anyone interested is encouraged to attend.