Death of the High Street? The ATCM Place Management Conference 2019
Description
The Context...
The high street is dead!
Long live the high street!
According to the Centre for Retail Research, 2018 is on course to be the worst year for high street retail store closures since 2008, the year the financial crisis began to bite in town centres. Cherished brands such as House of Fraser and M&S are closing stores and restructuring their business models.
This follows decades of challenges for high streets culminating in a volatile and unforgiving market place leading some commentators to say the end of the high street is fast approaching. However, this is just one narrative.
Competing Narratives
At the same time we hear of new opportunities emerging on the high street, new independents starting business, innovative new uses for empty space and fresh thinking being applied to town centres. So, what is the truth?
The 2019 Place Management Conference 'Death of the High Street?' will assess the challenges for our retail sector, focusing on some of the key structural weaknesses that inhibit town centres. This event will also challenge some of the assumptions made around town centres, asking whether this is really the beginning of the end, or the next phase of high street evolution. Finally, we will explore examples of towns that have overcome some of the structural barriers to support the transformation of the high street, in contrast with the negative news cycle.
This will be the latest in a long line of high quality ATCM events with a wide range of delegates from councils, BIDs, property and the retail sector.
About The Crystal
The 2019 ATCM Place Management Conference will take place in The Crystal, a sustainable cities initiative by Siemens. The Crystal in London is home to the world's largest exhibition on the future of cities, as well as one of the world's most sustainable buildings and events venues.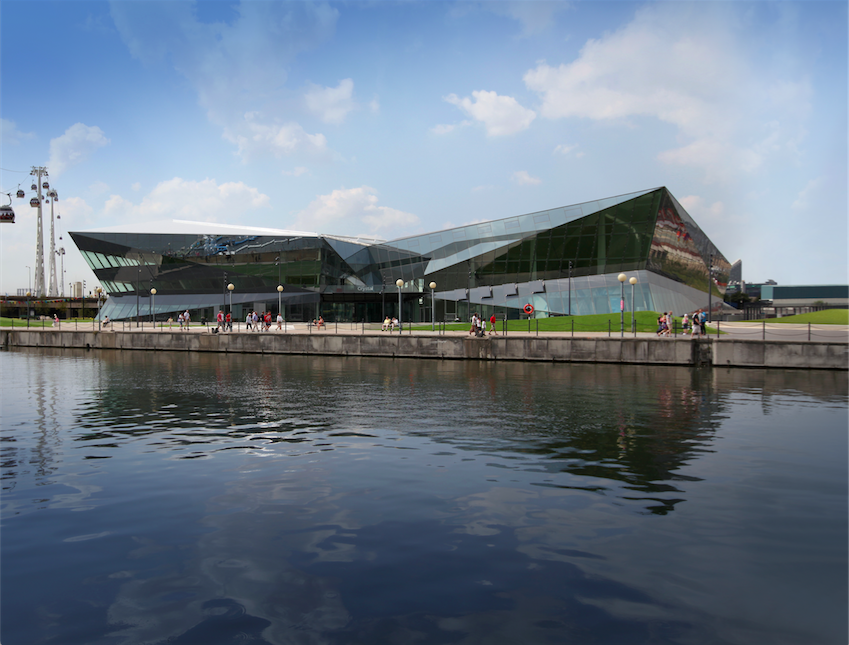 Book your seat now!
Want to pay via invoice? Just email membership@atcm.org to arrange.