Death Café Napa is a safe & relaxed space to come together online to talk about all things death & dying
About this event
Death Café Napa is a welcoming space to talk about death & dying/life & living together with friends, family, strangers or anyone wanting to join a discussion of all things death-related. Share your fears, tears, laughter, curiosity, creativity, stories or just lend an open ear as we gather in a safe, relaxed and supportive online setting.
Please BYOC&T (Bring Your Own Cake & Tea :) for now. Virtual Death Café Napa offers its own richness as participants can join in from all over (the world!) adding engaging new flavors to the conversation.
Join Anne Jungerman of OmaiGrace/NVUU Death Positive Event Series, consultant/advocate for family-led advance health & death care planning, along with co-facilitator Anne House, Volunteer Services Manager at Collabria Care, for a group-directed conversation with no set agenda, theme or objective.
The meeting will be hosted on Zoom. After registering you will receive an email with all the info you need to join us on the 20th.
PLEASE NOTE: Death Café gatherings are not designed for bereavement support or grief counseling, nor as an opportunity to promote services or products related to the end-of-life.
Questions? Email anne.jungerman@gmail.com or visit www.deathcafe.com for more general info.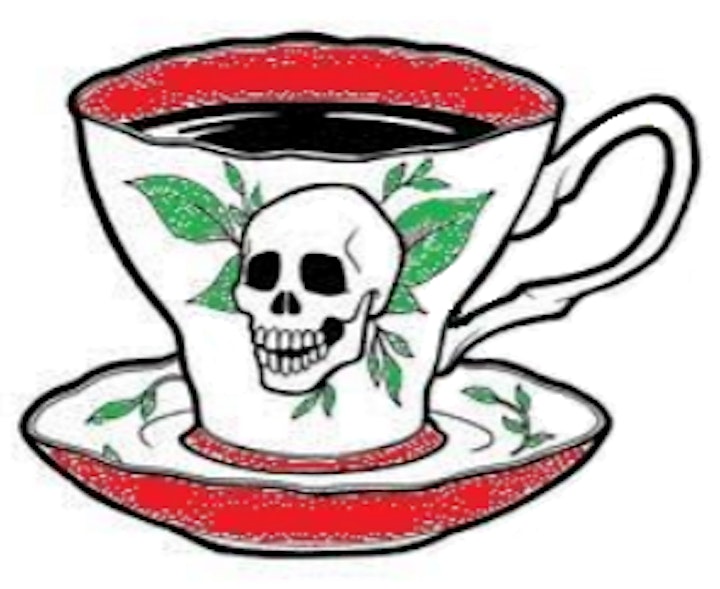 Organizer of Death Café Napa ~ May 2021