Description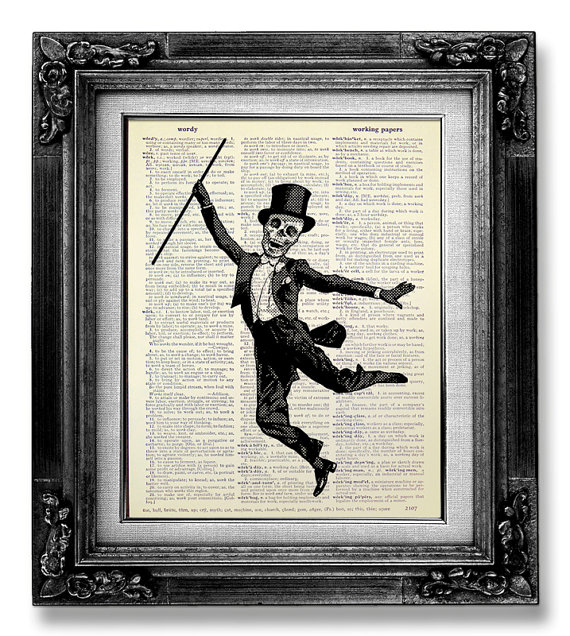 "Death Café" is an international program founded in London, England by Jon Underwood based on the work of Bernard Crettaz. Lizzy Miles was the first person to offer a Death Café in the US. The first death Café was held in September 2011 and there are now 4243 Death Cafés in 46 countries around the world. You can learn more about the mission of Death Café at their website, www.deathcafe.com .
So, what happens at a Death Café? Basically, we talk about death and related issues. We are welcoming and informal. Our group is open to young adults 18-30 from all walks of life. We listen and respect others' thoughts and feelings about the idea of death. You're welcome to just come and listen, if you'd like. We understand that living in a "death phobic" society makes it difficult to discuss this topic until you begin to understand that it's ok to do so.
Here is more information from the website: "At a Death Cafe gathering, people, often strangers, gather to eat cake, drink tea or coffee, and discuss death. The objective of Death Cafe is 'to increase awareness of death with a view to helping people make the most of their (finite) lives."
We follow the guidelines set by DeathCafe.com.
Death Cafés are not intended as a bereavement support, grief counseling or therapy group.

These gatherings may not be appropriate for people who have experienced a very recent and/or traumatic loss or death.

There is no intention of leading participants towards any particular conclusion, product or course of action.
We always hold meetings on a not for profit basis; in an accessible, respectful and confidential space; with no intention of leading people to any conclusion, product or course of action; and, alongside refreshing drinks and nourishing food – and ALWAYS cake!
We welcome you to join us!